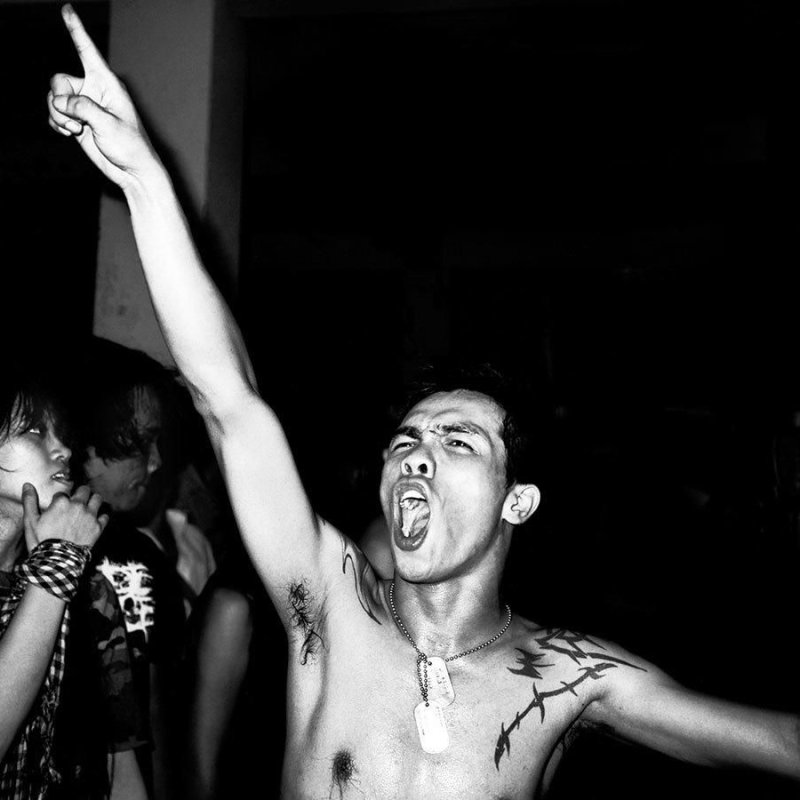 Sunday December 15 2019, 4:25 AM
Curious about the Metal scene in Vietnam? Then we have just the perfect guide to help you get acquainted with that. After 1975, the Vietnamese culture, saw a sudden shift in tone and soon began to be defined by war and post-war angst....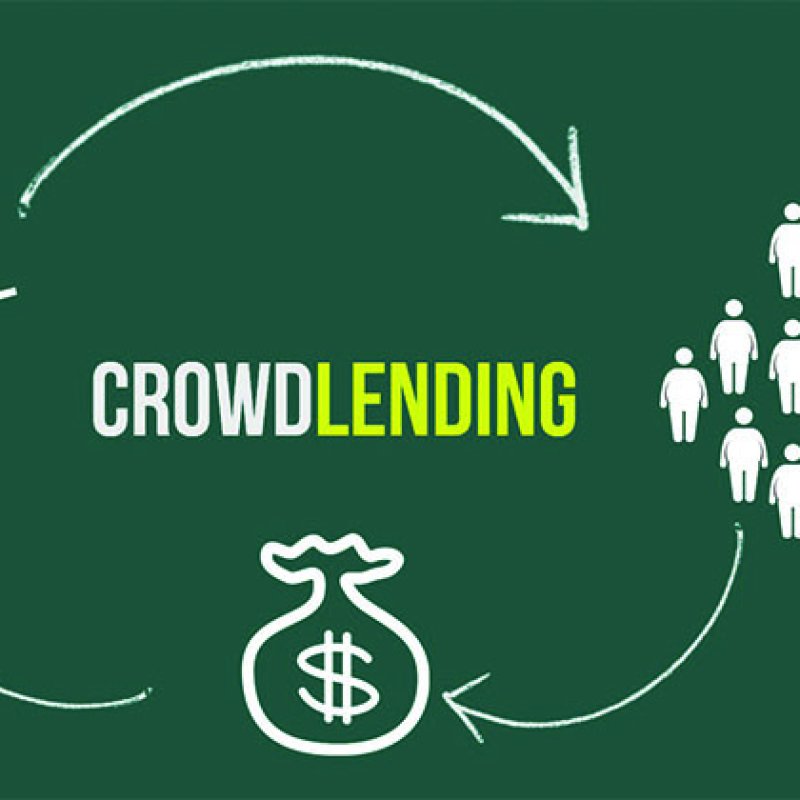 Tuesday December 10 2019, 6:06 AM
Crowdlending or as it also widely known, peer-to-peer lending (P2P) can be defined as the exercise of lending money to either business or individuals through an online platform that directly matches borrowers with lenders, and therefore...