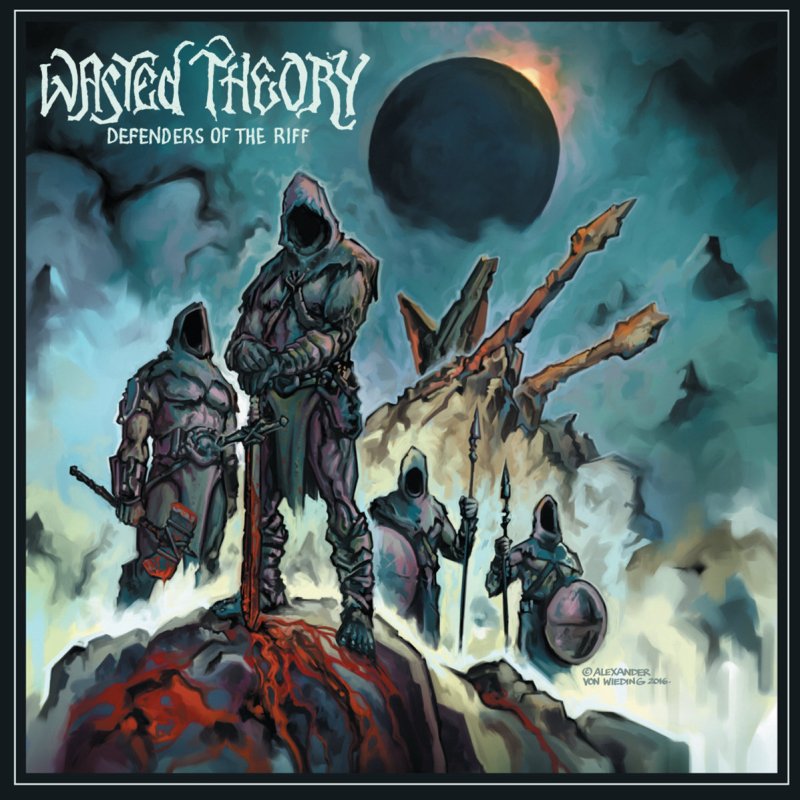 Sunday January 29 2017, 5:58 PM
"Delaware quartet WASTED THEORY are back and they sound absolutely fantastic...this go around Wasted Theory give us no less than ten tracks of that snarling grit and wicked riffing. Comparisons can be drawn to Orange Goblin and even Jimi...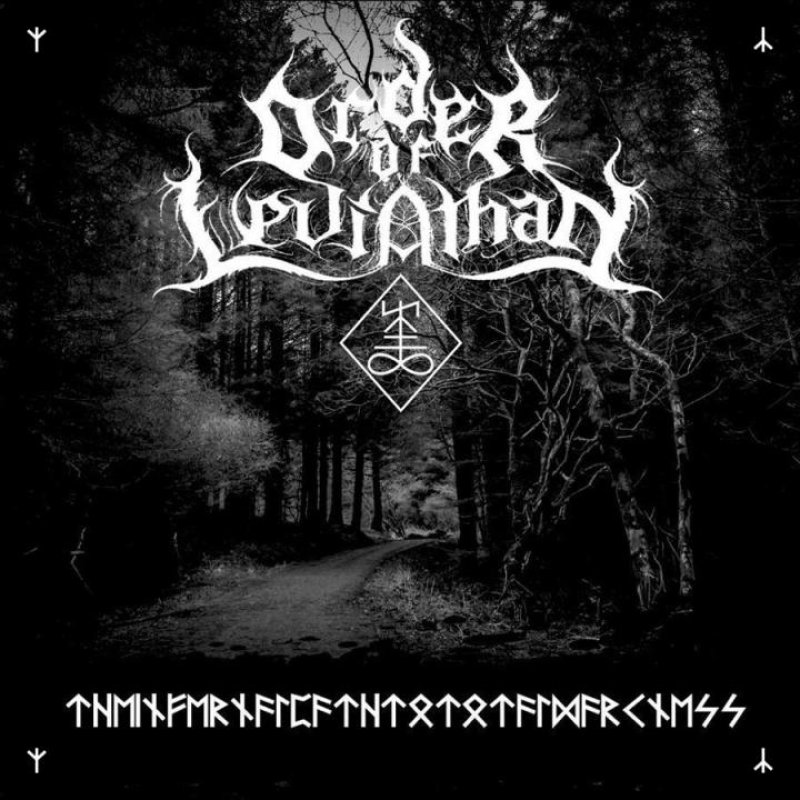 Saturday January 21 2017, 2:36 PM
released October 31, 2013  All songs produced, written, and recorded by Order of Leviathan and Zak Denham.  Recorded, Mixed, & Mastered by Zak Denham at One by One Studios.  Additional Musicians: Tom King, Zak Denham, Emily Low, and AJ...