Just five months after the release of its self-titled instrumental debut, Portuguese post atmospheric black metal project A Forest of Dreams is back with its sophomore album "Sacrum Terram", now with Irae's mastermind Vulturius on vocal duties and lyrical concept, and Paulo Bucho (Cavemaster / Projekt NÖIR) providing drums on the track "Eterno Lamento". 
Founded by Mário Rodrigues (DS13), the whole concept behind A Forest of Dreams revolves around misanthropy and the forest and mystic of Sintra. No samples were used on this record, with all ambient sounds being captured live in the mountains of Sintra at dawn. Musically speaking, you can find influences from Blut Aus Nord and Numenorean, with the most notable reference being the crossing of several melodic lines as a way of expression.
"Sacrum Terram" was recorded at Fatsound.productions studio between May and June 2020.
Artwork and full tracklisting as follows: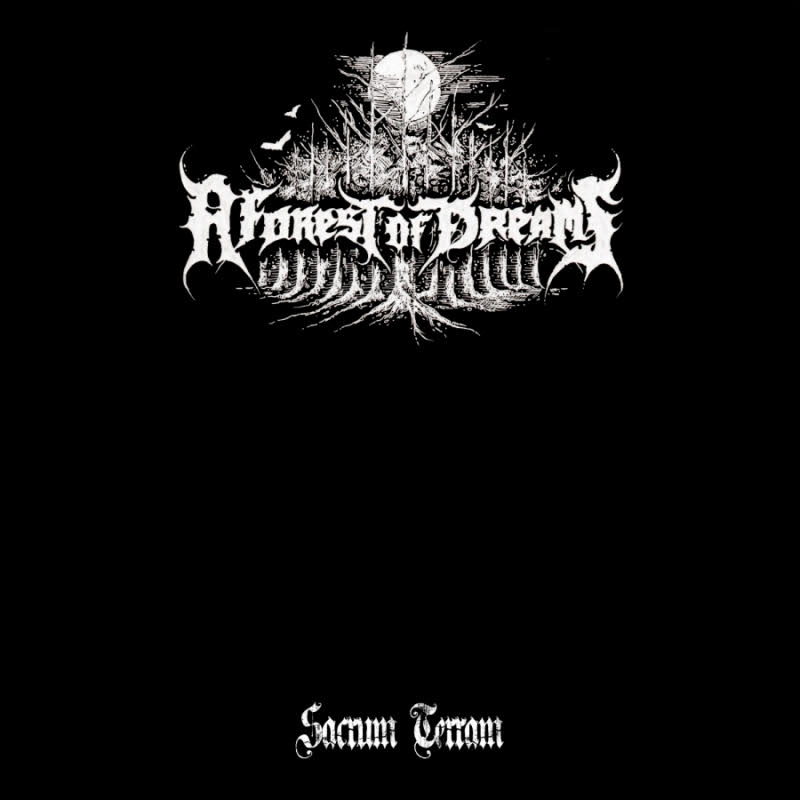 01 Sonho…dentro de um sonho
02 Iniciático chamamento
03 Realidade invertida
04 Pétalas de Sangue
05 Na pedra verde sentei…e esperei
06 A minha hora
07 Eterno Lamento
08 Denso manto cor de prata
Links:
https://aforestofdreams. bandcamp.com/album/sacrum- terram