And He Never Came Back is a one man dark wave inspired post punk machine that features front man Zack Dean's scathing vocals over big drums, driving bass and gritty synths that simultaneously exist inside of a dark yet chilled atmosphere. And He Never Came Back release their first single "Thought I Was". This is a metal / dark wave masterpiece about dealing with depression and suicidal thoughts aiming to help everyone who is familiar with this situation.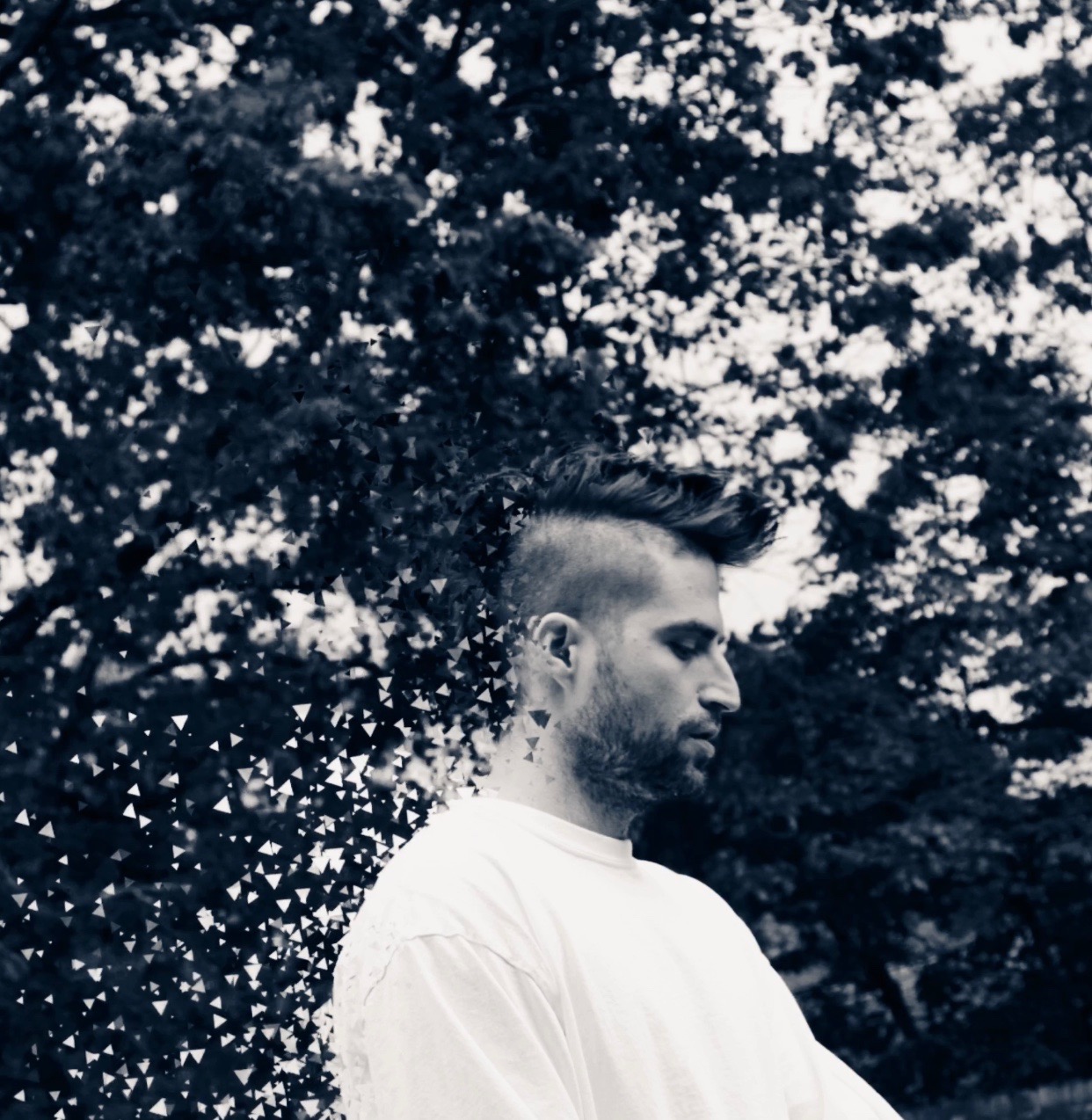 Check out this interview with Zack Dean!
Who are the band members and what do they play?
Zack Dean does just about everything on his own
How and where did you get together?
Zack Dean began this solo project while waiting for other projects in post production to be released.
What are the band's main influences?
Newer Bands - She Wants Revenge, Tv On the Radio, Blood Brothers, innerpartysystem Older Bands - Depeche Mode, The Cure.
Have you played any notable gigs, festivals or other events? Likewise radio or TV appearances?
The video has been featured on Gothic World Wide's YouTube channel.
Where was the single/EP/album recorded and who was involved in its production?
The song was recorded in my closet as a demo for my hardcore band Uncoachable, however after adding each track of music I watched it evolve into something completely different and thus give birth to the new sound I'm going after.
Is there a particular ethos behind the single/EP/album or any particular music styles or events that inspired it?
The Ethos for this song is wanting to take a serious look at how drugs and alcohol can really mess up your life over a long period of time.
Can you briefly describe what the song/each song is about? If you are releasing an album then either describe the thinking behind the project or choose a couple of lead tracks to focus on.
Thought I Was examines the feeling of the worst month-long hangover after a decade-long party, and a real evaluation of the horrible acts committed and how they have lead to a very miserable existence.
Were there any notable or amusing happenings surrounding the recording/production of the EP? As above, list whatever might be of relevance.
I really wasn't sure if I was going to release this song or launch a new project at all until I saw the video and realized how powerful this could actually be.
Personal quote? 
We're going to take a look at real darkness.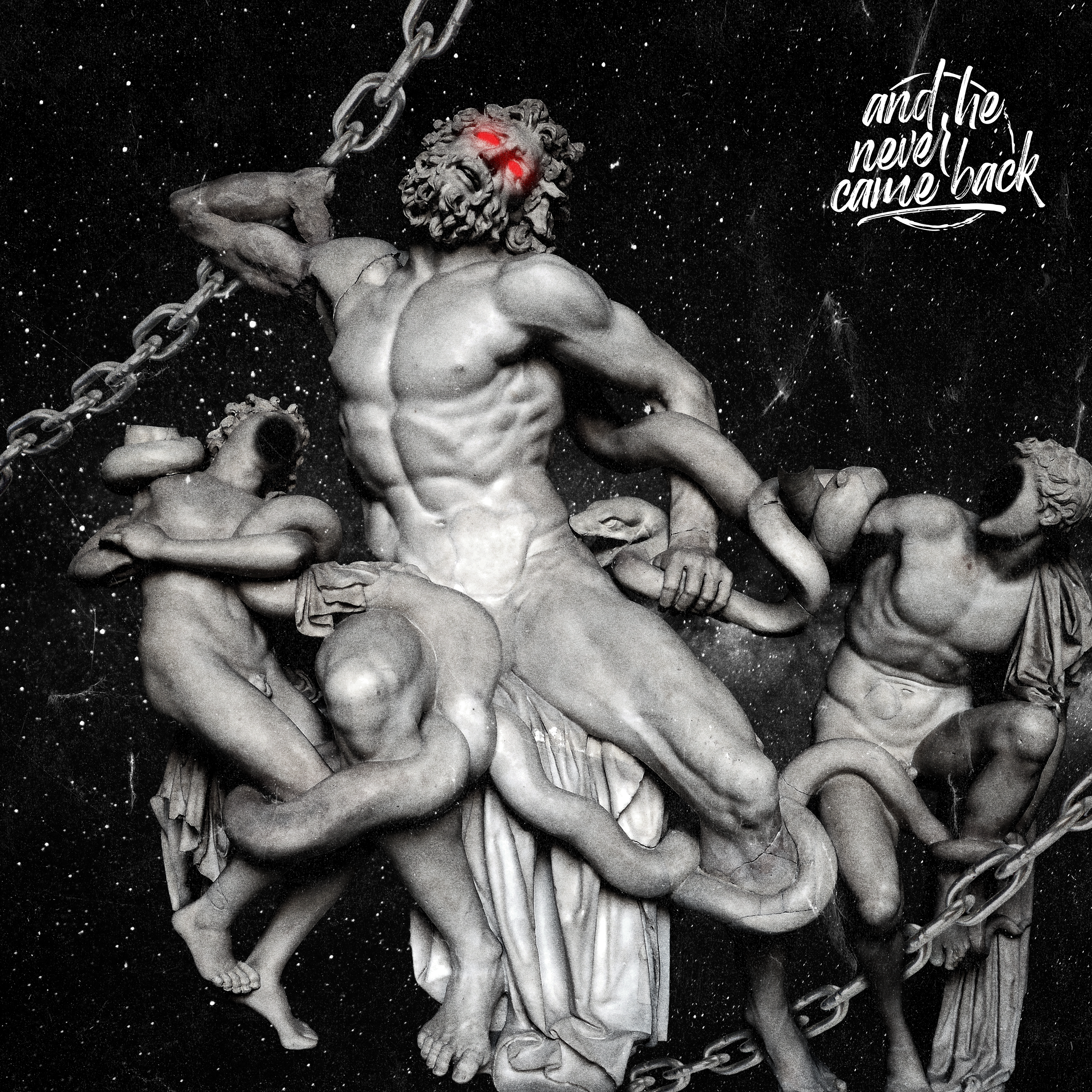 Links:
https://www.instagram.com/andhenevercamebackmusic/
https://www.youtube.com/channel/UCH48itEIMb8nurTwJ7rlFog
https://open.spotify.com/artist/0ac7CRPB7ztb5TxkxvJFFh?si=ZBrHzaU5SxKPxaoVq7GUGQ
www.andhenevercameback.com
booking@andhenevercameback.com