New Promo: Crowdead - Malphus (Death Thrash Metal without compromises, furious and powerful!)
Based in a small town near Mantua (Italy), Crowdead was formed in early 2017 from the ashes of local metal bands with the intention of creating extreme music with powerful riffs, intense drum beats and aggressive vocals, along with an old school attitude!
 
After completing the line-up with the entry of Mike on vocals and Stefano on drums, Crowdead starts touring all over Italy playing several headliner and support concerts, where the band conquers the audience with powerful and furious performances that involve people in scary energy shows.
Now the debut album "MALPHAS" is ready and a new message is willing to spread.
Line Up
Mike Pellegrino – Vocals
Matteo Usberti – Guitar
Stefano Bertozzi- Drums
Andrea Bissolati- Bass
Based in Mantua, ITALY
Founded in 2017
Genre:Death Metal Thrash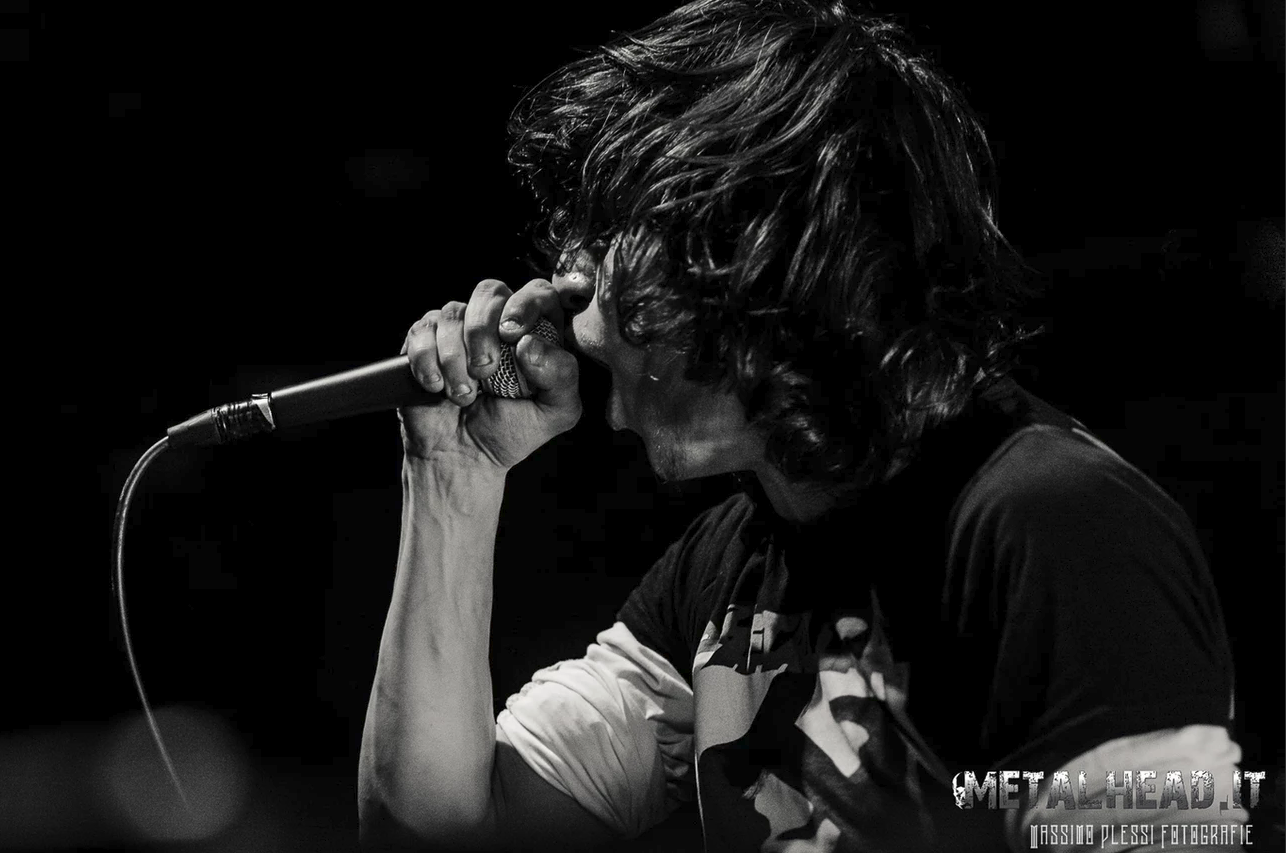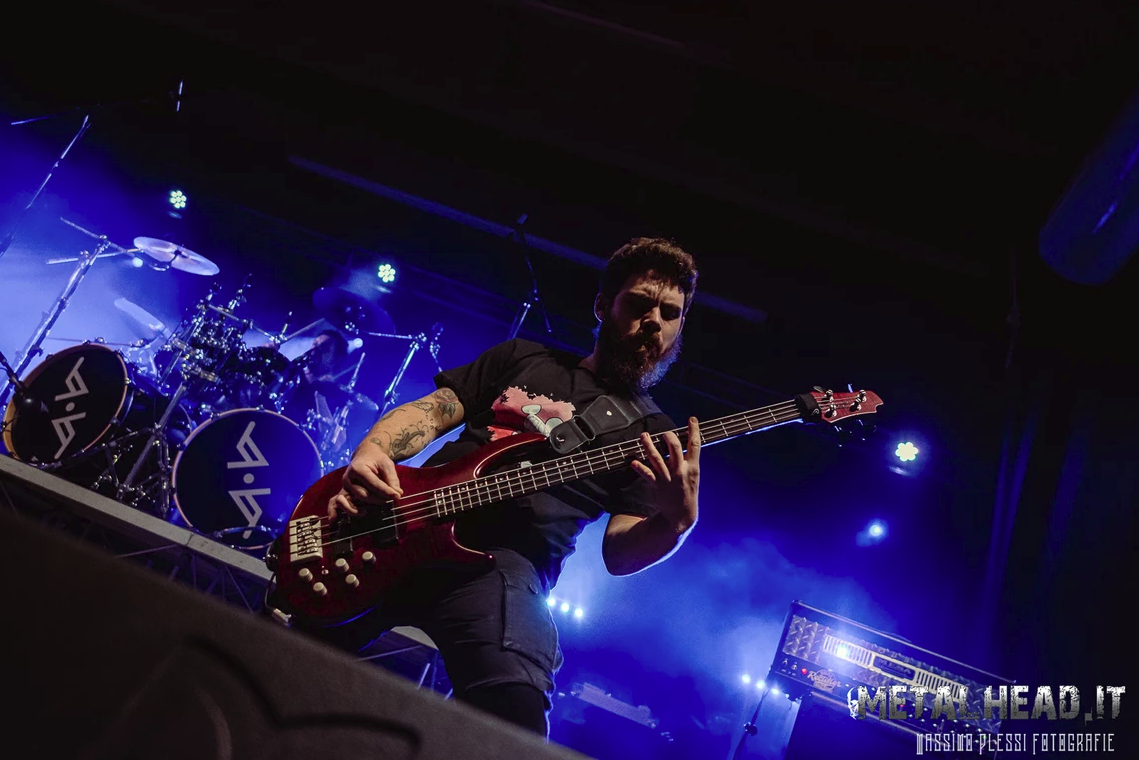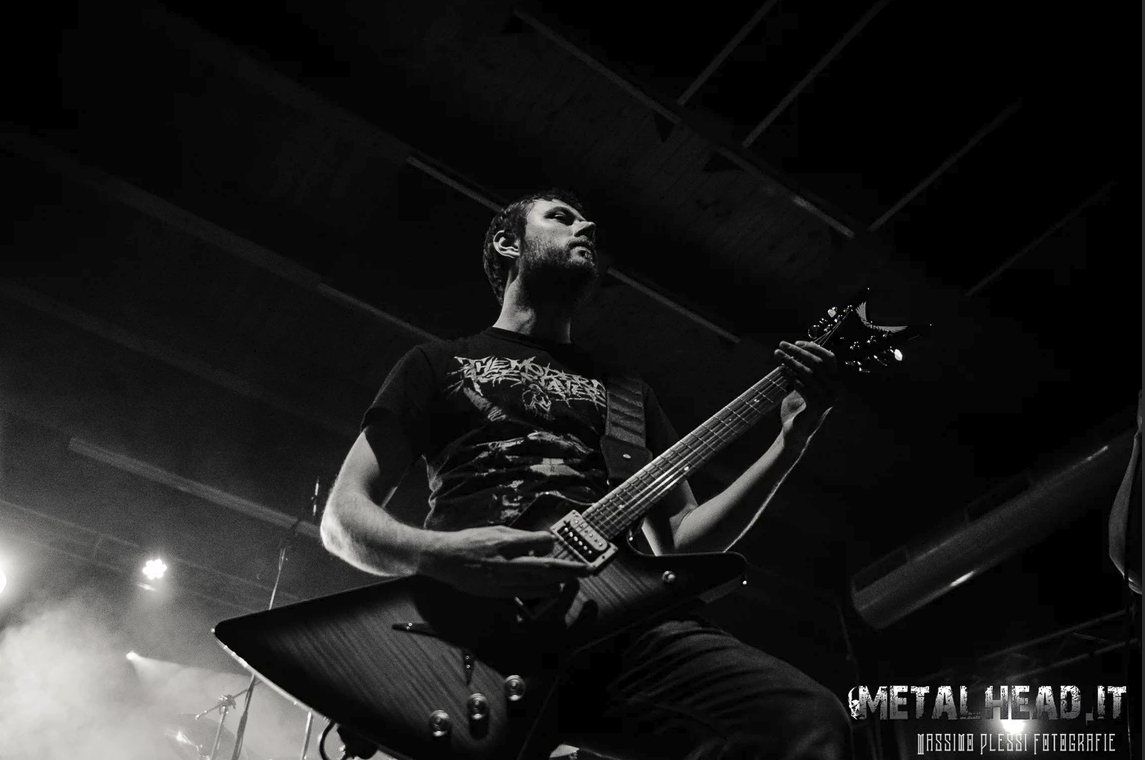 ​
MAIL:
crowdeadofficial@gmail.com
FACEBOOK OFFICIAL PAGE: facebook.com/crowdeadmetal
INSTAGRAM OFFICIAL PAGE:
instagram.com/crowdeadmetal
YOUTUBE OFFICIAL CHANNEL:
youtube.com/channel/UCzr3YrjzSj3V7orrNWzXorw?view_as=subscriber