In two short weeks, Bay Area metal band MOUNTAINEER will release their immense new album, "Bloodletting," on May 22nd with Lifeforce Records. In preparation, the six-piece doomgazer group has unveiled a new mini-doc that chronicles the making of the record, giving viewers a behind the scenes look into the creation of what undoubtedly will prove to be one of the year's most enthralling and enduring doom records.
 
WATCH "THE MAKING OF BLOODLETTING":
 
Over the last month MOUNTAINEER has released two new tracks from their upcoming third record, "Shot Through With Sunlight" and the recently debuted song "The Weeds I Have Tended." Listen below.
 
"The Weeds I Have Tended" (Music Video) -
"Shot Through With Sunlight" -
 
MOUNTAINEER's upcoming record, "Bloodletting," follows the band's critically heralded, 2018 sophomore record, "Passages." The band will plot their return to stages across the U.S. as soon as touring resumes.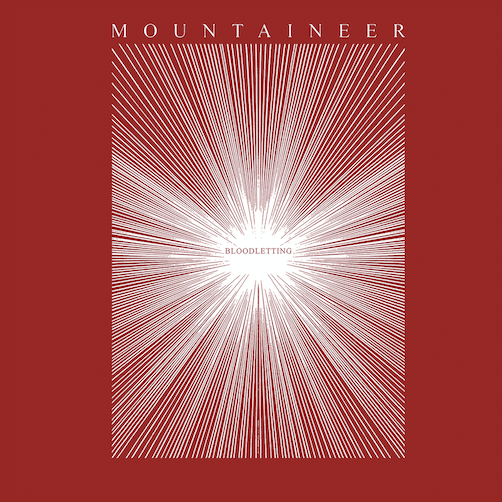 For More Information:
https://www.facebook.com/mountaineerbayarea
https://www.instagram.com/mountaineerband/
https://www.facebook.com/lifeforcerecords/