In the myriad of news, the Covid-19 crisis, and countless social media notifications, speed/black/heavy metal hellions Bütcher have some important updates to announce. The band have been hard at work behind the scenes and takes the opportunity to turn these strange and trying times into something productive: Bütcher are enormously proud to announce Max Mayhem as their second guitar player. Max is well known as guitarist in Belgian thrash metal act Evil Invaders. 
 
"I'm glad to announce that I am now joining Belgian speed metal force Bütcher as second guitarist!" says Max. "It was an honor for me to play with the boys at the release show of the new record. And the chemistry is there, both on- and offstage. Why not keep this going? As a fan of raw-sounding metal, fast vintage riffing, and occasional blastbeats, it's a pure pleasure for me to share the stage - and beers! - with Bütcher. I can't wait to crush some skulls again once everything is back to normal!"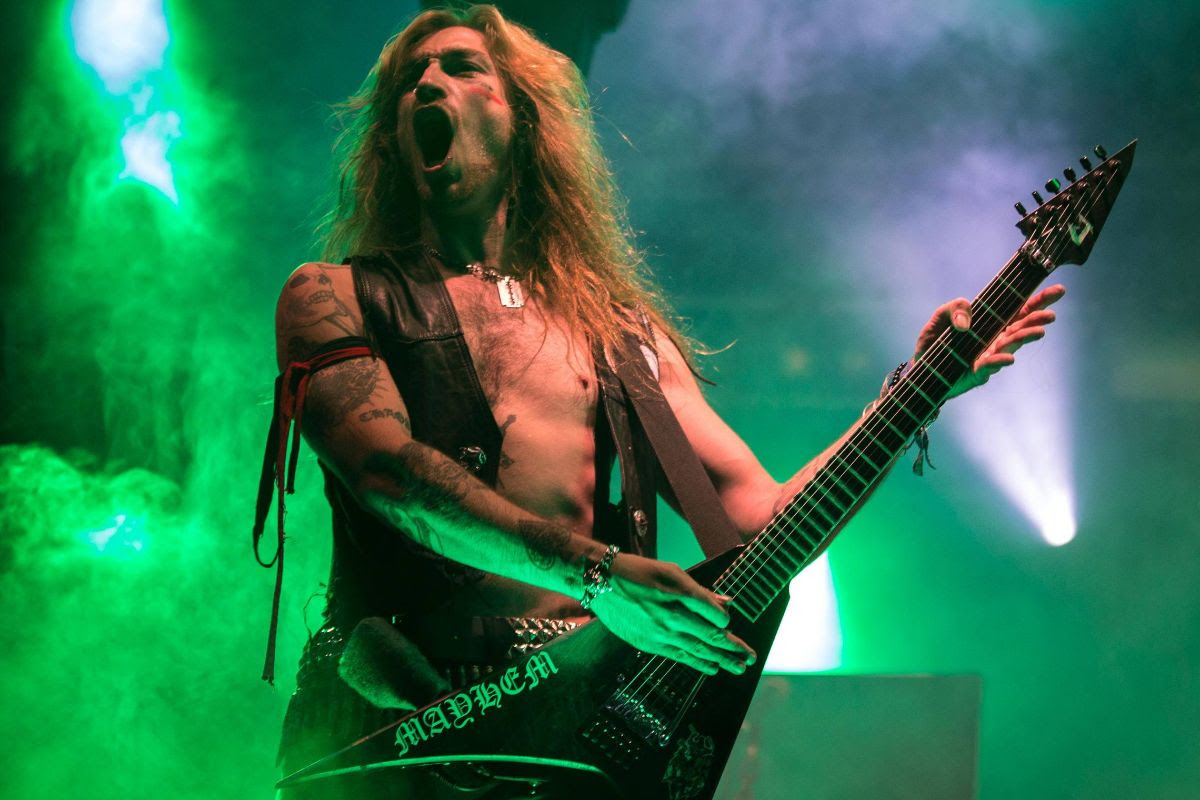 Max will fill the gap created at the transformation of Bütcher early 2019, where KK Ripper and R Hellshrieker re-envisioned the band. Playing again with two guitarists will let Bütcher perform all the new songs in their twin-guitar glory and broaden the compositions of the upcoming album.
 
Of course, Max has a busy schedule with Evil Invaders, but Bütcher have always found solutions in very talented friends and musicians to make any live show happen. That will not change now they are a five-piece again. Welcome, Max!
 
In this cursed year 2020, Bütcher released their latest album, 666 Goats Carry My Chariot, on the legendary Osmose Productions, receiving incredible reviews worldwide. Like many, the band were supposed to play countless shows in support of the album. Then the Corona crisis hit the world, our beloved metal scene, and the band hard.
But Bütcher will make up for lost time! They are ever determined to pick up the pace when the world unlocks. For booking information, please directly contact their agency:
contact@roadmasterbooking.com
.