About the band: In 2010 friends Fox, Bozart, Checco and Tado formed Minatox69, releasing the debut album "La Foca Nel Deserto" the same year and adding second guitarist in Cupido to their ranks around the follow-up "Hot Line" in 2012.
The next years saw the band touring Italy extensively with band members also taking part in various side projects and gathering experience before emerging back onto the scene as Minatox69 again in 2019, audibly matured, bringing with them a new offering in the form of the "Zero" EP and having signed up with Mad4Music Management.
Released to critical acclaim, "Zero" not only scored the band various airplay spots but also enabled them to do gigs alongside Sepultura, Lacuna Coil, After The Burial and many others.
Created under producer Stefano Orchid Santi's watchful aegis at SPVN Studio in Milano, Italy, their upcoming full-length "Collapse" presents a band exuding vigor, untamed energy and a sense of belonging!
The song is a social criticism of modern society and its mode of operation on a global scale, making countries work together like parts of a big clockwork and transforming citizens in numbers, therefore depersonalizing and dehumanising their existence.
Continuous both cultural and technological transformations don't lead to any changes whatsoever, giving the impression that everything changes so that everything can remain as it is. The only hope for a real change can be found in the understanding of human nature, as humanity is both victim and creator of this self-constructed prison which lays its foundations on a very deep human impulse, greed.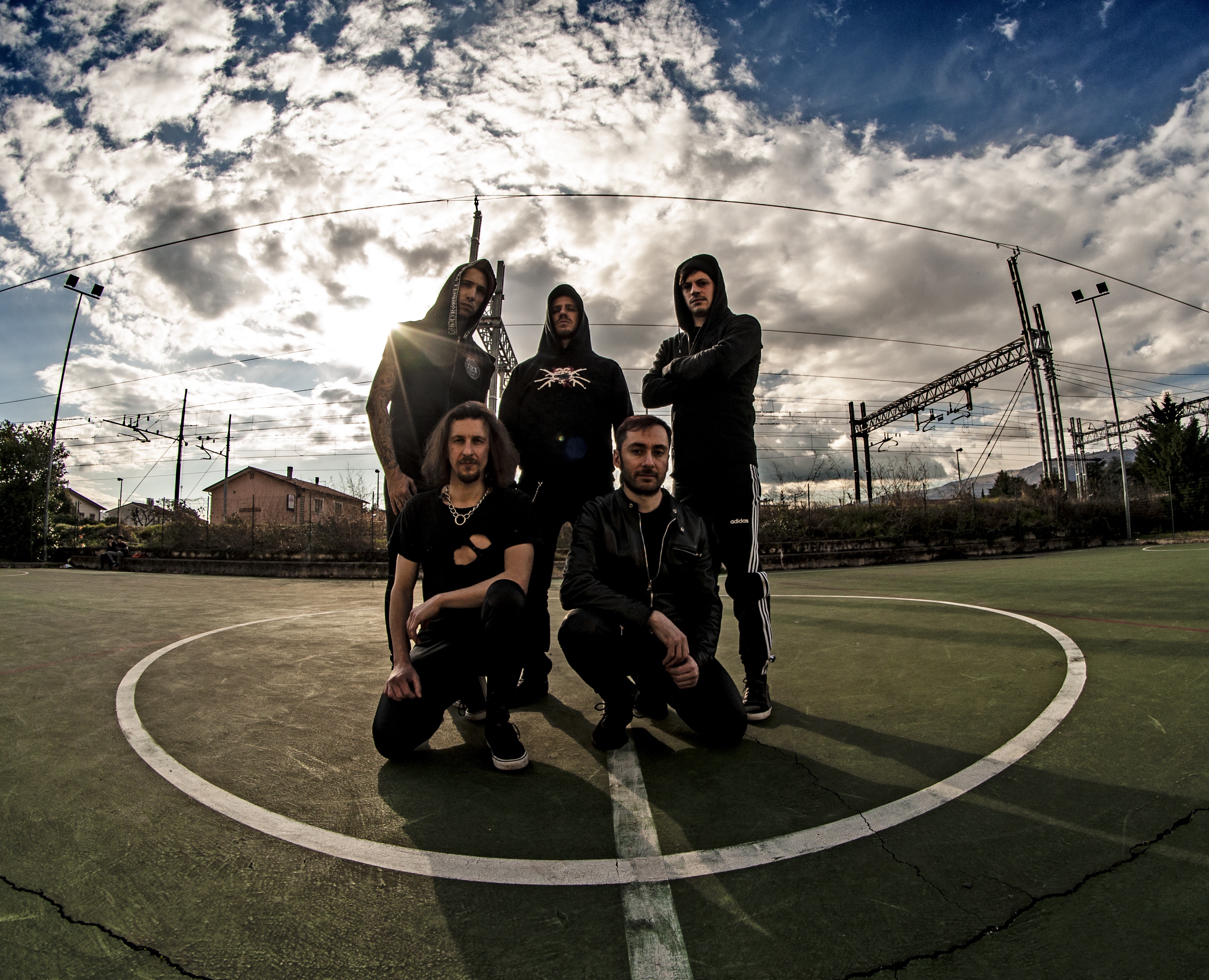 Band Links:
FB:
https://www.facebook.com/Minatox69/
Instagram:
https://www.instagram.com/minatox69.bassano/?hl=it
Youtube:
https://www.youtube.com/user/M69METAL
WEBSITE:
www.minatox69.com

Press Office:

EU/UK
CMM GMBH
info@cmm-marketing.com
www.cmm-marketing.com

ITA
NeeCee Agency
pamela.scavran@neeceeagency.com
www.neeceeagency.com

Booking Office:

Metal Music Bookings
contact@metalmusicbookings.com
www.metalmusicbookings.com

Mad4Music
info@mad4music.org
www.mad4music.org

Management:

Mad4Music
Andreea Stoica
+393290114272
info@mad4music.org
www.mad4music.org


Contact:

Mad4Music
Andreea Stoica
+393290114272
info@mad4music.org
www.mad4music.org

minatox69@gmail.com
www.minatox69.com