Ron Coolen's solo album "RISE and Shine" has been released with 12 international guest musicians
Ron Coolen is a Dutch multi-instrumentalist from the Netherlands. He has been an active musician for most of his life, mainly in hard rock and tribute bands in the local Dutch live scene. Originally Ron is a drummer, but he made a career switch to guitar 6 years ago.
Hi Ron Coolen and welcome to LiveTrigger Magazine! Let's start by introducing your project: what does make it unique and where is based?
Hi guys, first of all thank you so much for the opportunity to present my music on your page!
My name is Ron Coolen , I'm from the Netherlands, have been active in mostly local bands for all my life. And now I have released my first solo album called "RISE" and it's getting worldwide attention as we speak.
The album features 12 songs in the best style of classic hard rock and heavy metal, with some prog and thrash here and there. RISE was recorded with the help of 12 incredible guest musicians: George Lynch, Keith St. John, Christopher Amott, Göran Edman, Joey Concepcion, Thorsten Koehne, Stéphan Forté, Johannes Persson, Chris Clancy, Daniël Verberk, Steve Lamb and Sam Walters.
And this is probably the unique part of the album, to have so many great musicians on one and the same album.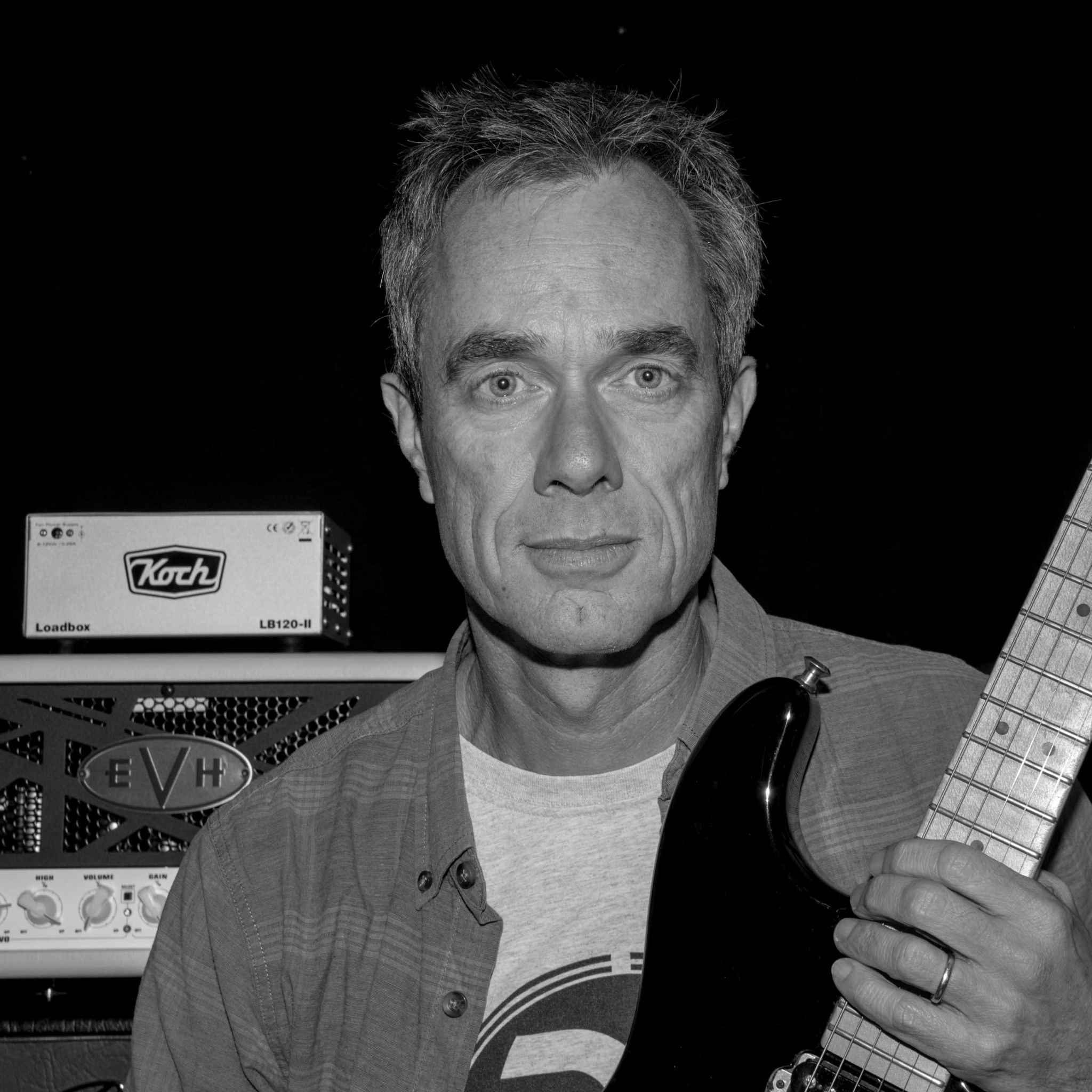 How was your 2020 so far?
With regards to RISE, 2020 has been overwhelming so far, as the album is getting great reviews all across the globe. I have been very busy promoting the album, and I still am.
"The virus" has changed many things in the meantime for the musical community, the music industries' foundations are shaking really hard now. And I see that there's an impact on the promotional side as well.
Radio studios closed, magazines postpone next issues etc.
To make the best of the situation I have also started writing new songs, the time is right now, as musicians have a lot of time available.
I got some very cool cooperations coming up again! 
Tell our readers more about your new album release. Are you excited?
Yeah, I am extremely excited.
Foremost I am so proud and honored to have all these great players on board.
It took me 3 years to write and record the album.
Now it's here and people seem to love it. That is actually my greatest reward!
READ THE REST OF THE INTERVIEW HERE