Topeka, Kansas brutal death metal horde UNMERCIFUL and Sick Drummer Magazine have posted a drum play-through video for the title track off of their upcoming new album, Wrath Encompassed.
The video features UNMERCIFUL drummer Trynt Kelly showcasing his intense, rapid-fire performance on "Wrath Encompassed." Kelly also gives insight on his influences and approach to the song. Check it out now at
this location
.
UNMERCIFUL recently released the official music video for "Wrath Encompassed." Filmed and produced by Kansas City-based [Axel Harvey] Productions, the video for "Wrath Encompassed is streaming at
UNMERCIFUL has been announced as the headliners for Black Bomb Metal Fest 7 at the Game Room in Sonora, CA. The fest also features EMBRYONIC DEVOURMENT, PURIFICATION BY FIRE and more. More information on the fest is available
here
.
Tickets for the Black Bomb Metal Fest 7 can be purchased
here
.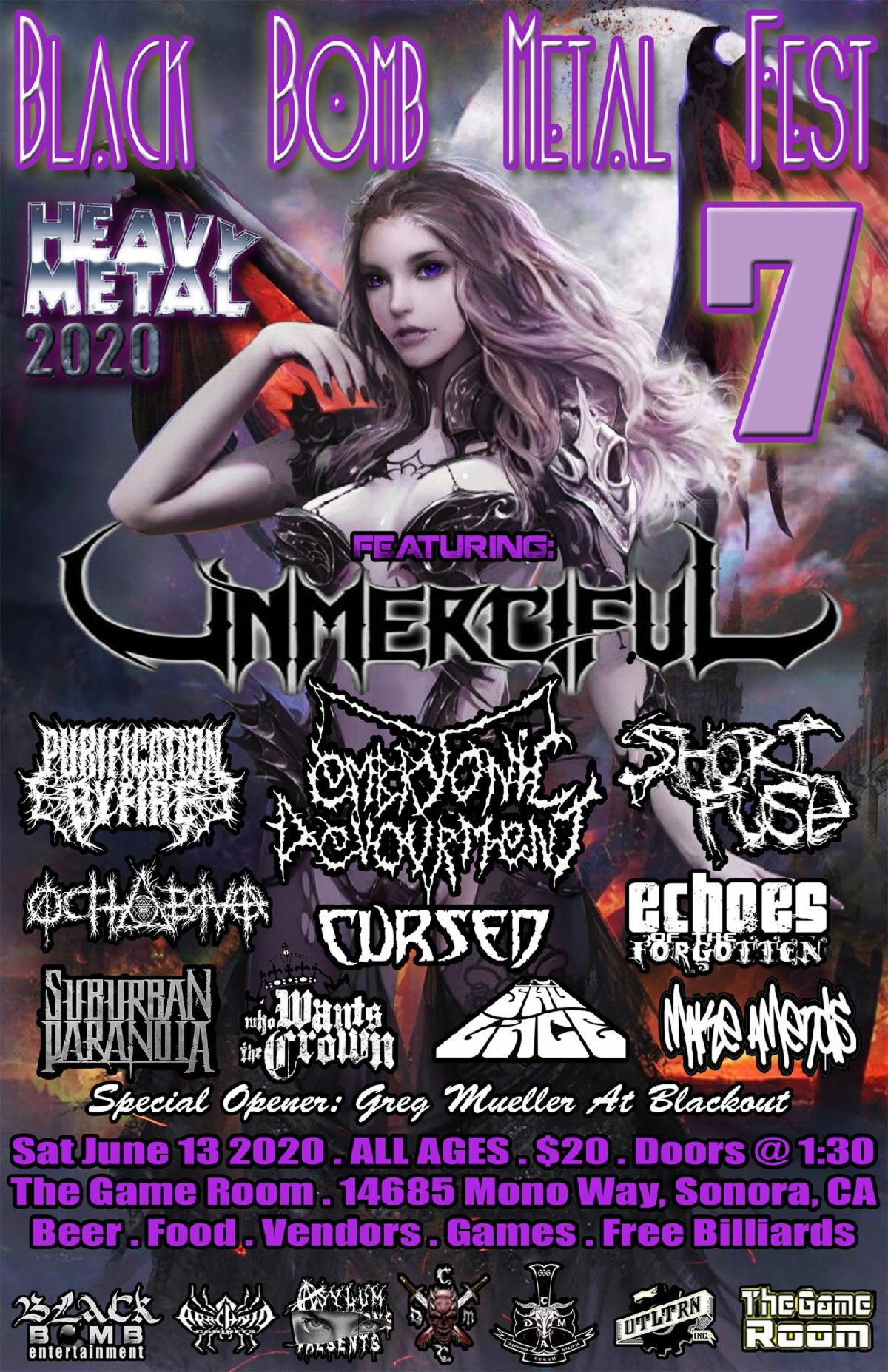 Wrath Encompassed is the band's third full-length and first since signing with Willowtip Records. The release is described as the band's angriest and most destructive album to date, delivering an intense and relentless assault on the senses.
Willowtip Records will release Wrath Encompassed April 24 on CD, vinyl LP and digital formats. Pre-order at:
Willowtip -
https://bit.ly/unmerciful-wrathwt
Bandcamp -
https://bit.ly/unmerciful-wrathbc
TRACK LIST:
1. The Incineration
2. Blazing Hatred
3. Predator to Prey
4. Wrath Encompassed
5. Carnage Unleashed
6. The Stench of Fear
7. Furious Precision
8. Oblivious Descent
9. Inexorable Decay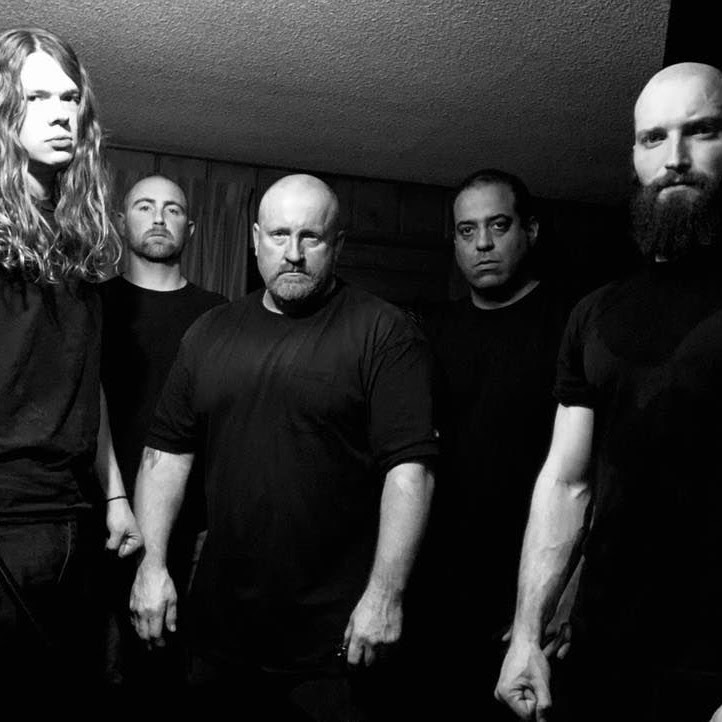 UNMERCIFUL is:
Clinton Appelhanz - Guitars/ Vocals
Jeremy Turner - Bass/ Vocals
Trynt Kelly - Drums
Justin Payne - Guitars/ Vocals
Joshua Riley- Vocals
unmercifulmusic.com
www.facebook.com/officialunmerciful
www.instagram.com/official_unmerciful
unmerciful.bandcamp.com/
willowtip.com
willowtip.bandcamp.com
facebook.com/willowtip
instagram.com/willowtiprecords/
twitter.com/willowtip