New 'She Devil' MDR Shirt & Coffee Cups - 2019 - Get It Now!
Monday September 2 2019, 3:04 PM
Metal Devastation Radio presents a brand new shirt design for 2019! Features the 'she devil' on the front, hand drawn by Miss Moonshine from MDR! Text on the back, reads: 666 Billion Watts Of Ball Crushing Power! Get it now and support the devastation! Click the link below to get it now!


https://teespring.com/2019-mdr-she-devil-shirts-th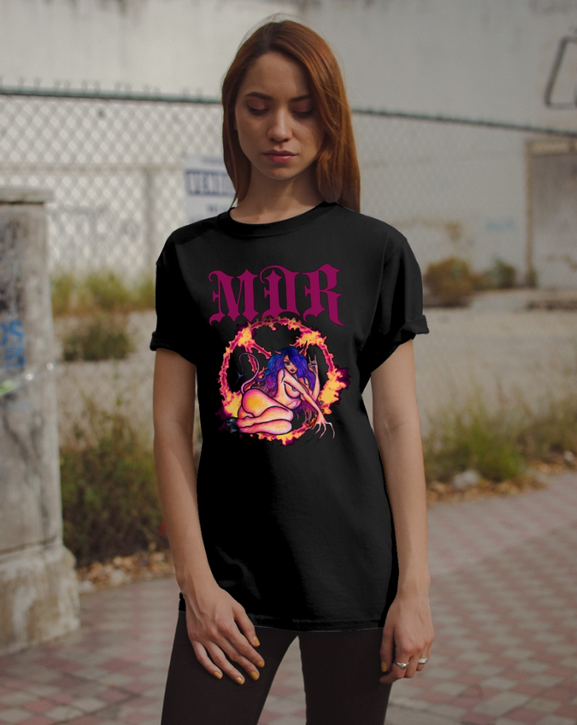 Blankets, beach towels, pillows and all kinds of shit with MDR and the She Devil all over it!