NUCLEAR BLAST Comes To LOS ANGELES COMIC CON With KVH TOYS And IRON MAIDEN: LEGACY OF THE BEAST!
Nuclear Blast will be at Los Angeles Comic Con this weekend October 26-28 at booth #312! Bringing the heaviest hitting music and merch from Nuclear Blast artists plus official merchandise from Kirk Von Hammett Toys and Iron Maiden: Legacy of the Beast!

There will be figures, masks, totes and pins from KVH Toys with a limited number of items signed by Kirk Hammett. While supplies last!

Come see what's new from Iron Maiden: Legacy Of The Beast as well as pick up copies of the exclusive variant cover of the Legacy Of The Beast comic book #5 plus Eddie figures, key-chains and pins. Stop by the booth Sunday afternoon to get the comic autographed by story writer, Llexi Leon.

Also available at booth #312 is an exclusive art variant of Iron Maiden's "Two Minutes To Midnight" by artist Zombie Yeti. This nuclear art piece is limited to 100 hand-numbered prints!

The "Next Elvira", April Wahlin, will be making an appearance at the Nuclear Blast booth on Friday, October 26 at 3PM and again on Saturday, October 27 at 1PM. In spirit of Halloween, April will be in her "Next Elvira" drag signing photos and copies of her novel, Thirteen Offerings: Stories Of Ithiria.

Visit Nuclear Blast in the Horror Pavilion at booth #312 for more details!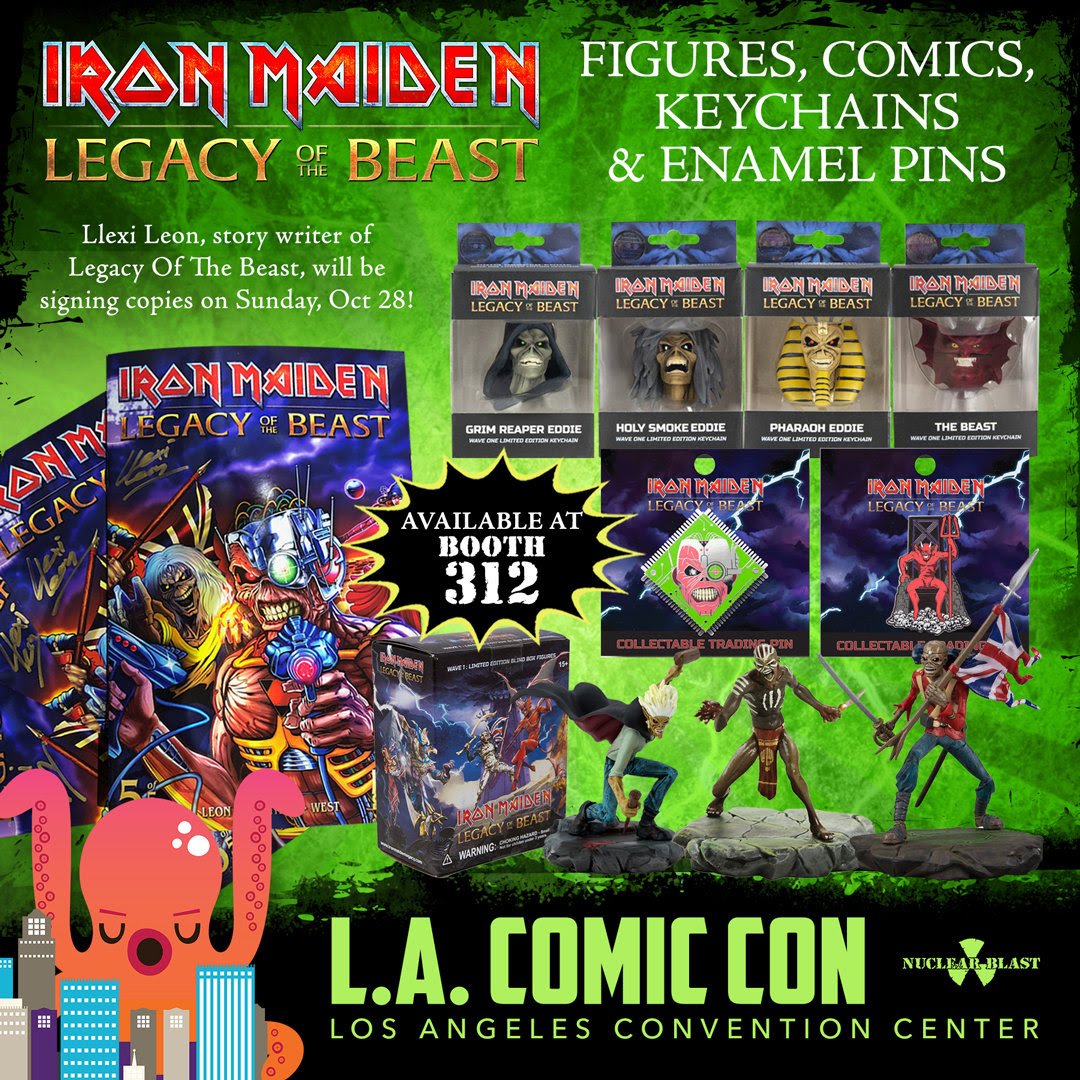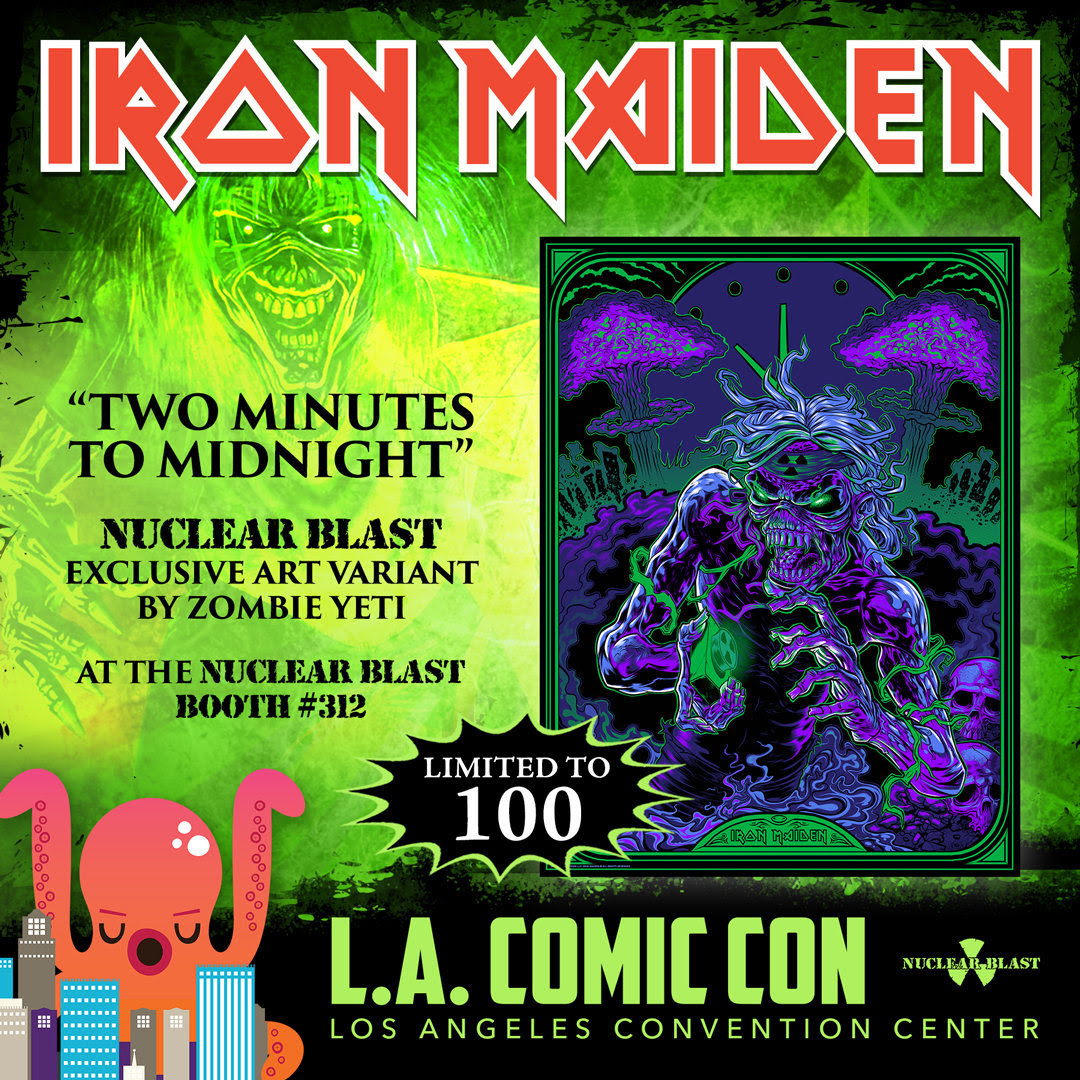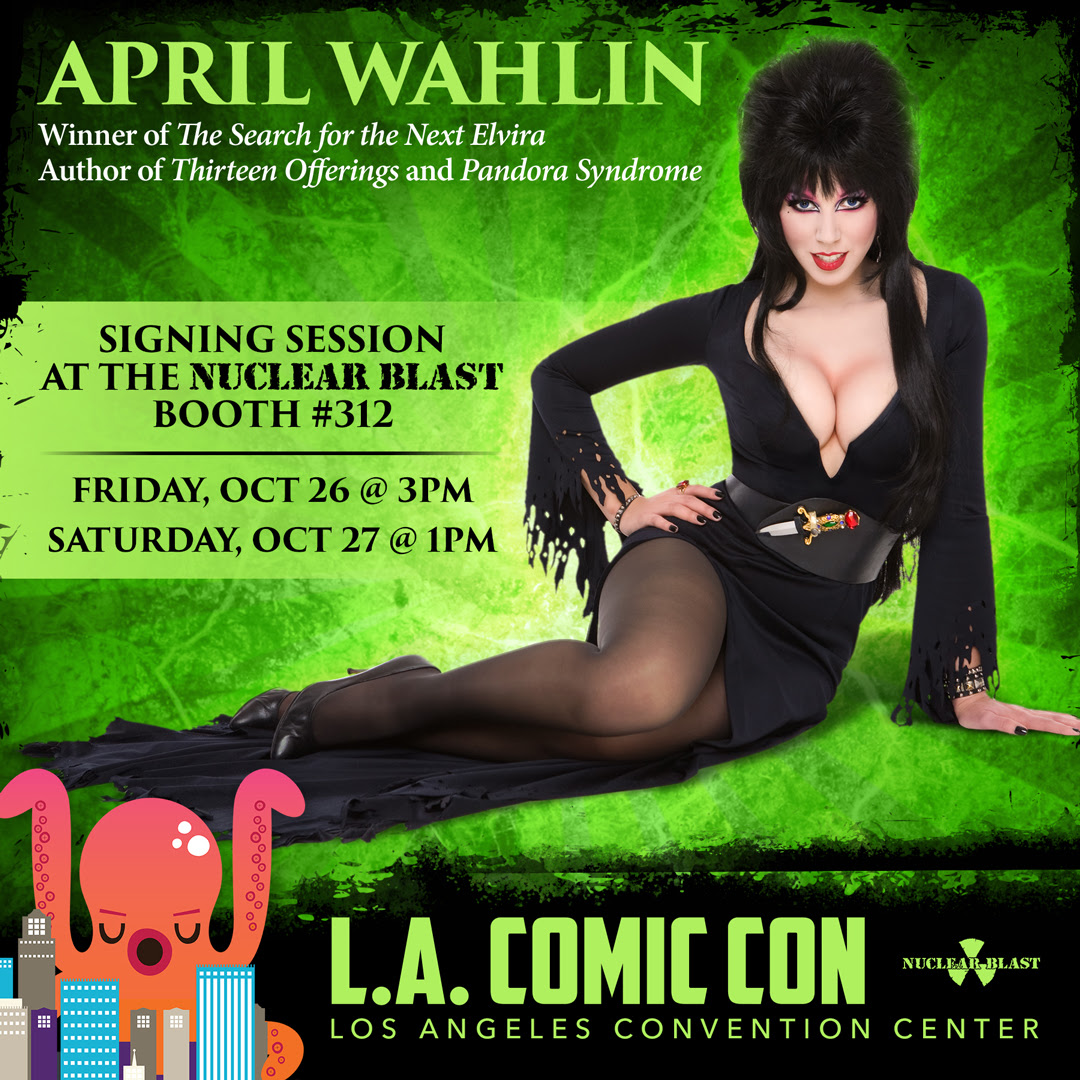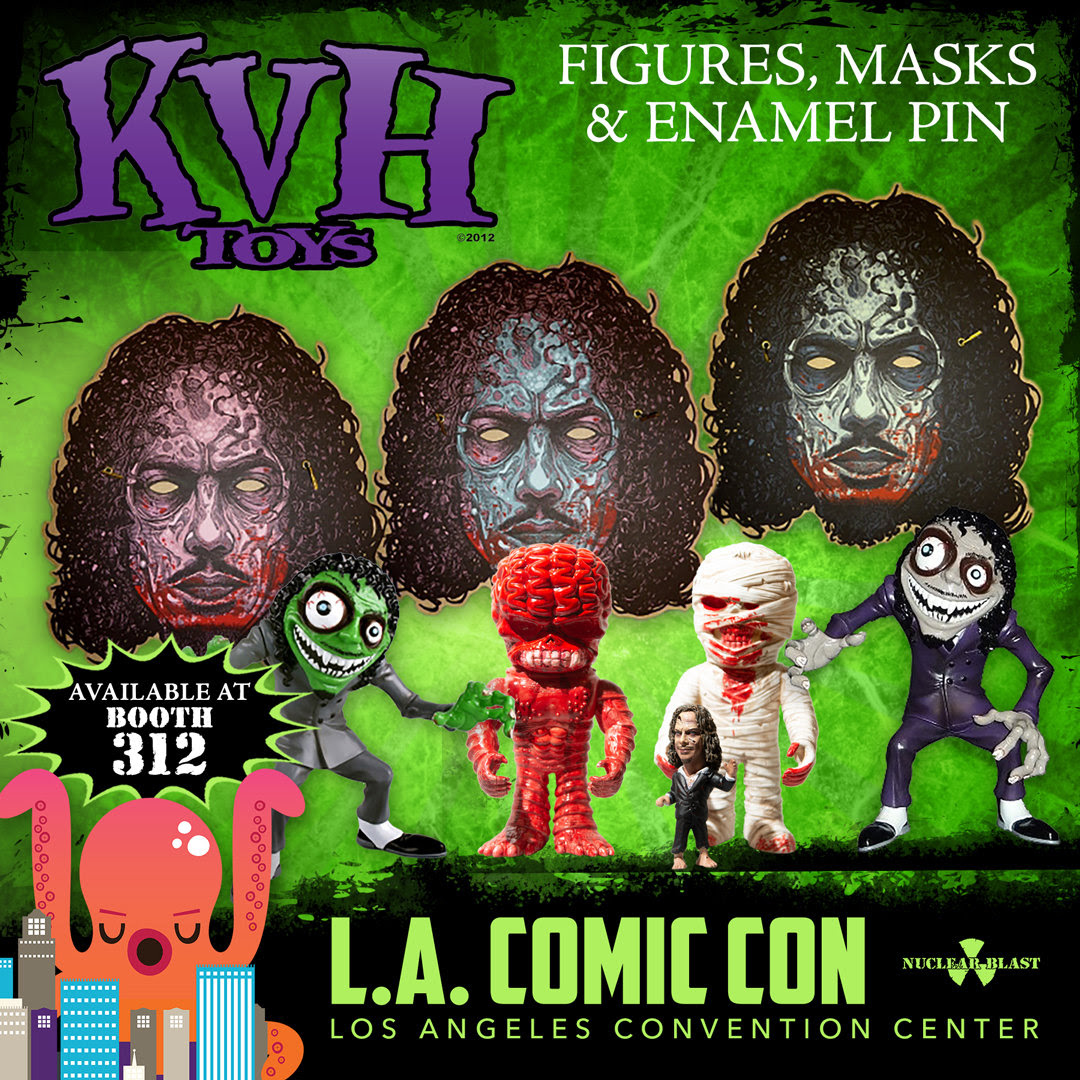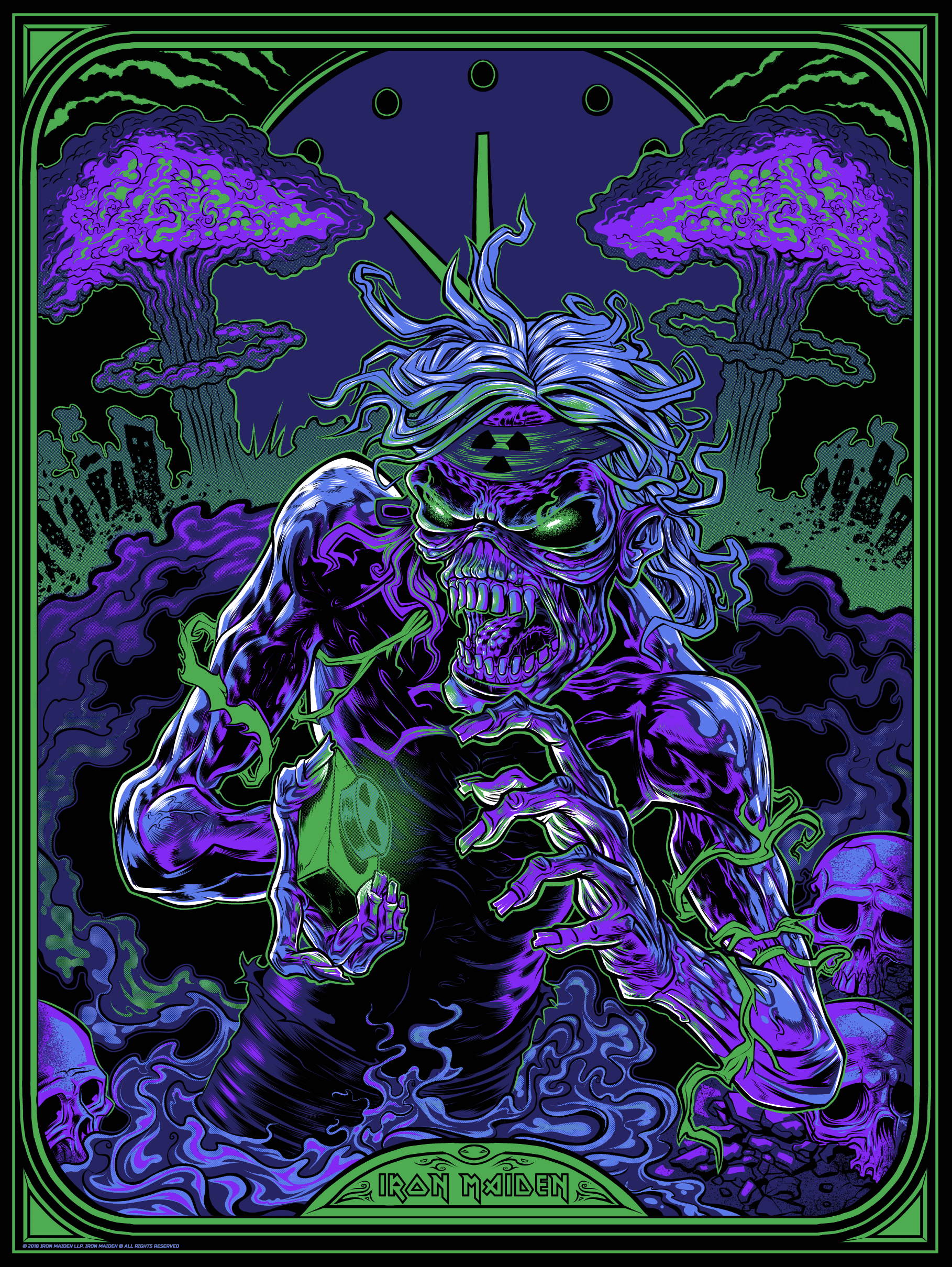 ABOUT IRON MAIDEN:
With over 90 million album sales, more than 2000 live performances in 63 countries, millions of fans worldwide and 16 studio albums of unerring quality and power to their name, Iron Maiden have more than earned their proudly-held status as one of the most influential and revered bands of all time. The band has recently extended its legacy in a couple of other areas of particular interest to them: their own beer, Trooper, widely acknowledged as the most successful international British beer launch of the past twenty years with Cheshire family brewers Robinsons and; a mobile game entitled Iron Maiden: Legacy of the Beast - a free to play, fantasy RPG where players combat the legions of darkness across time and space as the band's mascot 'Eddie'. The game is both inspired by, and features, the art & music of, Iron Maiden.Iron Maiden: Legacy Of The Beast has partnered with Incendium to design and manufacture its physical line of collectible toys, statues, and accessories to bring the immortal Eddie to a wider audience through new digital, print, and physical collectibles. Learn more about Iron Maiden: Legacy Of The Beast at www.ironmaidenlegacy.com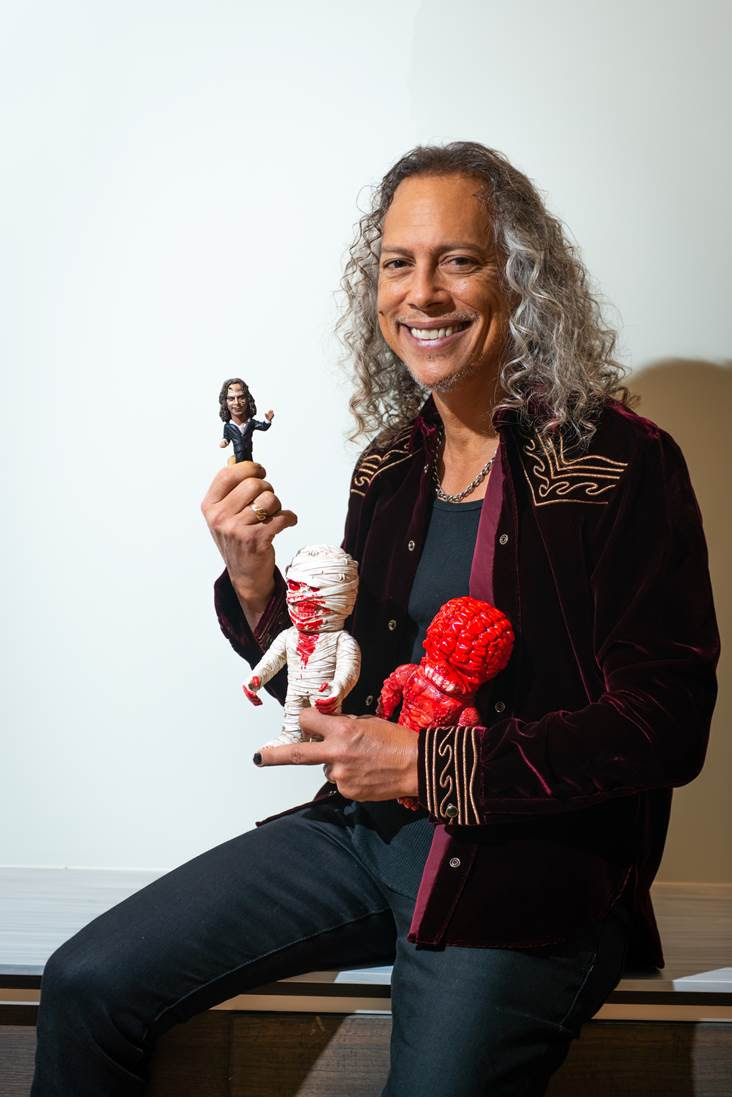 ABOUT KIRK HAMMETT and KIRK VON HAMMETT TOYS
Since he was a young boy in San Francisco's Mission District, Kirk Hammett has been fascinated by all things "monster" and "sci-fi." From early years spent watching Creature Features to his present status as one of the foremost collectors of horror memorabilia in the world, the METALLICA lead guitarist's passion for the macabre and mysterious has only grown deeper. In 2011, Kirk formed KVH Toys to enable him to create custom horror collectibles for like-minded fans, and in 2012 he published his critically-acclaimed first book, Too Much Horror Business (now in its third print run via Abrams Press) which documented the highlights of his famous collection. Hammett has also hosted special event screenings of his favorite classic horror movies at venues such as the Chinese Theatre in Hollywood and the Balboa Theatre in San Francisco. In February 2014, Hammett launched his inaugural horror convention, Kirk Von Hammett's Fear FestEvil, at the historic Regency Ballroom in San Francisco. Featuring a wide array of guests from the worlds of horror & music (The Walking Dead's Greg Nicotero to British legends of extreme metal Carcass and fellow Bay Area thrashers Death Angel) as well as some of the most creative vending yet seen (including a taxidermy class), Fear FestEvil was lauded by horror fans and critics alike as a unique entry into the world of horror conventions. Further products, events and publications are forthcoming, details of which can be found at KVHToys.com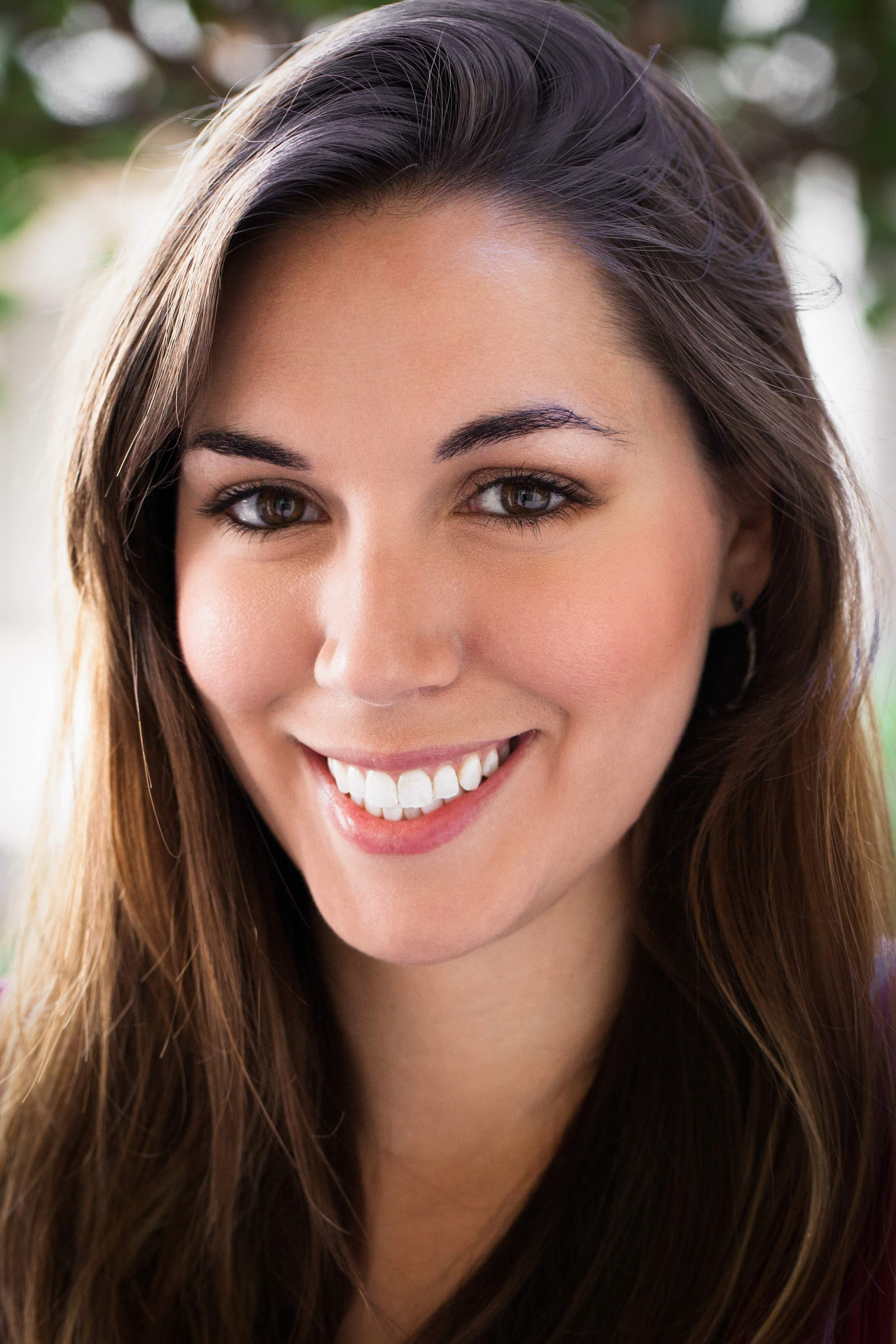 ABOUT APRIL WAHLIN
Originally from San Diego, CA, April Wahlin has spent her professional years in the Entertainment Industry as an Actor and in 2007 she won the Fox Reality television competition show The Search for the Next Elvira, hosted by the Mistress of the Dark herself, Elvira, played by actress/writer Cassandra Peterson. Since being crowned the "Next Elvira", April appears as so at special events and does a signing at Comic-Con International every year. In 2015 April published her first novel and introduction to her fantasy series, Thirteen Offerings: Stories Of Ithiria. In this anthology, the brothers Bondye have come from all across the fantasy world of Ithiria with thirteen tales needed to revitalize their guardianship of Ithiria. Ithiria contains tales of unwitting royals that unearth great magic, children who wander into dark woods in search of dark creatures, vampires that discover their origins go deeper than a mere diet change, and sheltered adolescents who find themselves capable of heroic feats. The next installment in April's Stories Of Ithiria series, Pandora Syndrome, is due out November 2018 and follows a vampire necromancer set in a fictional modern day Hollywood with a secret underworld of supernatural creatures. For fans of the series Betsy the Vampire Queen, the Sookie Stackhouse series, and Underworld. More about April Wahlin and her books can be found at www.aprilwahlin.com.
ABOUT NUCLEAR BLAST
Independently owned for 30 years and counting, Nuclear Blast Records is synonymous with the worldwide advancement of heavy metal, extreme music, and hard rock. Founded in Donzdorf, Germany in 1987 by Markus Staiger, and headed in the US at the Los Angeles office for over fifteen years by Gerardo Martinez. Nuclear Blast boasts a roster of over 100 bands representing eighteen countries. Their satellite office in Los Angeles has helped build the label's trusted global reputation with numerous Billboard album chart entries, high-profile tours, and continual signings of new & heritage acts.