Citizen Pain - Self Titled   - Reviewed By metal-digest ! Check it out https://metal-digest.com/2023/08/24/citizen-pain-citizen-pain-ep/
       If Prague won't come to California, then California will go to Prague. This is exactly what Citizen Pain did when they upped sticks from the Golden State and moved to the capital of Czechia. Once settled in their new home, Citizen Pain got down to business and started writing heavy metal with the US expats releasing their self-titled debut EP.
                As you might already be aware, Citizen Pain is a labour of love and this duo have pumped their heart and soul into it. There's no fancy studio trickery here, no Axl Rose style studio meltdowns, just two blokes getting on with it and whilst the production is a little rough and ready, the listener can clearly see where Citizen Pain are going. In fact, 'Citizen Pain' is the sound of these guys having a lot of fun delivering their tracks with all the excitement and energy of a band half their age. This can most definitely be seen through tracks such as 'World War' and 'Death Knell' where Citizen Pain show influences from the likes of Metallica, Megadeth and Slayer through to Ozzy Osbourne and Annihilator.
                The biggest issue here with 'Citizen Pain' is that the band seem to be unsure at which direction to take. There are plenty of different sounds here and arguably, Citizen Pain need to up their game with their songwriting and be a little more ruthless when it comes to trimming some of the fat off. However, 'Citizen Pain' shows massive intent, and it provides a solid bedrock for the band to build from and move forward towards their next release. metal-digest
Release Date:  March 2023
FFO:  Metallica, Megadeth, Slayer
Location: Czech Repbulic
    Short Bio: "We are a couple of California dudes who live in Prague, Czech Republic. We made this music with our own hands on our own computer in our free time. We are currently working on more songs and hope to play live asap and get more fans."
Follow them on Spotify and add them to your playlists!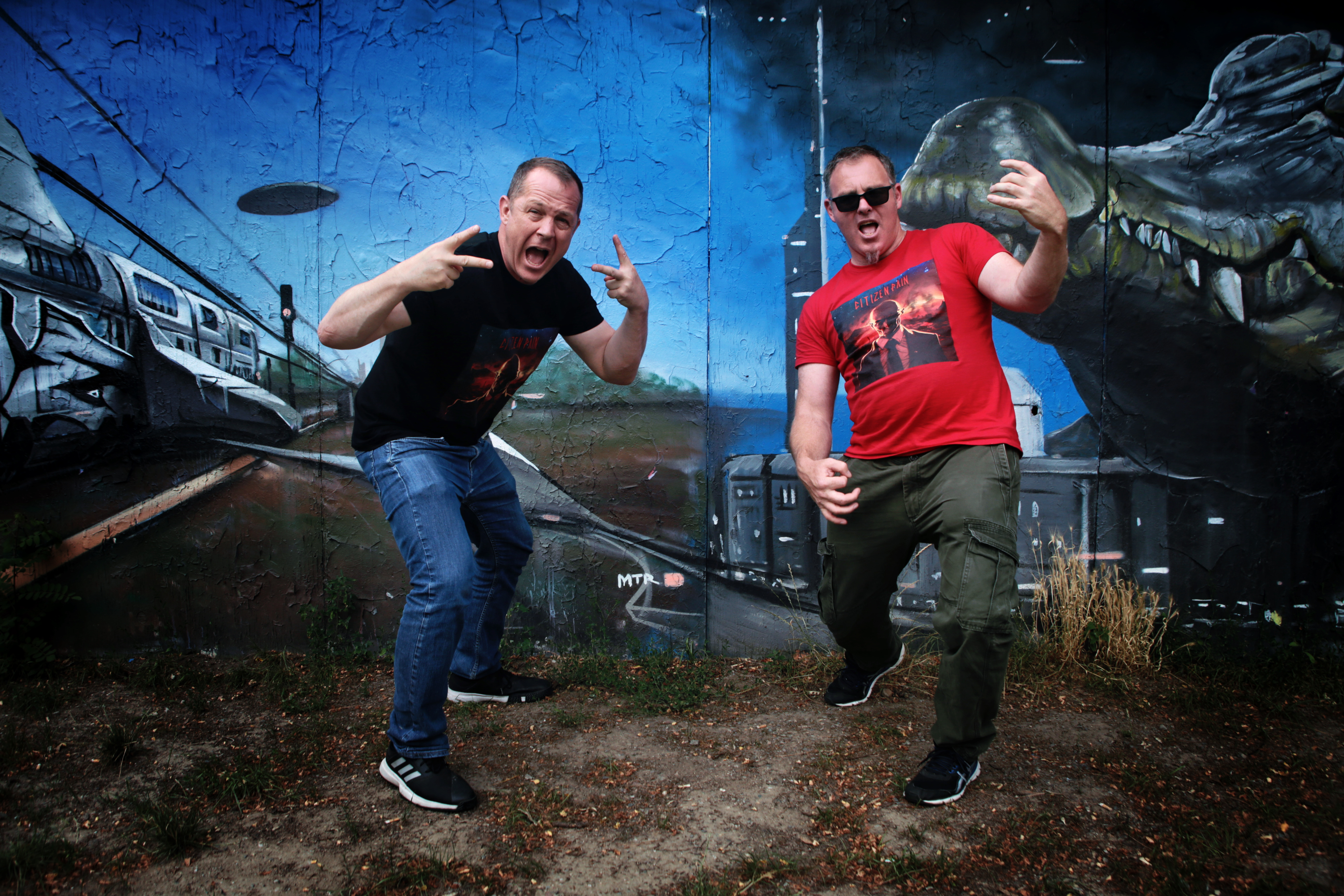 Follow the band at these links:
https://www.facebook.com/citizenpainmetal/
https://open.spotify.com/artist/3aYBcdC9qxWCuFkcdwVb0w