Corpse - Parasitic Entity Psychosis - Reviewed By allaroundmetal !Check it out here https://www.allaroundmetal.com/component/content/article/26-releases/10594-un-breve-ep-per-il-debutto-assoluto-dei-death-doom-metallers-americani-corpse
Absolute debut for the Corpse, a Death/Doom duo from Oregon (Salem, to be precise) who presents himself to the public with this "Parasitic Entity Psychosis", consisting of only three pieces for just under a quarter of an hour of duration. You also want for the brevity of the work, this EP should be taken just for what it is, that is, the first business card of a band that traces the paths of that Death/Doom more than the old school beaten by people like Coffins, Runemagick, Hooded Menace and Asphyx. Three heavy pieces like macigni with L that on drums beats properly building a rhythmic carpet that goes well with the work on the ropes of the singer T. We imagine that the choice of a dirtier production is absolutely desired, which gives even more the feeling of listening to a diskette that refers to that Death / Doom of the late '90s. Okay, maybe the sounds are what they are and there is also discrepancy in the audio between one track and another (the volumes of "Crown of Flies" are higher than those of the title-track for example), but we can say with fair certainty that by correcting a little bit here and there the Corpse could become an interesting new reality in this field. For now we give them a sufficiency with reservation, due to the fact that we are waiting for them in the future with a job maybe a little longer.
Release Date:7/14/23
FFO: Coffins, Asphyx, Runemagick
Location: Salem, Oregon
Corpse is the foul spawn dragged from the remains of Shrine of the Serpent. The tomb awaits, make your descent.
Support them on Bandcamp!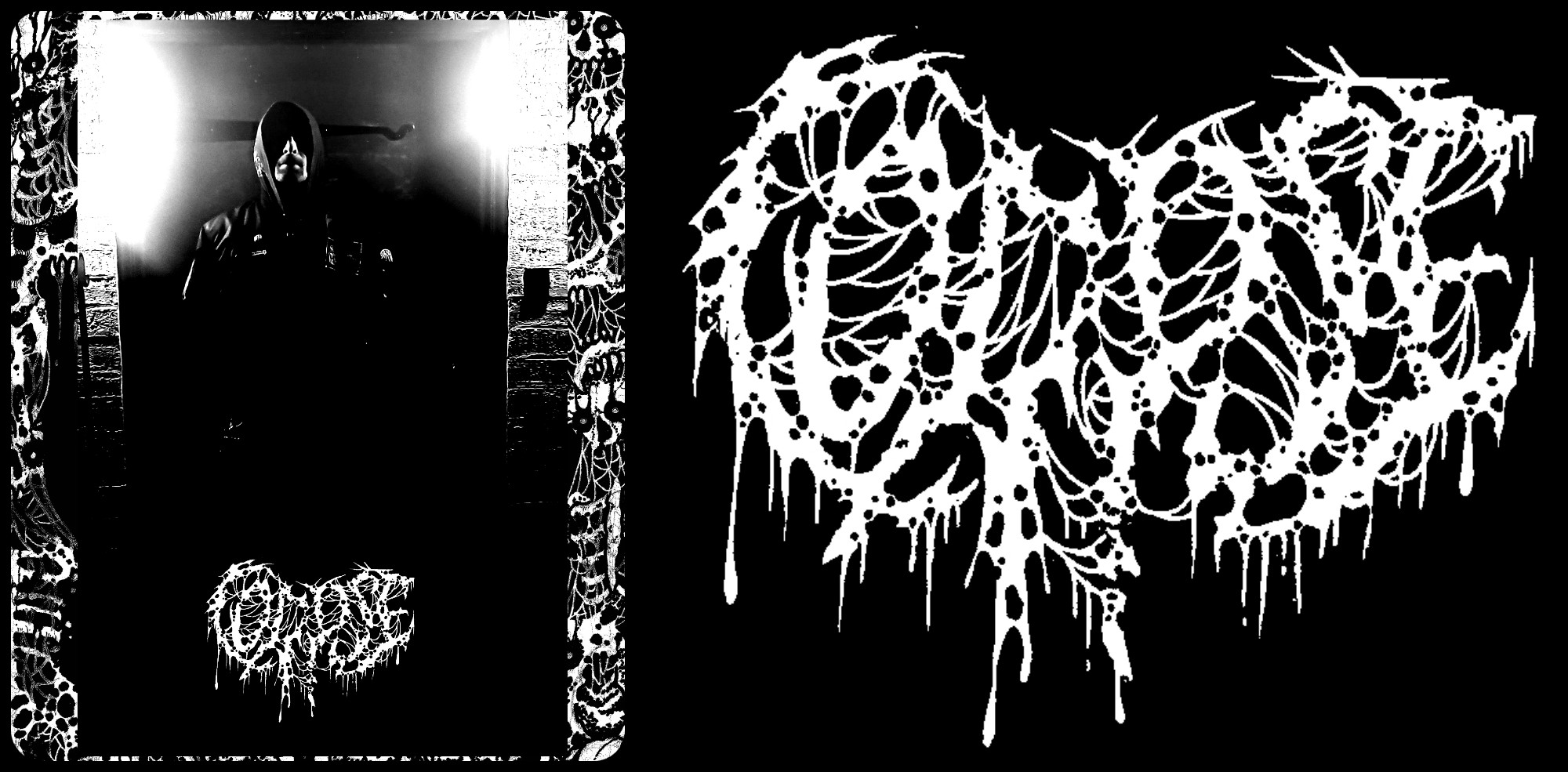 Follow the band at these links:
https://www.instagram.com/corpse_deathdoom/
https://corpse-deathdoom.bandcamp.com/album/parasitic-entity-pschosis