Release Date: 11/17/2023
FFO: Lorna Shore, Job For A Cowboy, Left To Suffer
Location: Denver, Colorado
Denver-based metalcore band Bury My Demons has announced the release of their latest single, "Empire," accompanied by a music video directed by Kyle Lamar. The band, which includes members John Allen (vocals), Roger Bohlen (guitars), Gustavo Kolndorfer (guitars), Kenny Leetzow (bass), and Mikey Klein (drums), is known for delivering pulsing, energetic music that shines a light on personal issues. The single draws parallels between ancient monarchies and current political struggles, while the music video takes a more lighthearted approach. "Empire" is the latest addition to a series of singles that Bury My Demons has been releasing throughout 2023. Fans of the band are sure to enjoy the catchy sound and meaningful lyrics that "Empire" delivers.
Check them out on YouTube and subscribe!
Follow them on Spotify and add them to your playlists!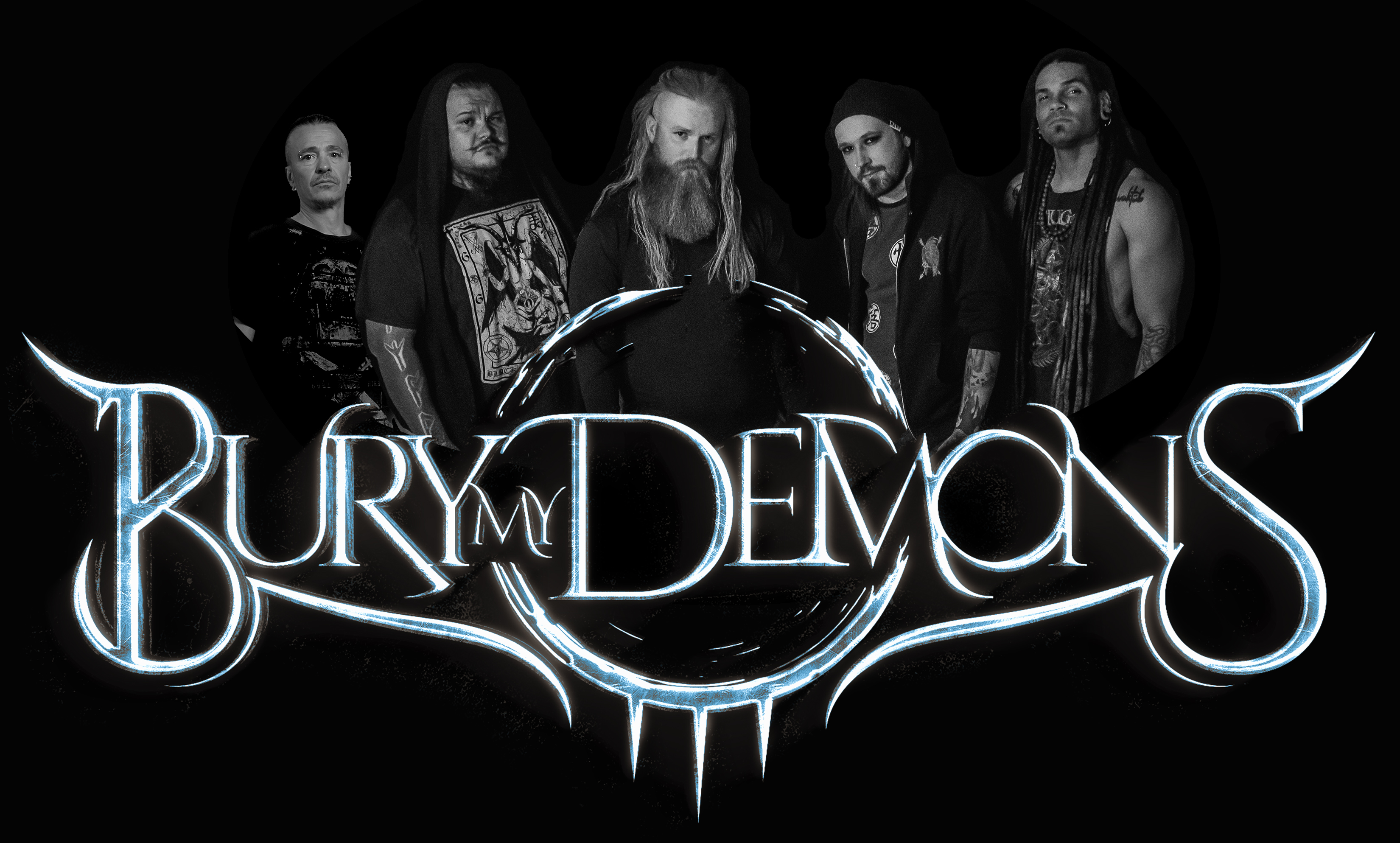 Follow the band at these links: 
Insta:  bury_my_demons_metal 
Facebook: https://www.facebook.com/burymydemons
https://open.spotify.com/artist/4cbuvH06mhmHG7QAj9f0l2