Chris Maragoth - On the Brink of Death - Reviewed By MTVIEW Magazine ! Check it out https://mtview.grweb.site/
Release Date: September 1, 2023 
FFO: Nightwish, Igorrr, Trivium 
Location: Magdeburg, Germany 
Chris Maragoth's latest single, 'On the Brink of Death,' released on September 1, is a hauntingly beautiful instrumental metal track that portrays the emotions of impending doom and the introspection that comes with one's final moments. The composition is enriched by the symphonic elements interwoven throughout the track, with a lead guitar performance by Per Lmbersson of Leipzig's Melodic Death Metal Band AEON OF AWARENESS and the evocative cello performance of Ukrainian cellist Polina Faustova. The music video, crafted by independent filmmaker Olga Kann, complements the essence of the track, while the cover artwork, a digital oil painting by German artist Dorien Hammer, adds to the overall atmosphere. This single is a preview of what promises to be an incredible album, with the full artwork set to be revealed on album release. Fans of instrumental metal and symphonic music will not want to miss this powerful and emotional track.
Check them out on YouTube and subscribe!
Follow them on Spotify and add them to your playlists!
Support on Bandcamp!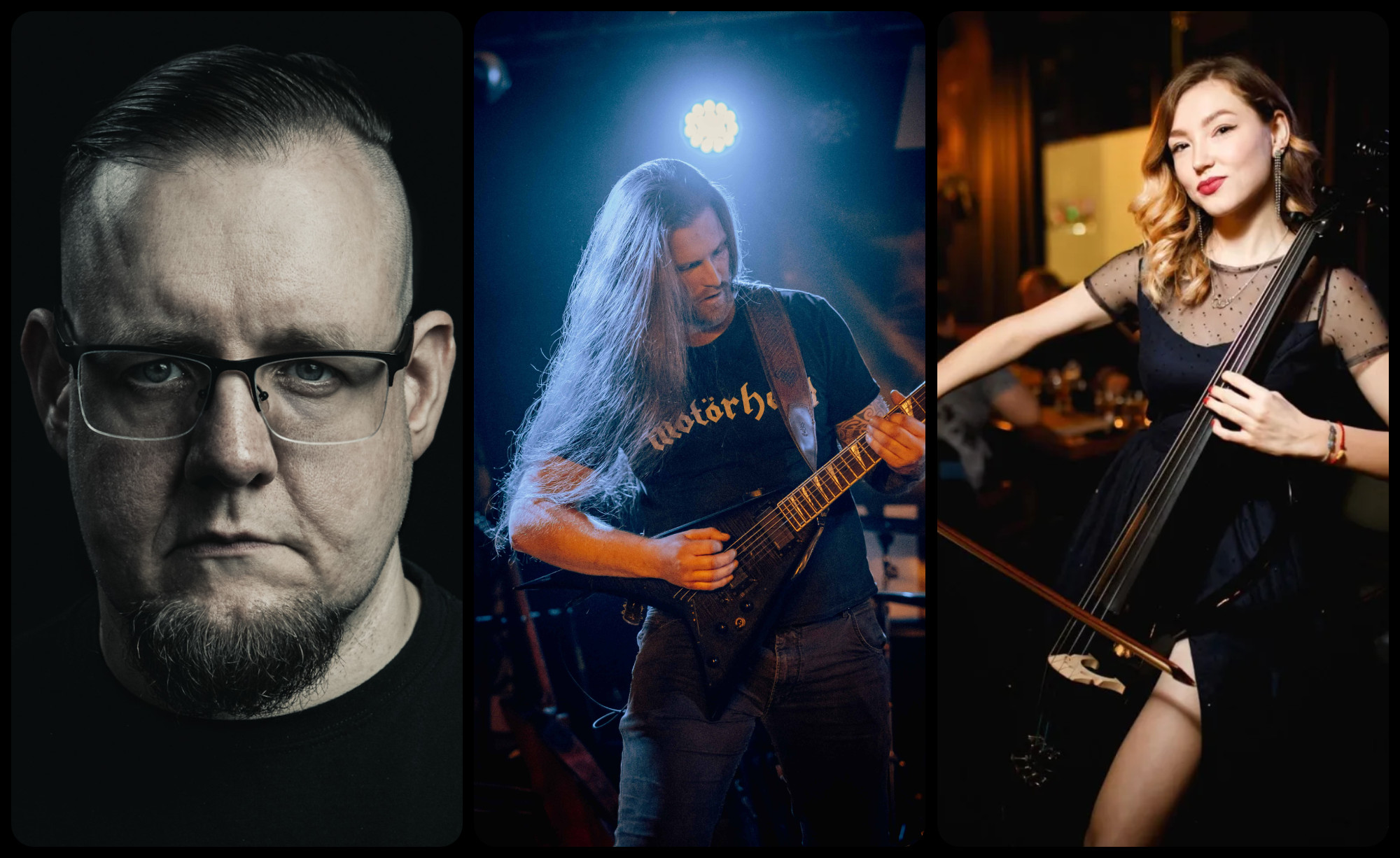 Follow the band at these links:
https://artist.link/maragoth 
https://open.spotify.com/album/5VI2a4n3lIs0yAReocb5FP
https://www.facebook.com/ChrisMaragoth/
https://www.instagram.com/chris_maragoth/