WEAK13 - Featured & Interviewed By MTVIEW Magazine ! Check it out here https://mtview.grweb.site/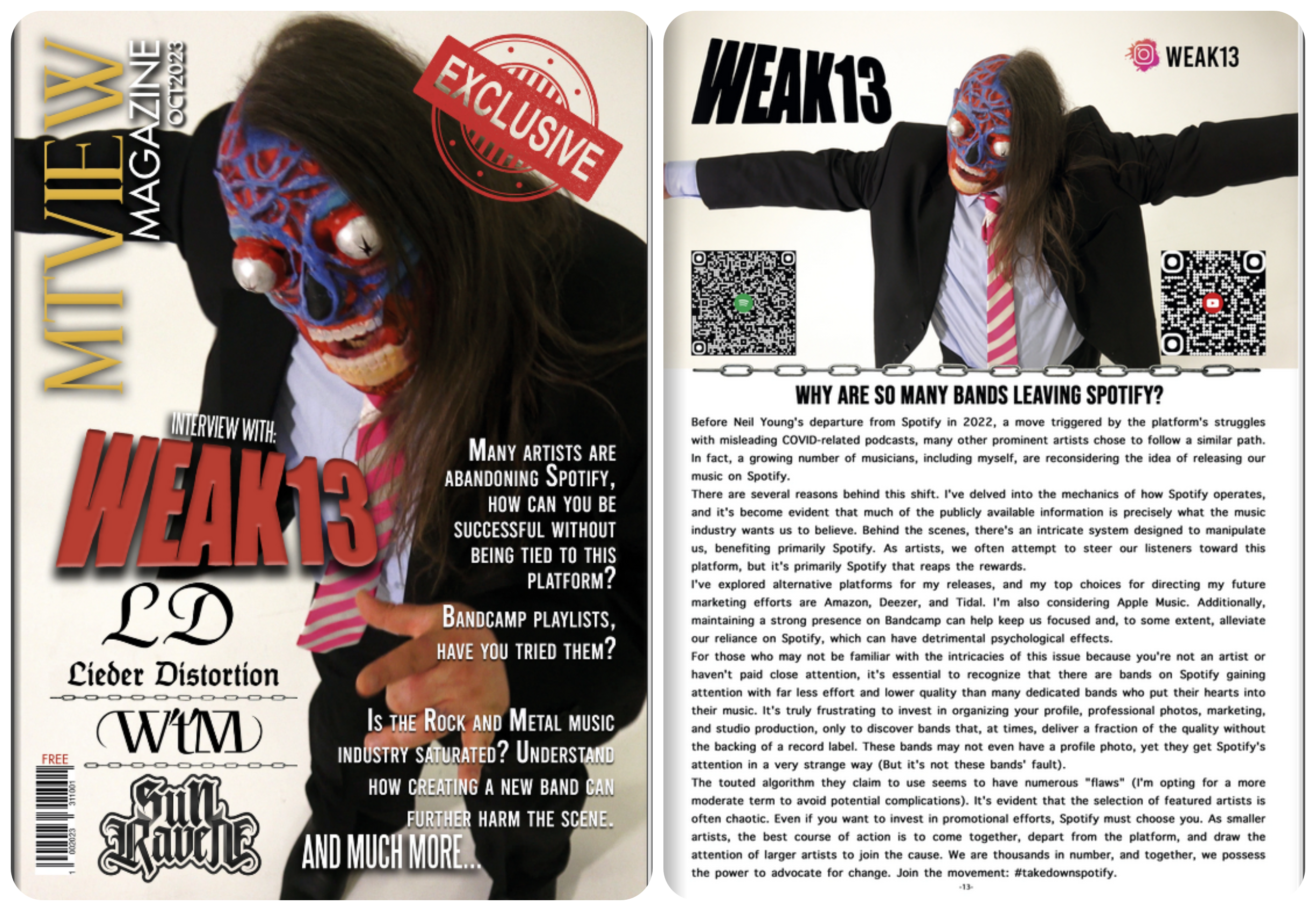 Release Date: April 13th 2023
FFO: Prong, Machine Head, Biohazard
Location: United Kingdom
Short Bio: British 3-man low-tuned metal punk rock terror from the Black Country (United Kingdom). WEAK13 is any genre or style it wants to be using metal overtones. In 2023 WEAK13 signed to Sliptrick Records.
Check out the video!
Follow them on Spotify and add them to your playlists!
Available now on Apple!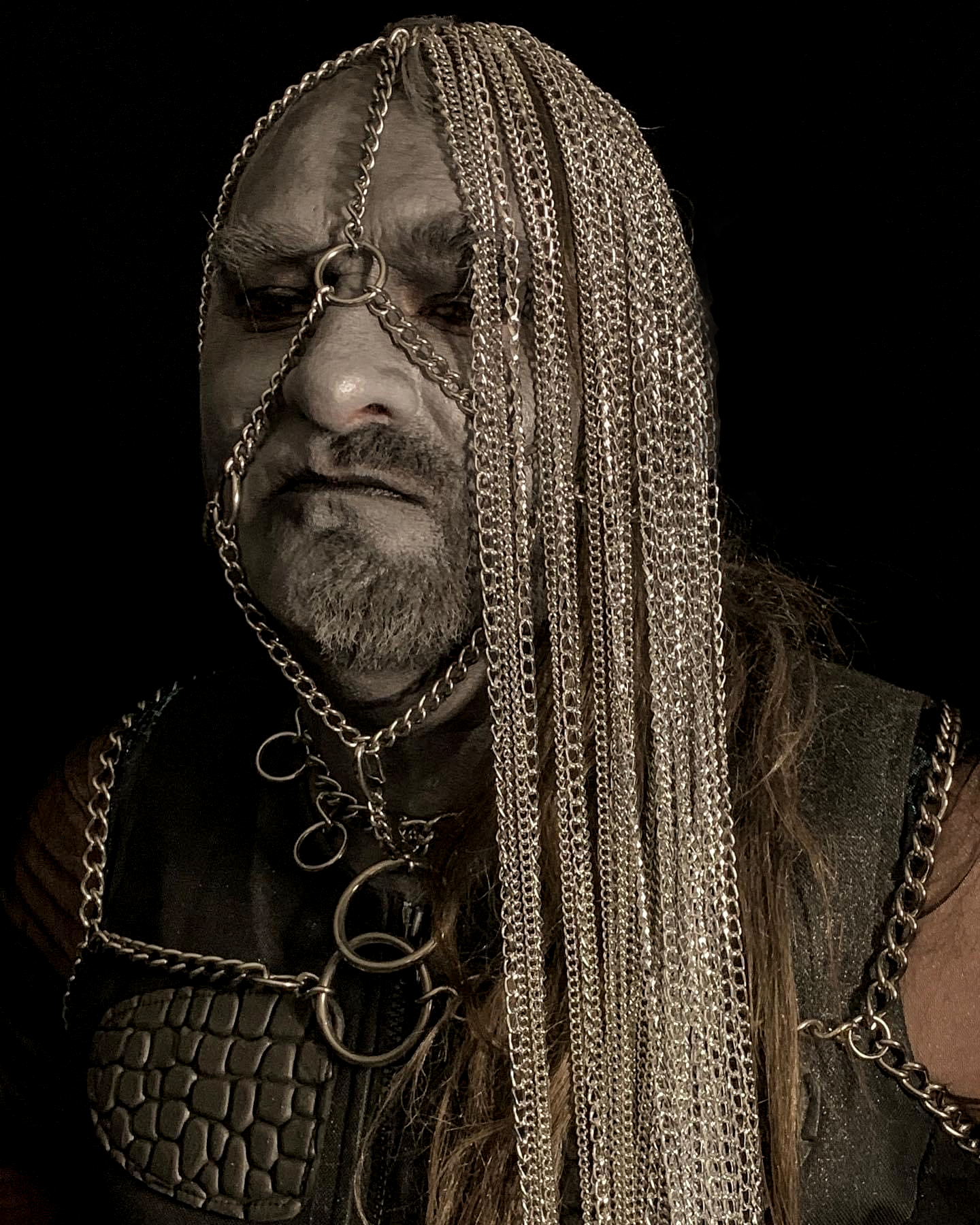 Follow the band at these links:
https://www.facebook.com/weak13fanpage/
https://www.youtube.com/@weak13
https://twitter.com/WEAK13
https://www.instagram.com/weak13/
https://www.tiktok.com/@weak13music
https://sliptrickrecords.com/weak13/