New Single: Polygore - The Sky Is Grey - (Progressive Metal/Djent/Math Metal/Metalcore)
Release Date: November 2, 2023
FFO: Spiritbox, Deftones, Tesseract
Location: Moscow, Russia
We are thrilled to announce the formation of Polygore, a band comprising of three individualists with unique musical backgrounds. Alina, the lead vocalist, brings her experience with other genres to enhance the songwriting with unconventional vocal parts and structural inputs. Misha, the guitarist, developed fast and bold notes with dissonance through his solo project, which adds a distinctive touch to the band's sound. Oleg, on the other hand, is responsible for bringing groove to every second of the song and creating a feeling of pure efficiency with exceptional notes. Together, these three artists create a unique blend of musical styles that is sure to captivate audiences. Stay tuned for more updates on Polygore's upcoming music releases and performances.
Check them out on YouTube and subscribe!
Follow them on Spotify and add them to your playlists!
Support them on Bandcamp!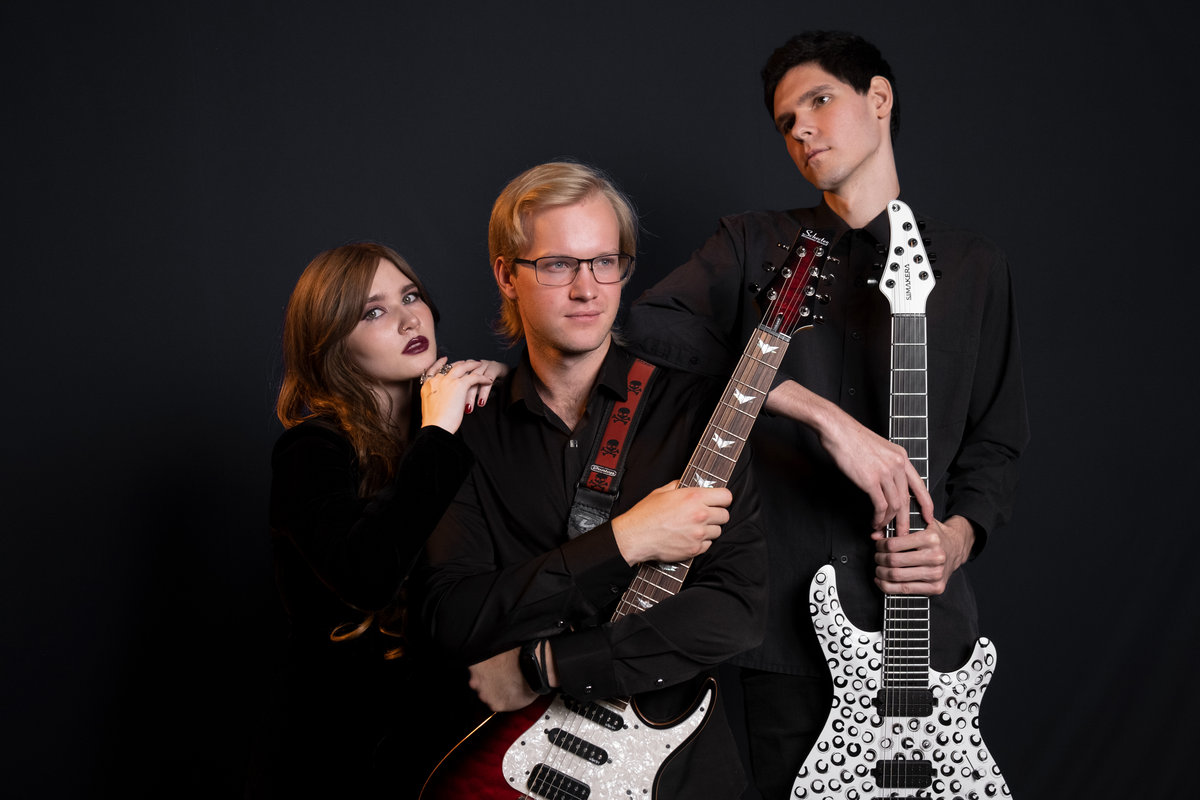 Follow the band at these links:
https://instagram.com/polygoreband
https://instagram.com/alinapolygore
https://instagram.com/mishapolygore
https://instagram.com/olegpolygore
https://t.me/polygoreband
https://band.link/polygore
https://open.spotify.com/track/0mWrCXYBSV7qVb5tFDehcs
https://www.youtube.com/channel/UCgAMeyXLbJnGAzEb1zFVVxw
https://music.apple.com/de/album/the-sky-is-grey-single/1713437097
https://amazon.it/music/player/albums/B0CLR2TBFF
https://polygoreband.bandcamp.com/track/the-sky-is-grey
<a href="https://www.youtube.com/@Polygoreband" target="_blank" rel="nofollow">https://www.youtube.com/@Polygoreband
https://www.youtube.com/channel/UCfOSO3niWSmqCAo4-7mXyWg
https://www.youtube.com/@heavenparasolandmishakonig