Release Date: 31/10/2023
FFO: Killswitch Engage, Bullet For My Valentine, As I Lay Dying
Location: West Yorkshire, England, United Kingdom 
Where Shadows Dwell, an independent DIY metalcore band hailing from West Yorkshire, England, has just released their debut album, Into The Abyss. The band consists of only two members, Casey Sturgeon and Daniel Coleman, who write, record, and produce their original music themselves. While they do not have a set vocalist, they enjoy the freedom of working with different vocalists for each song, choosing them based on the style and feel of the track. Into The Abyss features 4 unique songs, including a metal ballad. Check out Where Shadows Dwell's debut album and support their DIY music-making efforts.
Check them out on YouTube and subscribe!
Follow them on Spotify and add them to your playlists!
Support them on Apple!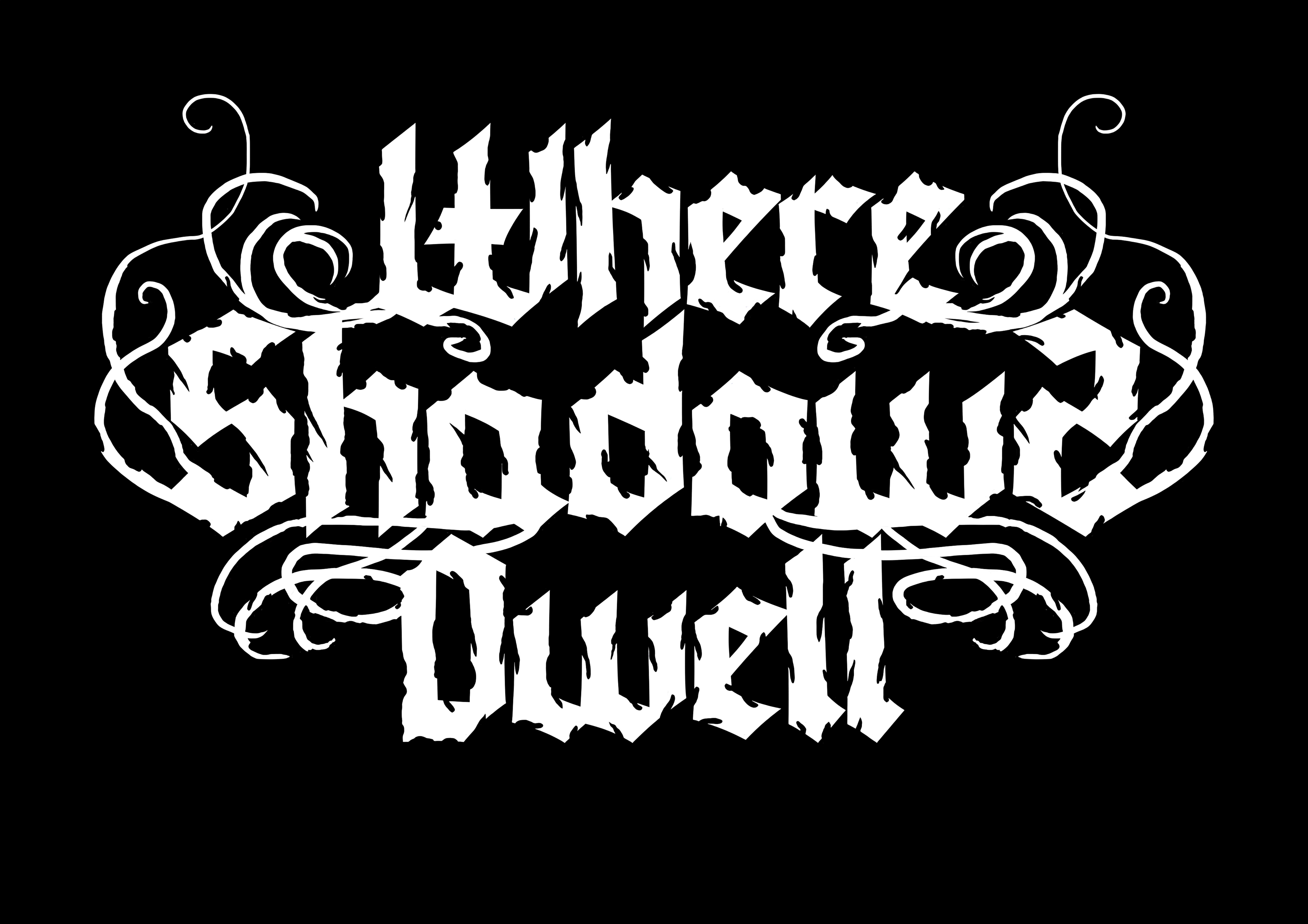 Follow the band at these links:
Facebook: www.facebook.com/shadowsdwell
Instagram: www.instagram.com/whereshadowsdwell
TikTok: www.tiktok.com/@whereshadowsdwell
Spotify: https://open.spotify.com/album/7h4PhRp7iVp0C14L8NYzGq
Apple Music: https://music.apple.com/us/album/into-the-abyss-ep/1708457049
Amazon Music: https://www.amazon.com/music/player/artists/B0CBK7DGVH/where-shadows-dwell