New Single: FROM HELL - God of Thunder (Kiss Cover) - (Blackened Horror Thrash Metal)
Release Date: October 20th, 2023
FFO: King Diamond, At the Gates, Death,
Location: Oakland, CA
FROM HELL is a unique heavy metal band that specializes in crafting horror concept albums. Each recording is intended to be a standalone horror story that will leave you on the edge of your seat. Their first release called Ascent From Hell tells the chilling tale of a corpse that awakens in Hell only to find out that his soul still lives on inside the body of a priest on Earth. The corpse must go back to Earth, find the priest's body, and drag his soul back to Hell. This band is sure to satisfy metal fans and horror enthusiasts alike with its dark and twisted storyline and heavy, riff-driven sound. They recently covered Mercyful Fate 's "Come To The Sabbath" and now they are unleashing their cover version of the KISS classic "God Of Thunder"!
Check them out on YouTube and subscribe!
Support them on Bandcamp!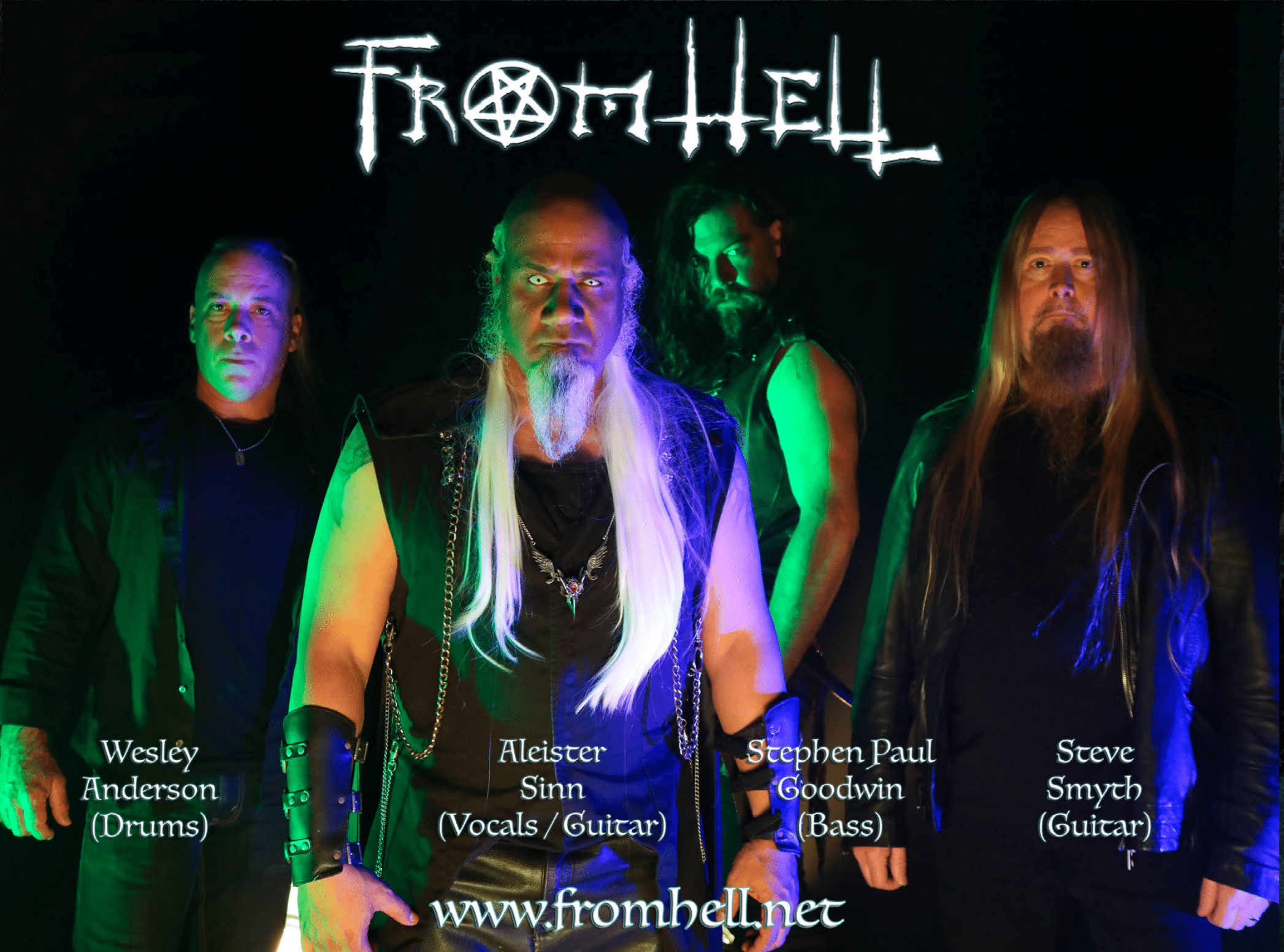 Follow the band at these links:
https://scourgerecords.com/
https://thisbandisfromhell.bandcamp.com
https://www.facebook.com/thisbandisFROMHELL
https://fromhell.net/
https://linktr.ee/fromhell