New Promo: Wolves I Feed - Plus Ultra - (Melodic Metal, Progressive Metal, Electronic Metal, Industrial Metal, Alternative)
Release Date: October 2nd, 2023
FFO: Spiritbox, Soilwork, Architects 
Location: Helsinki, Finland
Wolves I Feed is the brainchild of Jason Doyle Ward. With musical inspiration from death metal to trip hop, and lyrical content from battling depression to the allure of interstellar travel, it's safe to say the prime ethos behind Wolves I Feed's creative output is to keep limitations at an arm's length.
Plus Ultra is Wolves I Feed's debut release. Its foundations lie in rough demos as far back as over a decade ago, with freshly finalized songs being as recent as a few months before the album's final form. All music and lyrics were written and performed by Jason Doyle Ward, and the album was recorded in sporadic stints in Jason's home studio before, during and after the pandemic. 
As a dynamically wild, expressively exuberant and tonally dense whole, Plus Ultra represents Wolves I Feed in its most disarmingly naked form – an uncompromising, undistilled, free-flowing musical hypocenter of one man's enduring effort to let his heart sing with a voice most loud, pure and true.
Check them out on YouTube and subscribe!
Follow them on Spotify and add them to your playlists!
Support them on Bandcamp!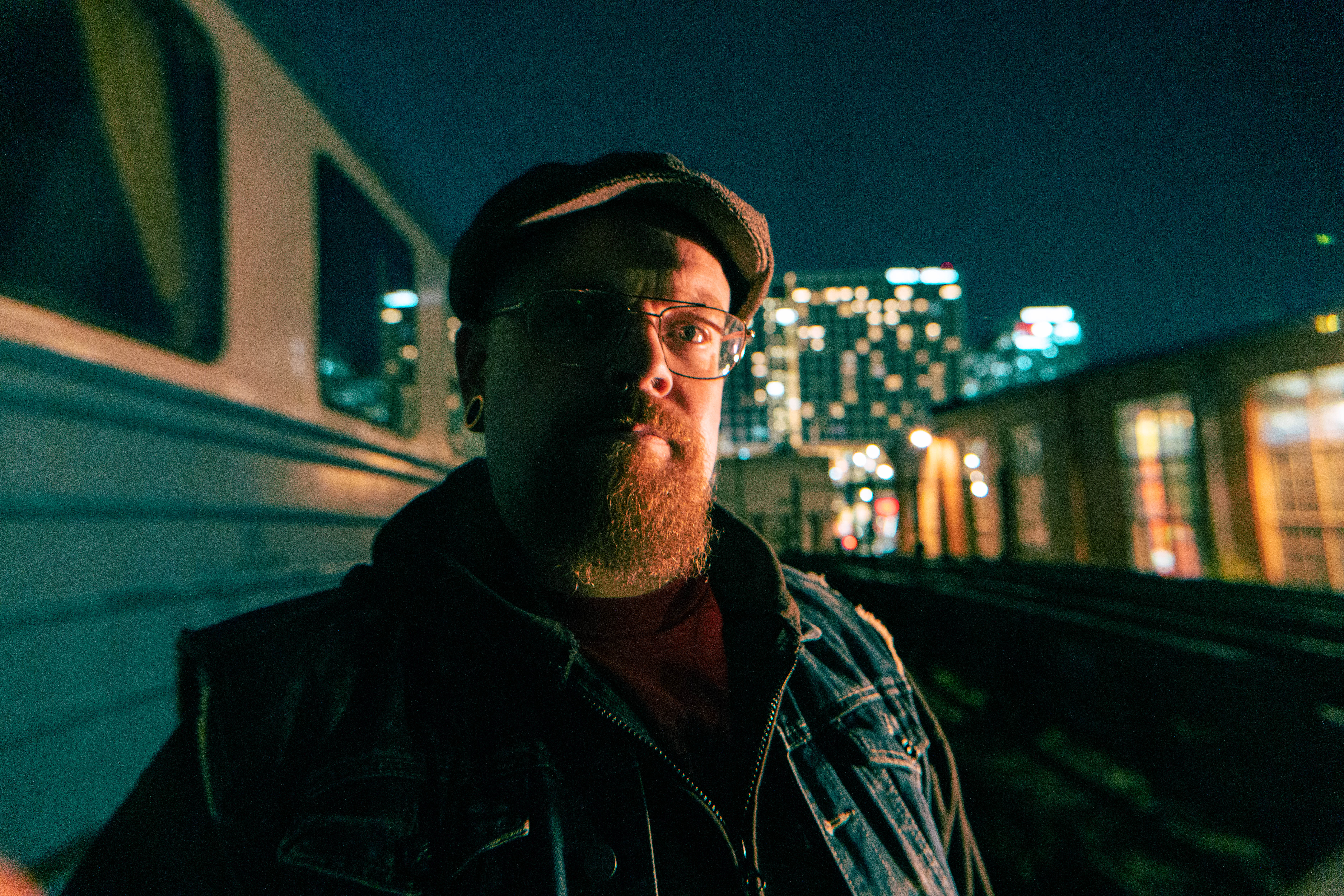 Follow the band at these links:
https://www.instagram.com/wolvesifeed/
https://facebook.com/wolvesifeed
https://open.spotify.com/album/7sgznu5BODfc07SqP0iKPJ?si=SM3Xe4NsQ-CRn5r5QkOoYg
https://music.apple.com/fi/album/plus-ultra/1704817740
https://music.youtube.com/playlist?list=OLAK5uy_nbBB5RMQdH9mrw3ZYAZgyEVsXYzKKbGQU
https://wolvesifeed.bandcamp.com/album/plus-ultra
https://listen.tidal.com/album/313369778
https://www.deezer.com/sv/album/481721325