Tension Rising - The Last Judgement - Reviewed By Metal Digest ! Check it out here at this link: https://metal-digest.com/2023/08/04/tension-rising-the-last-judgement/
          Melodic metal is a strange genre. The genre can be a little bit of a catch all term for a certain style of metal which doesn't quite fit in anywhere else. One band who have sat perfectly within this category are Tension Rising who are back for the first time since their 2020 album 'Penumbra' with their latest release 'The Last Judgement'.
                What Tension Rising deliver here with this release is an apocalyptic 30 minutes based on 'The Book of Revelations' and in particular the Four Horsemen of the Apocalypse. Yes, now that sounds like a mega heavy metal trope, but 'The Last Judgement' is delivered with a real sense of power and majesty juxtaposed against some nice atmospheric moments. Naturally, those familiar with what Tension Rising do will not be surprised that this highly melodic release also steps firmly into more extreme ends of the progressive metal spectrum particularly the duality of the vocals which range from clean soaring parts through to the harsh growling depths.
                'The Last Judgement' is either a very long EP or quite a short album, but it is thoroughly enjoyable. It might be a little too heavy for standard fans of melodic metal with parts which get a little djent, and it may be too melodic for those hardcore fans of extreme progressive metal/djent. However, for fans who fall into neither and just enjoy some good metal, Tension Rising have got you covered with 'The Last Judgement'.
"an apocalyptic 30 minutes" Metal Digest
Release Date: January 17, 2023
FFO: Dream Theater, Trivium, Hatebreed
Location: New York City, NY
Formed in 2008, Tension Rising is a metal band, based in New York City. The band's current lineup consists of Frontman and Rhythm Guitarist Chris Garrigan, Bassist Alex Repetti, and Lead Guitarist Alex Raykin. "Tension Rising's ability to wander between sub-genres, weave melodicism through the music and in doing so create something which is both familiar and comfortable yet fresh and forward-looking [is what] makes it a worthy, perhaps necessary, addition to the rock canon."
Tension Rising's upcoming apocalyptic concept album, The Last Judgement, is set to release worldwide on January 17, 2023.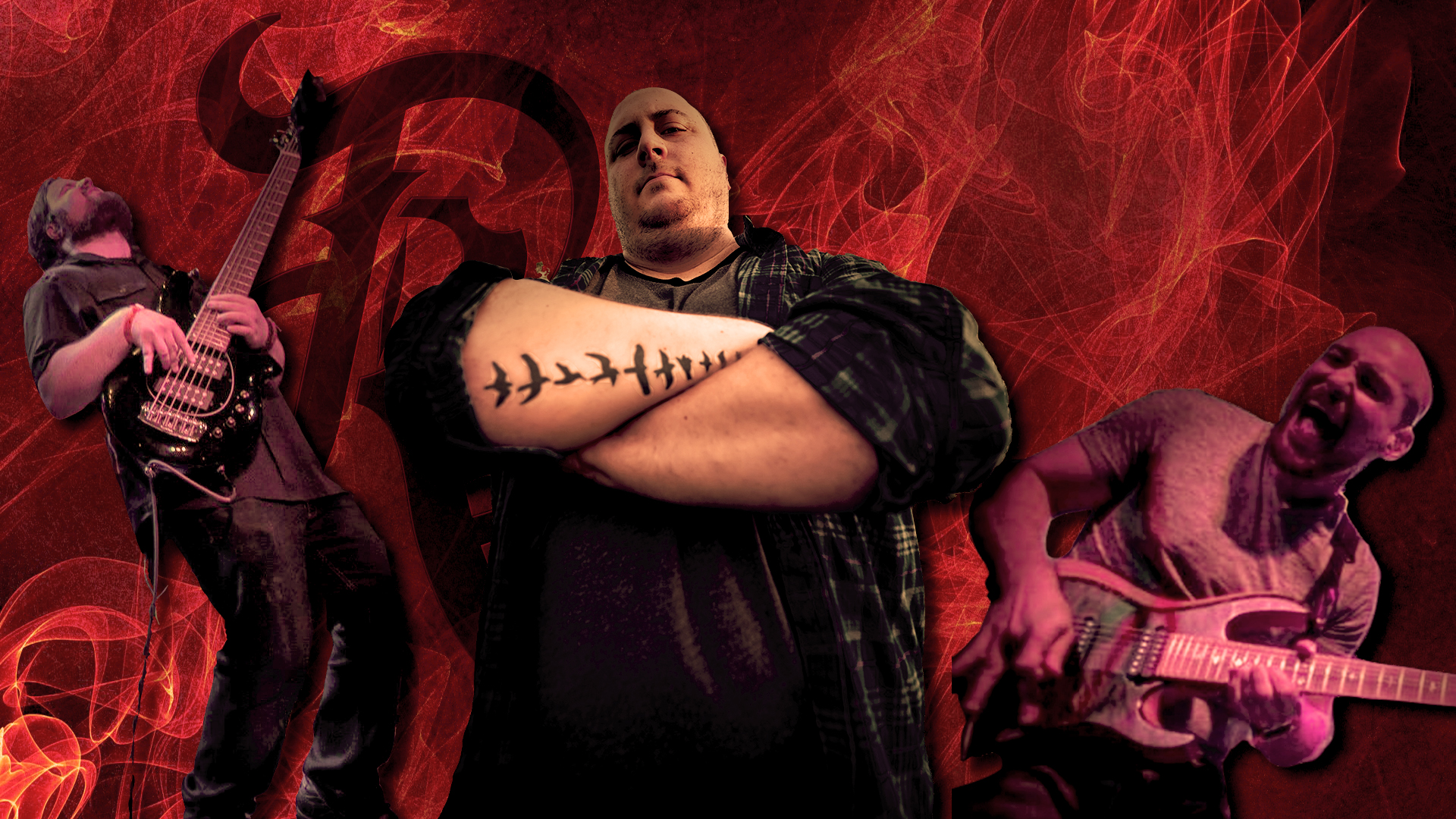 Follow the band at these links:
https://tensionrisingband.com
https://www.facebook.com/TensionRisingBand
https://instagram.com/tension_rising
https://open.spotify.com/artist/5wjCiQa8KOVnKPCHT0qalz
https://music.apple.com/us/artist/tension-rising/1069740865
https://youtube.com/@TensionRising
https://tensionrising.bandcamp.com/