Athiel - Destroy the laws of Good - reviewed By fullmetalmayhem ! Check it out here at this link: https://fullmetalmayhem.org/2023/08/03/athiel-mit-destroy-the-laws-of-god/
Band name and album title: Athiel with Destroy the Laws of God
Genre: Black Metal
Release date and label: They released the album on July 20, 2023 without label involvement.
Other releases by the band: After an EP and a single, this is their first album.
How I met the band: Metal Devastation Radio sent me this piece of black metal. So let's listen to see if the album is worth it.
How do I find the disc: It's not bad for a start. Pretty decent Black Metal is offered here, more mid-tempo and with usable vocals. It's a bit too melodic for me. An acoustic guitar or other acoustic instruments are repeatedly incorporated, which feel like foreign bodies between the remaining parts of the songs.
Conclusion: I can't really recommend it, I'm sure there will be one or two people who like the album, but I'm not one of them. If you still want to listen, you can do so here: fullmetalmayhem  

Release Date: 20/07/2023
FFO: Dissection-Watain-Behemoth
Location: Sardinia-Italy
Short Bio: Athiel is a black/death metal band founded by Dann XI in 2020. The band was forged to spread the word of Darkness and the essence of absolute nothingness. The first release dates back to 2022 with the EP Birth from Darkness. In July 2023 it comes out Destroy the laws of Good,the debut Album. The future is very full of interesting projects.
Support them on Bandcamp!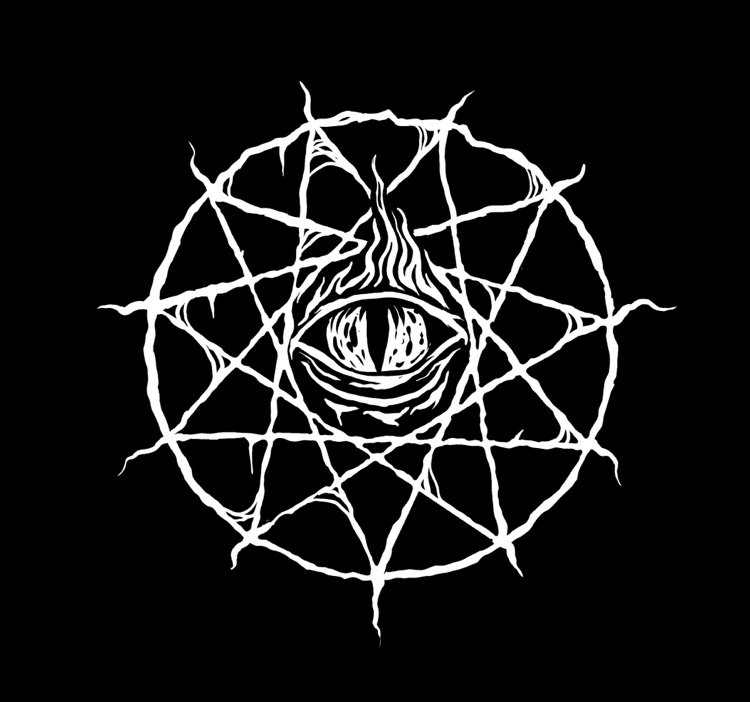 Follow the band at these links:
https://instagram.com/athiel_band_218
https://open.spotify.com/album/7zaC69XCjvD9RPGOAL3wf4
https://youtube.com/playlist?list=PLI_OkwmXcByXb4MN8JitAIm79O1xU3WHf
https://athiel.bandcamp.com/album/destroy-the-laws-of-good