Grave Next Door - Sanctified Heathen - Reviewed By Metal Digest ! Check it out here at this link: https://metal-digest.com/2023/08/03/grave-next-door-sanctified-heathen-vinyl-reissue/
      When it comes to stoner/doom metal, the USA is often the place to be as it quite often leads the way forward in the genre. A rising star within this genre are Grave Next Door who released their debut album 'Sanctified Heathen' last year as a digital release and now, that album is getting a physical vinyl release through Black Doomba Records.
                For those of us who can't get enough of that stoner/doom sound, Sanctified Heathen really puts a tingle in the dingle of any fan of Kyuss, Weedeater and Melvins. Unlike the original digital release, what the listener will get here with this vinyl reissue are not only the eight tracks here from the original album, but there will also be a bonus track in the shape of a live version of 'Bloody Nuns' where you can see Grave Next Door in all their feedback drenched glory in the primal environment in which they thrive.
                For those fans of stoner/doom metal who like their genre to be underground, then this vinyl reissue of 'Sanctified Heathen' is bound to be the envy of all your friends. Metal Digest

 Release Date: Feb 3, 2023
FFO: Weedeater, Melvins, Kyuss
Location: Grand Rapids Michigan 
Short Bio: Shaped by decades of persistence in the face of adversity, Michigan stoner metal outfit Grave Next Door is poised to take on the national underground music scene. Formed by brothers Patrick (drums) and Anthony Salerno (guitar/vocals), and with Brendan Reeder on bass! Originally released March 18, 2022, the band re-released their debut album Sanctified Heathen on Feb 3rd 2023 via Black Doomba Records. It is now available on all formats at this link https://gravenextdoor2.bandcamp.com/album/sanctified-heathen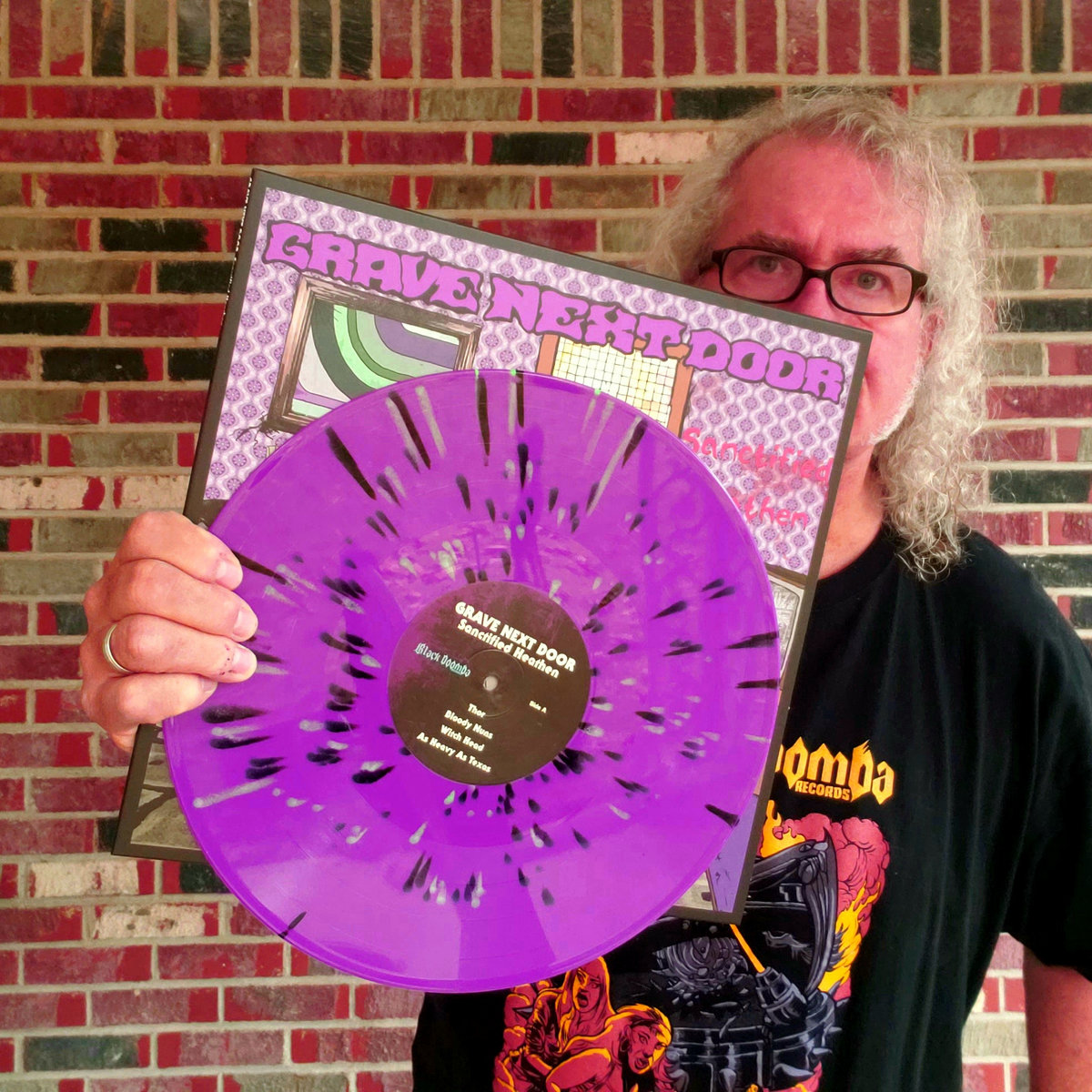 Check out these videos!
Follow them on Spotify and add them to your playlists!
Support the band on Bandcamp!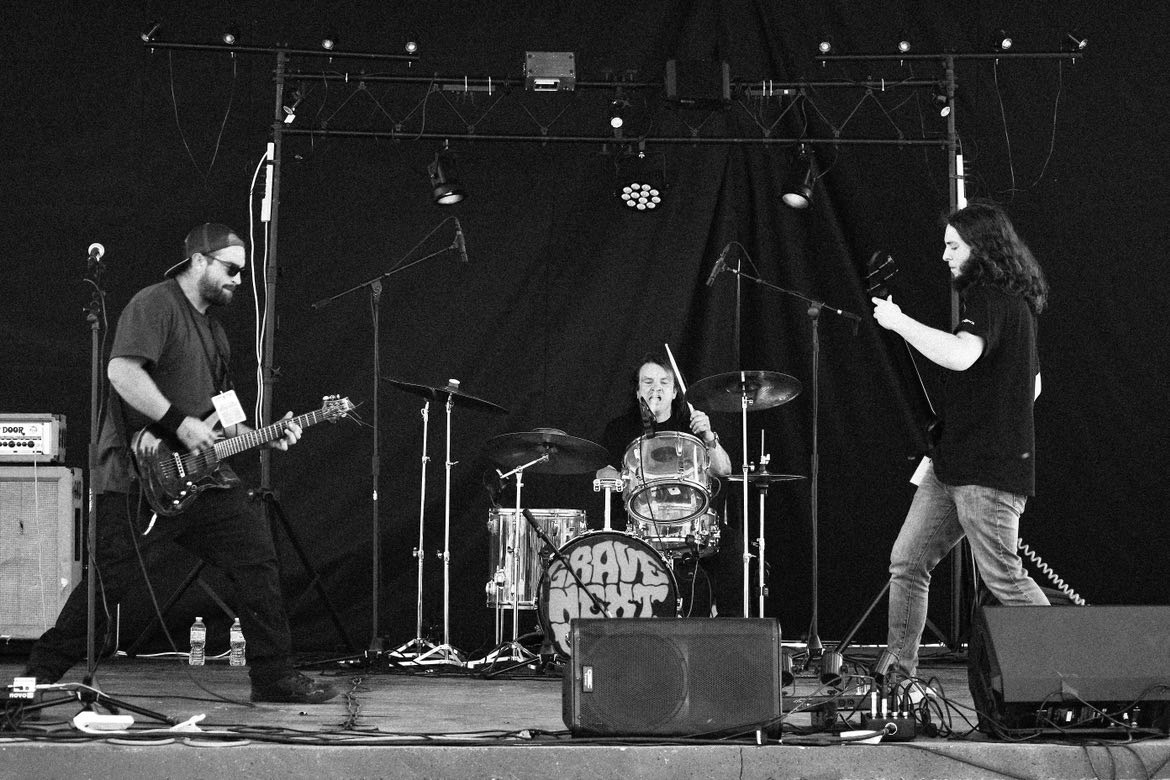 Follow the band and label at these links:
https://instagram.com/gravenextdoor
https://www.facebook.com/gravenextdoor/
https://twitter.com/doorgrave
https://youtube.com/channel/UCwhQfryLP8HtQTofDcjEMeQ
https://gravenextdoor2.bandcamp.com/album/sanctified-heathen
https://open.spotify.com/artist/1iVWC3E4kNiIcIPjilyrOW
https://linktr.ee/BlackDoomba
https://blackdoombarecords.bandcamp.com/