Release Date: March 31st, 2023
FFO: The Devils Blood, Abysmal Grief, Blood Ceremony
Location: Genoa, Italy
BLUEDAWN was conceived in the early 2009 by Enrico (bass guitar) and Andrea (Drums) joined shortly after by Monica (vocals) and Paolo (guitar). Gifted with far different musical feelings, they try to create a single musical flavor starting from 70's English hard rock and dark sound through modern rock and metal. After a year of rehearsals, the band entered Nadir Studios, assisted by Tommy Talamanca and the final product was ready at the end of 2010, showcasing a varied musical effort, with gothic/doom metal sounds and progressive song structures. The album has been released by Black Widow records worldwide in late February 2011. In November 2012 the band did a successful UK tour. In the beginning of the new year Cruschelli had to relocate in another part of the country, forcing the band to hire a new guitar player, experienced musician Luigi Milanese. In march the band will enter Nadir studios to record their second album, to be released in December. The new album, titled Cycle of pain, has been released on Black Widow Records in December 2012. After helping the band to arrange, produce and record the new songs, Milanese decides to movie to America, Blue Dawn have now recruited new, permanent guitar player Andrea "Marty" Martino,. In late 2016 a new album, "Edge of chaos" was recorded and came out in the spring of 2017 on BWR. A second guitar player who plays also keyboards, has been added in the line up and debuted live with the band in July 2017 at Genoa's PortolIve MetalFest, supporting Arcturus, Sadist and Mortuary Drape.
In 2018 Blue Dawn released the track "Zombie" on the tribute album "Terro tales – a tribute to Death SS ".
During 2021 the band the song "Astronomy" for the Blue Oyster Cult tribute album "The dark side of the Cult", released in the spring of 2022.
In April 2023 the band release their 4th album entitled "Reflections from an unseen world" on cd and limited edition vinyl through BWR. The album has 9 tracks, including a cover of Black Sabbath classic "Who are you".
Check out this video!
Support the band on Bandcamp!
Follow them on Spotify and add them to your playlists!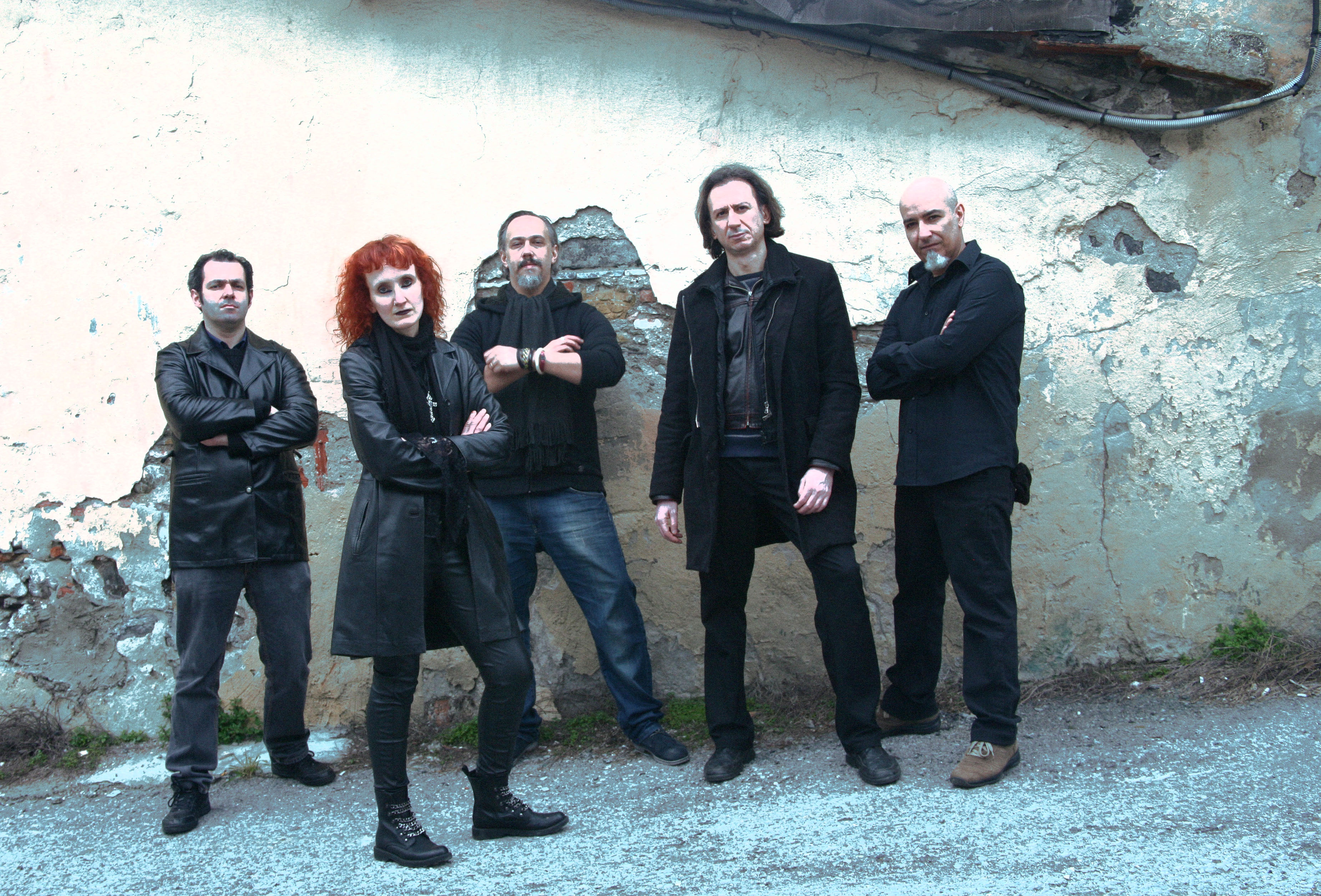 Follow the band at these links:
https://www.youtube.com/user/BlueDawnItaly
https://www.facebook.com/BlueDawnItaly
https://www.instagram.com/hanklancia/
https://sound.blackwidow.it/artist.php?id=Reflections_from_an_Unseen_World
https://twitter.com/bluedawnitaly?lang=it
https://bluedawn09.bandcamp.com/
https://open.spotify.com/artist/5gvwlKcCUOOEbUQ5go1Ccs
https://soundcloud.com/enrico-lanciaprima/blue-dawn-dancing-on-the-edge-of-chaos-from-the-album-edge-of-chaos