Release Date: September 30th, 2023
FFO: Fear Factory, American Head Charge, Five Finger Death Punch
Location: Corridonia, Italy
NMTCG is proud to announce the release of Stealth single "Sleep Paralysis" on the 30th of September 2023, available worldwide as CD via the official on line band store on their website, as digital download and streaming via Spotify, You Tube, all major stores and via direct order on NMTCG website. The band releases a concept single about the hypnagogic state and its related phenomena. Stealth is an Italian metal band founded in 1997 by Ivan (vocals) and Daniele (bass). They released several albums, EPs and singles, and performed all over Italy and many European countries. 
Produced by STEALTH
Mixed and mastered by Andrea Scansani at SES Sound Enhancing Studio
Edited by MBRIM Records
Guest vocalist on Sleep Paralysis Erika Scorza
Artwork design by Michele Cipolletta
Works of art: Johann Heinrich Füssli, The Nightmare Ditlev Blunck, Nightmare
Order here https://promo.theorchard.com/TpL7doUQYE0YSf2syY3O
Check them out on YouTube and subscribe!
Follow them on Spotify and add them to your playlists!
Support them on Bandcamp!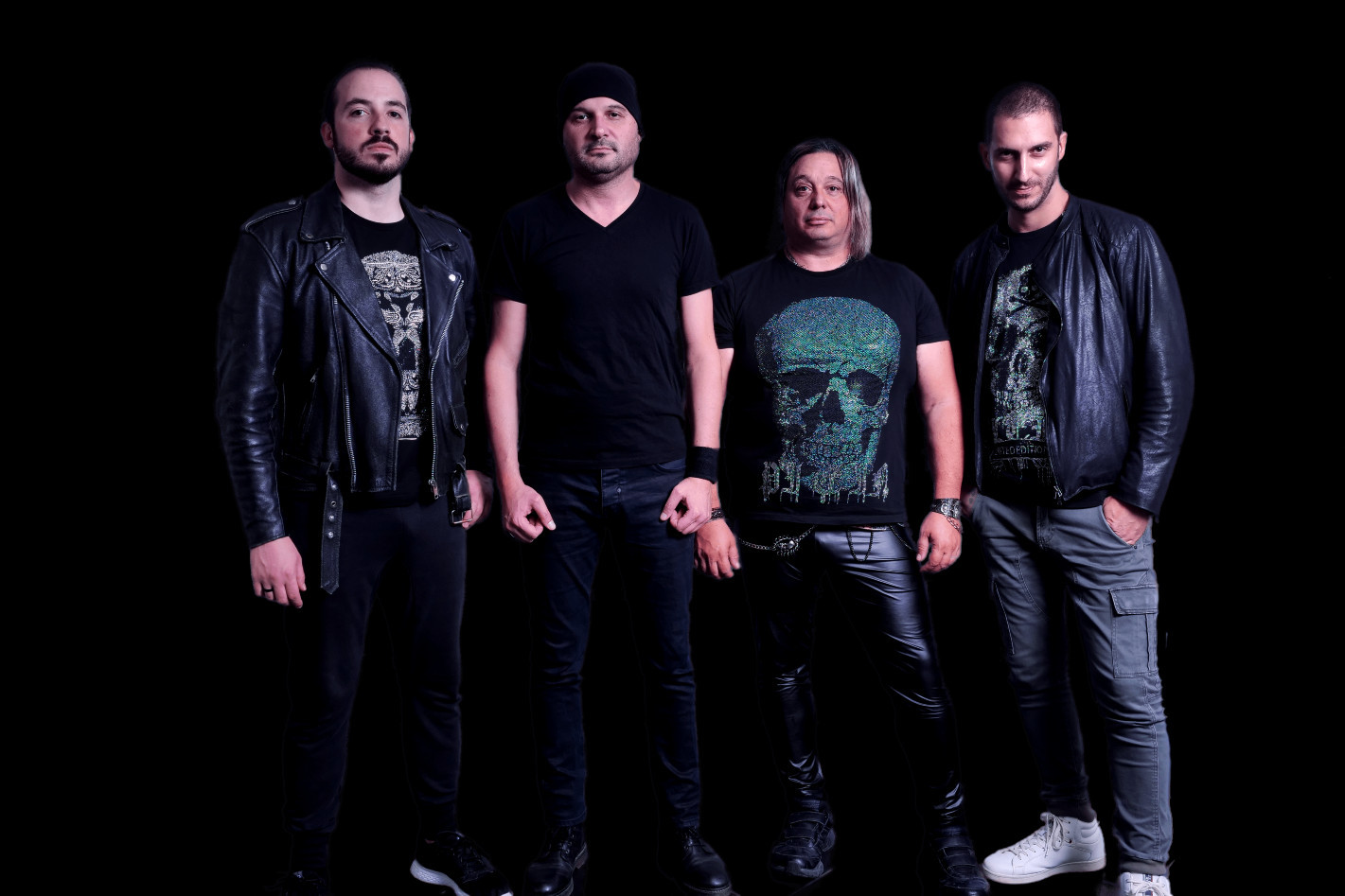 Follow the band at these links:
https://www.stealthattack.it
https://www.facebook.com/stealthattack.it
https://twitter.com/Stealthband1997
https://www.instagram.com/stealthband1997/   
https://stealth1997.bandcamp.com/
http://www.reverbnation.com/stealthattack
https://open.spotify.com/artist/2JA0PGjkn9ciKdDcrFu2Q5
https://soundcloud.com/stealth-1-1
http://www.youtube.com/user/stealthattack1997
https://www.n1m.com/stealth
https://www.gigmit.com/stealth
https://play.archodia.com/artist/8947/stealth