New Promo: Martorn - Halo (Depeche Mode Cover)- (Melodic Black Metal, Blackened Death Metal, Black Metal, Death Metal)
Release Date: October 6th, 2023
FFO: Enslaved, Amorphis and Amon Amarth.
Location: Los Angeles, California
The single is a cover of Depeche Mode's classic 'Halo,' and features haunting melodies that will leave listeners in awe. The band is made up of singer/keyboardist/lyricist Emma Michaelsen, guitarist/bassist Art Bertik, and violinist Alyson Montez. The single also features guest musicians such as classically trained grand harpist, Michelle Sardi Campbell, and members of industrial metal group Despite Loyalty, Aren Hacobian on drums and Scott McNicol on lead guitar. Martorn's lyrics offer imagery of strenuous growth, ephemeral beauty, and inevitable decay, making the single bittersweet, like Pandora's box, full of darkness, redeemed by hope yet tempered by morbidity. Fans of Enslaved, Amorphis, and Amon Amarth are sure to love this new release from Martorn.
Check the video out on YouTube and subscribe!
Follow them on Spotify and add them to your playlists!
Also available on Apple!
https://music.apple.com/us/artist/martorn/1480798316
Support them on Bandcamp!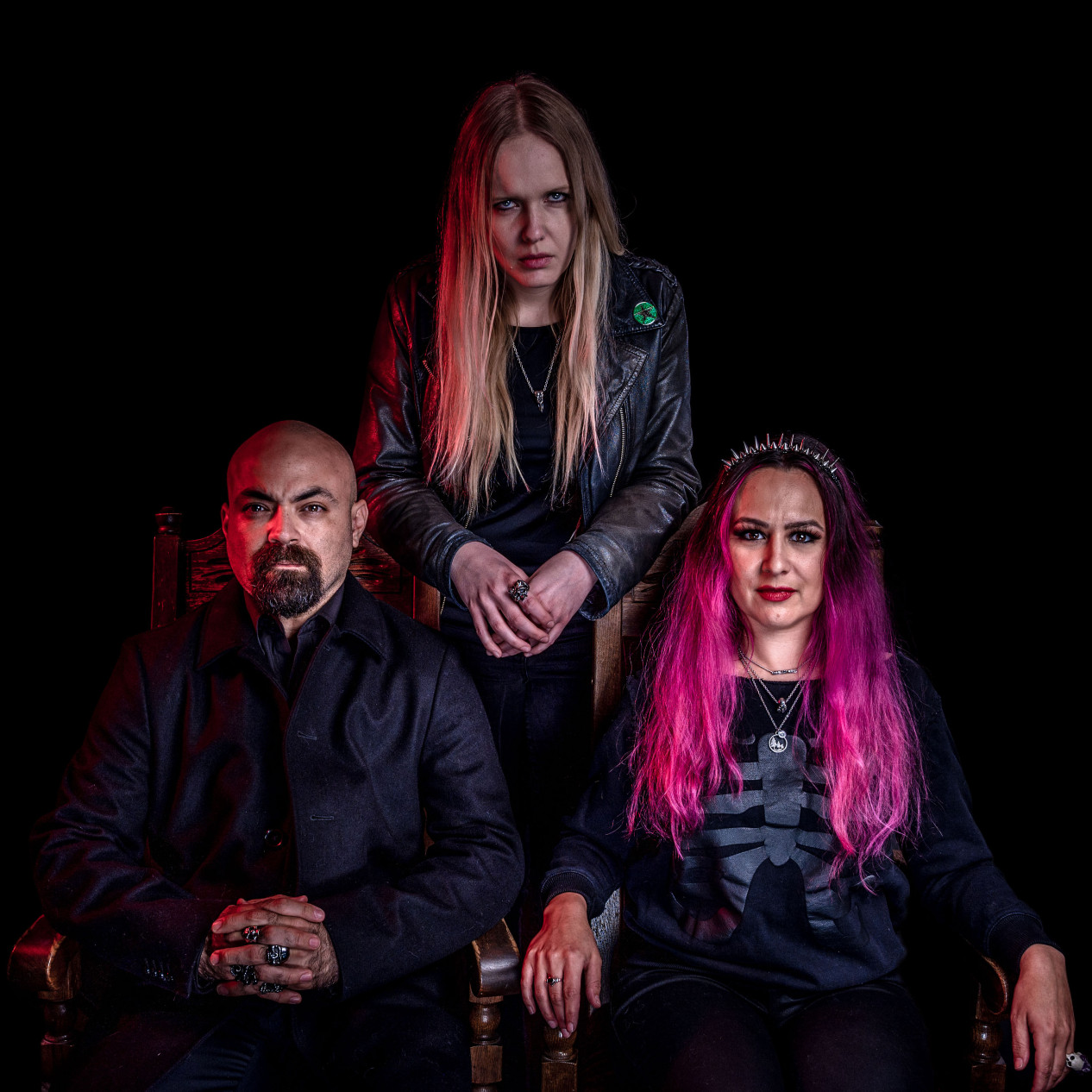 Follow the band at these links:
https://www.facebook.com/martornband
https://www.instagram.com/martornband
https://www.youtube.com/channel/UChoD70tbb2GtRKyhnqwPrBA
https://linktr.ee/Martorn
https://www.martorn.se
https://martorn.bandcamp.com/
https://music.apple.com/us/artist/martorn/1480798316
https://open.spotify.com/artist/0OGFBUgK5szdS8b2cp5pLx
https://music.youtube.com/playlist?list=OLAK5uy_nRjL3mR6lVGAYnm2BV9cguRAdCTWTNhxY
https://www.deezer.com/us/album/236035292
https://music.amazon.com/albums/B096WJGC5W
https://listen.tidal.com/album/186972645
https://music.yandex.ru/album/16117965
https://www.boomplay.com/albums/26740417
https://play.anghami.com/album/1020481769?refer=linktree