Release Date: September 6, 2023 
FFO: Blackbraid, Winterfylleth, Immortal
Location: Las Vegas, Nevada
Gravethorn has just released a Black Metal cover version of Creeping Death by Metallica , and the Metal world is abuzz!
Gravethorn , a rising force in the extreme metal genre, have just released a web only single, and it is a ferocious cover of the Metallica classic, Creeping Death, off of their Ride the Lightning album that was released nearly 40 years ago. The reception has been extremely positive, leaving metal heads worldwide wanting more covers of classic metal songs. When asked, Krystof was more than happy to provide some insight on his decision to cover such a timeless classic.
What made you want to cover a Metallica Song?
"I feel like I owe it to Metallica to express my gratitude for their musical accomplishments and contributions throughout their career. I was recently listening to Creeping Death by myself and I just felt this urge to pay homage to them and thank them for being there in a very important time in my life as a teenager in the 1980s."
Check out the video and subscribe!
Support direct on Bandcamp!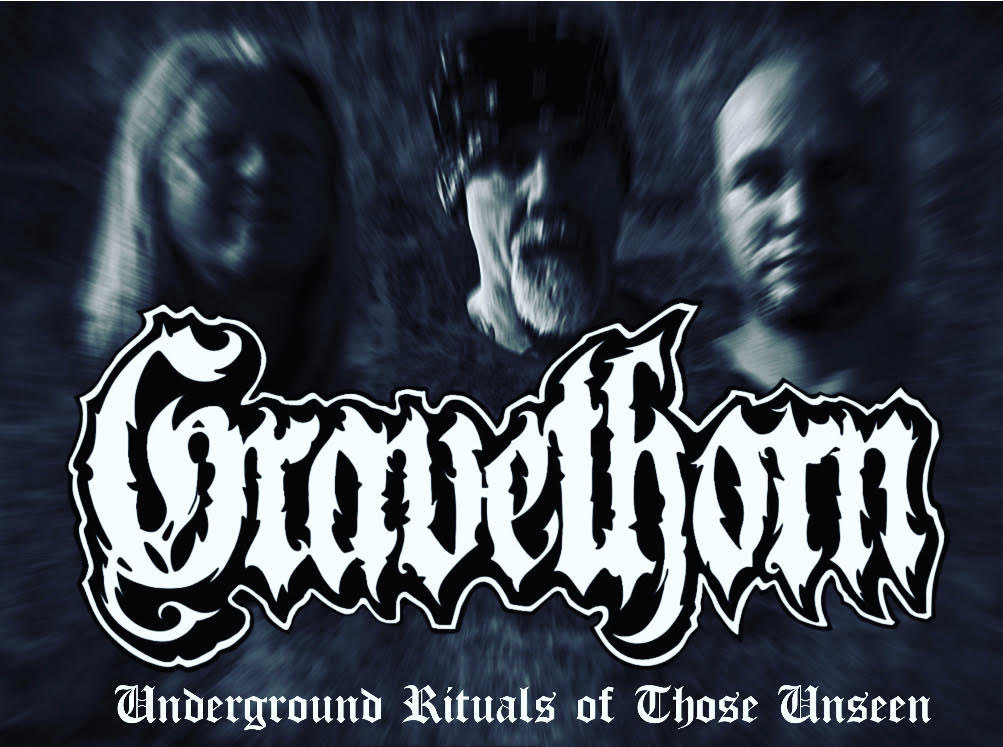 Follow the band at these links:
https://www.instagram.com/gravethorn_official/
https://www.facebook.com/profile.php?id=100078908172384&mibextid=LQQJ4d
https://gravethorn.bandcamp.com/album/underground-rituals-of-those-unseen
https://open.spotify.com/album/70Ob7GvfJ72ssqx2PDIeHC
https://www.pandora.com/artist/gravethorn/ARln2fffXbqhl3V
https://www.youtube.com/channel/UCEbLCU0tzV5Udlj4TMdm2Kw