July 2018 was a devastating all time high point for Metal Devastation Radio! We reached a whopping 137,621 total page views from 40,865 different metal heads from around the globe!  
And that is just the start of it! As far as radio is concerned we had an insane number of listeners as well!  
22,449 metal heads tuned in 100,410 times from 150 different countries! Pushing the fucking envelope for online promotion! If you want to reach this audience all you have to do is sign up for free on our website and start posting blogs, YouTube vids , show flyers and more! Everything on Metal Devastation Radio gets shared! All members of the website will get invited to participate in our weekly battle of the bands championships as well!
Google Analytics For July 2018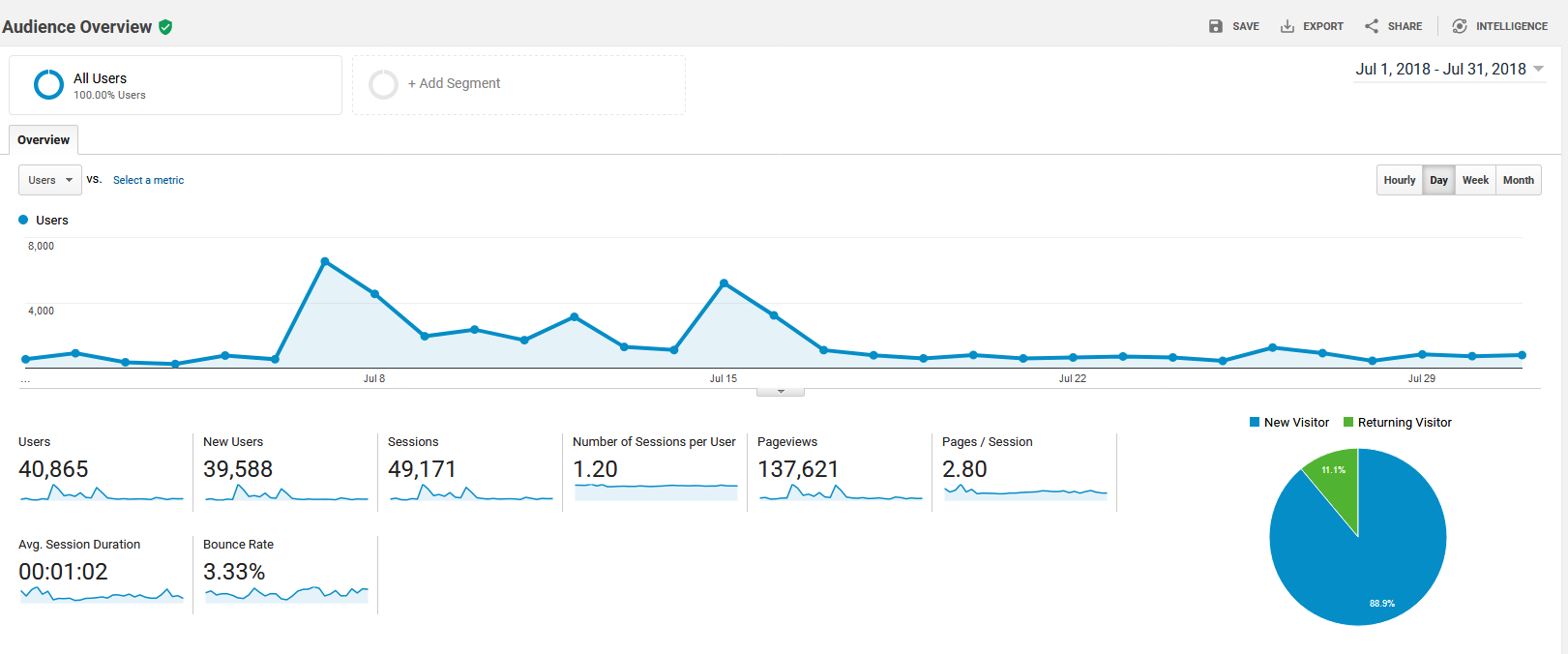 Google Top Ten Pages By Views

Total Listeners Stats From Centovacast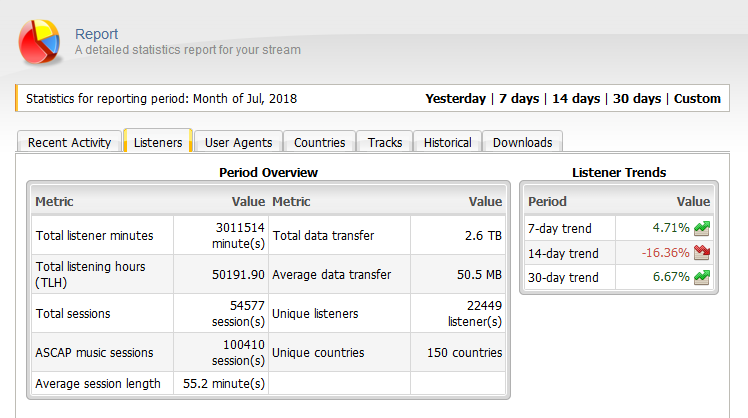 Top Ten Countries By Listeners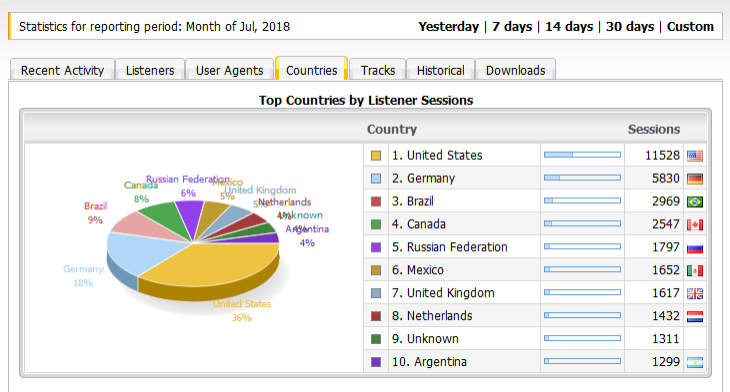 Average Listeners Per Hour, Not Including Peaks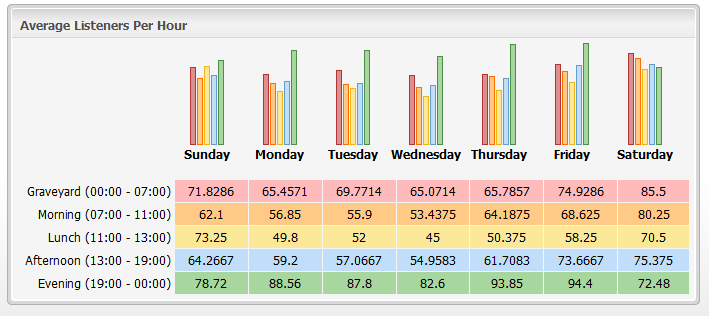 Peaked Listeners from Centovacast (Friday The 13th)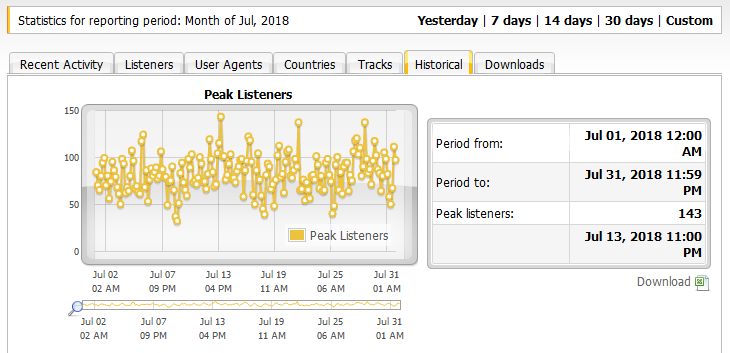 Peaked listeners From Internet-Radio.com (Friday The 13th)