New Promo: Beneath the Hollow - Misery Loves You - (Experimental Metal) - (Razor to Wrist Records)
Release Date: 06.23.23
FFO: Pantera, Slipknot, Nothingface , American Head Charge
Location: Chicago, IL USA
Short Bio: Hauntingly melodic heavy metal from the Windy City. Beneath the Hollow; Chicago's best kept secret. Raising the bar, the band recorded their upcoming album with producer Machine (Lamb of God, Clutch, Vision of Disorder) at the legendary Machine Shop in Austin Texas. "Misery Loves You" coming June 23 on Razor to Wrist Records.
Razor to Wrist Signing Press Release
https://bth1.net/blogs/latest/posts/7180485/beneath-the-hollow-signs-with-razor-to-wrist-records
Check them out on YouTube!
Follow them on Spotify and add them to your playlists!
Also available on Apple!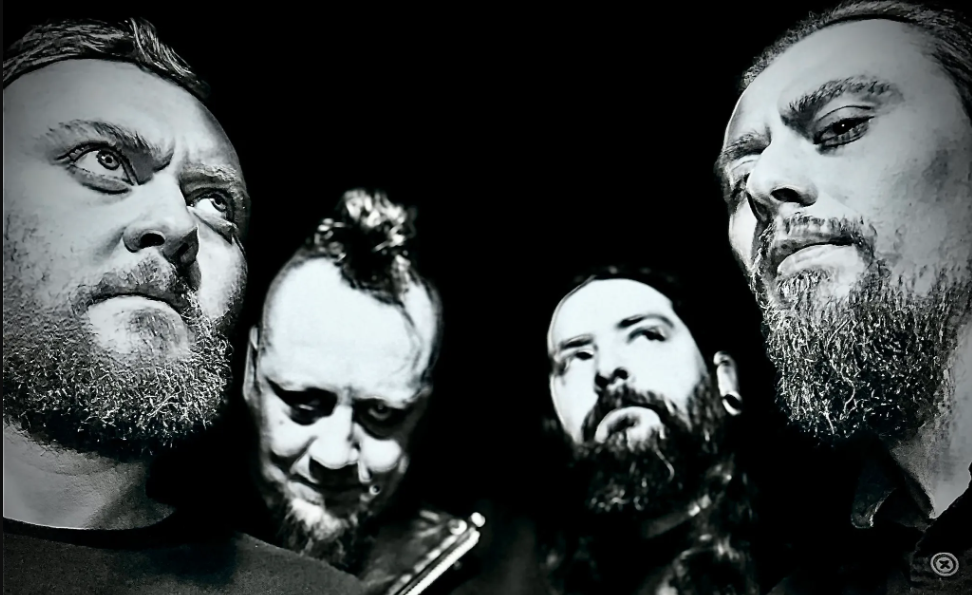 Follow the band and label at these links:
www.beneaththehollow.com
www.razortowrist.com
https://www.facebook.com/beneaththehollow/
https://www.instagram.com/beneaththehollow/
https://open.spotify.com/artist/2hiMfOw84g1oipPsHE3a1o
https://music.apple.com/us/artist/beneath-the-hollow/280845566
https://tidal.com/browse/artist/6395486
https://www.indiemerch.com/razortowrist