Release Date: April 27th, 2023
FFO: System Of A Down, Mastodon, Muse
Location: Tampere, Finland
Finnish metal band Palehørse has been making waves in the Nordic metal scene, thanks to their unique blend of extreme technical proficiency, unapologetic attitude, rawness, and intricate vocal harmonies. Palehørse is now ready to unleash a new single and music video titled "Unravel" and also announce a brand-new album to come in 2023.
With the visionary leadership of their multitalented frontman Lassi Mäki-Kala, Palehørse creates music that defies easy categorization but is impossible to ignore.Palehørse (formerly known as Amendfoil) has previously received great reviews, perfect scores, and a steady stream of gigs and festival appearances. With that Palehørse has quickly become a rising star in the metal world. Their latest self-titled album was released in the spring of 2019.
Check out the video!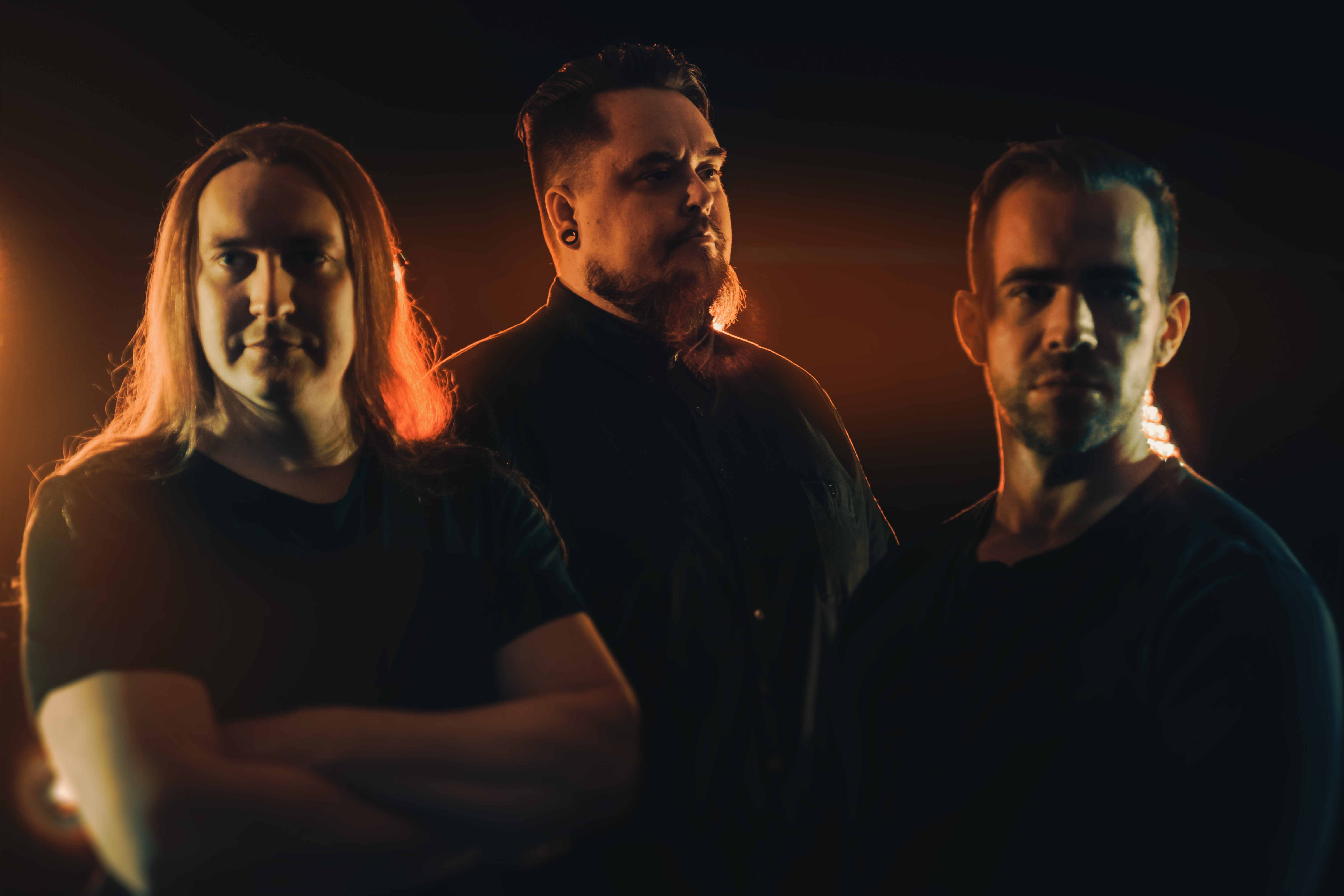 Follow the band at these links:
www.facebook.com/palehorsefinland
www.instagram.com/palehorsefinland
https://open.spotify.com/artist/0lrx5O35ChbxpTU5DrajWN
https://www.youtube.com/@Palehrse
https://music.apple.com/fi/artist/paleh%C3%B8rse/1660596919