Release Date: April 8 2023
FFO: Iron Maiden, Dream Theater, Sabaton
Location: Australia
TITAN BLOOD is the brainchild of composer, keyboardist, lyricist and programmer; Anthony Rowe. Exploring a range of lyrical themes from society to nature, introspection to science fiction, the songs are inspired and influenced by the journey of life itself, and utilize talents from a collection of global musicians with diverse backgrounds. TITAN BLOOD seeks to create a metal fushion with elements of traditional, progressive and power metal.
Follow them on Spotify and add them to your playlists!
Support the band on Bandcamp!
Also available on Apple!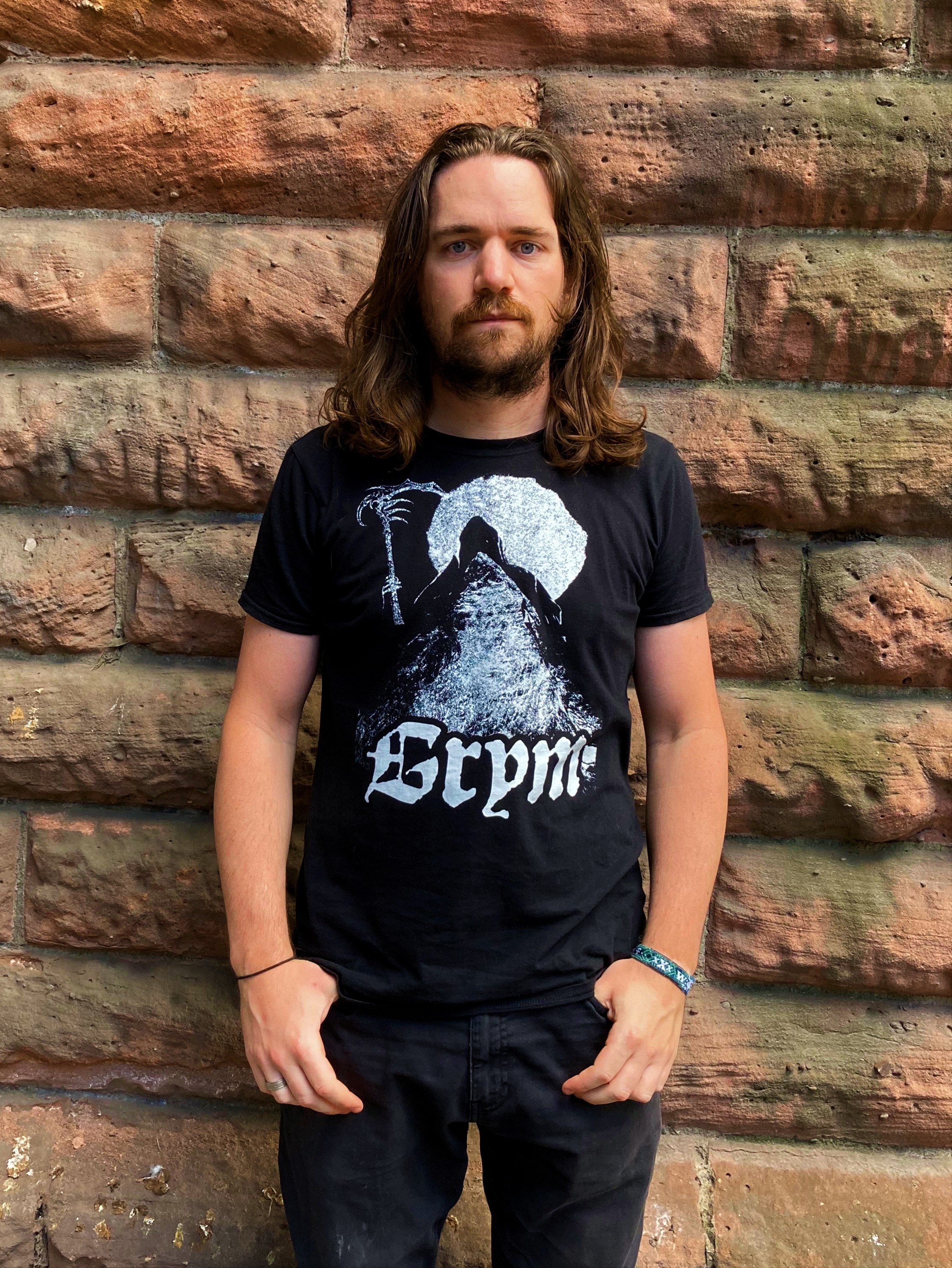 Follow the band at these links:
https://www.instagram.com/titan_blood_band/
https://www.facebook.com/TitanBloodBand
https://open.spotify.com/artist/04RhnvjsO57o56Vn84O2wt
https://music.apple.com/us/artist/titan-blood/1519360998
https://titanblood.bandcamp.com/