New Promo: Twin Void - Free From Hardtimes - (Stoner Rock) - Electric Valley Records
Release Date: April 1st 2022
FFO: The Sword, Cancer Bats, High On Fire
Location: Spokane WA.
Short Bio: 3 piece stoner punk band from spokane with nathan bidwell (son)on vox and guitar Michael bidwell (pops) on Bass are family is complete with corey mccalom on drums, with only 2years old this project we have opened for Judas Priest, soulfly, OABB, Drowning Pool,DRI among many others and got on Electric Valley records so things are looking up with lots of shows on the books.
Support them on Bandcamp!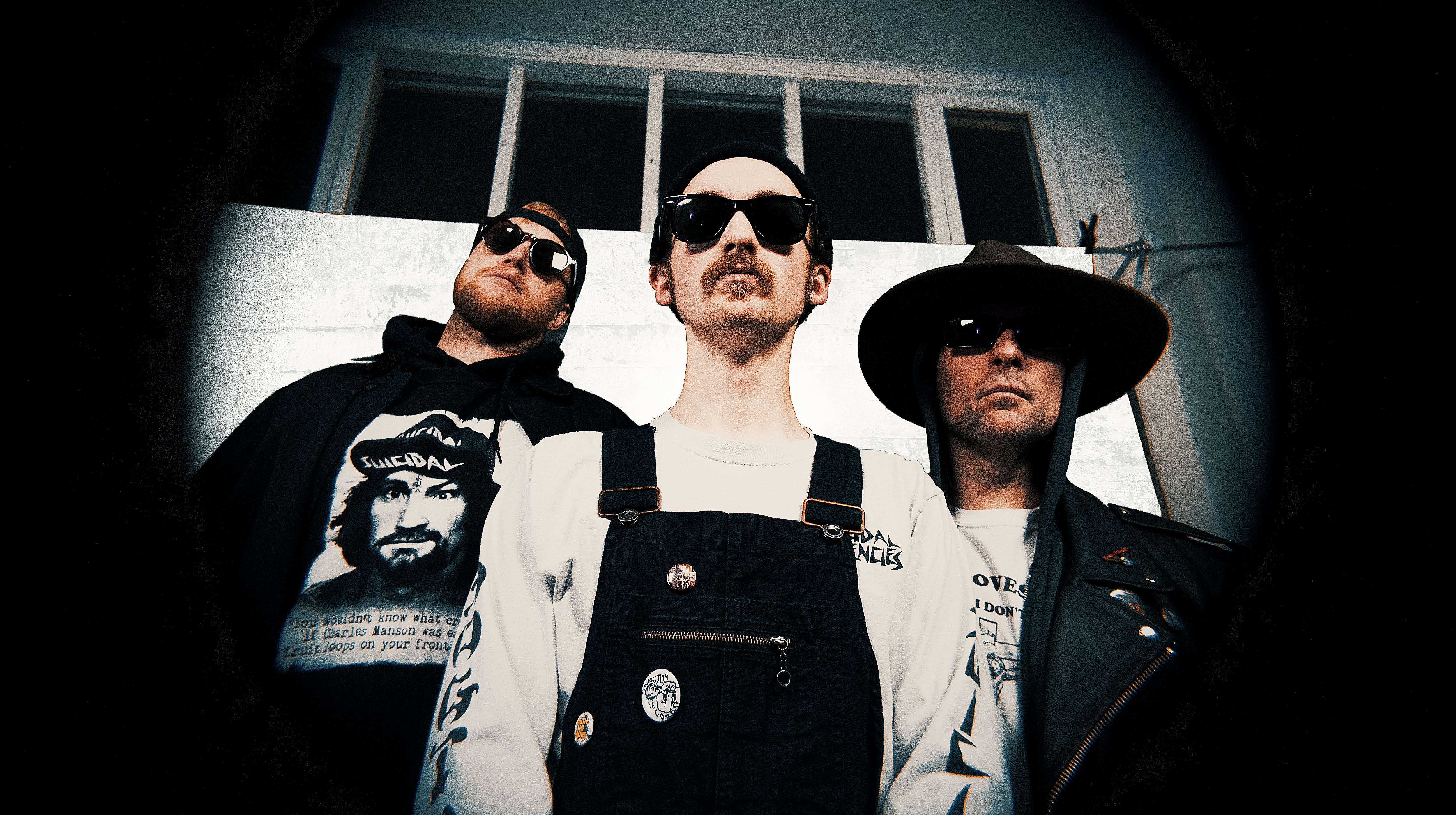 Follow the band at these links:
https://www.instagram.com/twin_void/ 
https://www.facebook.com/twinvoidband
https://open.spotify.com/album/5eVw2xIO78MM5nOmFzQ5NU