Release Date: March 27 2023
FFO: MGLA, Batushka, Borknagar
Location: Chile
Short Bio:  Arrealhue is a "MAL CRISTIANO" long time meditated project. As its mastermind, he tried to mix metal music with deep and dark visual concepts and the ancient tradition of his country. The band begins to be real in 2016 with the recruitment of "EL JUTRE" – fretless bass – and "EL RUFIÁN" – drums. The same year they started the recording sessions of their 1o EP "THE FIRST CALL", with 4 songs, and the recording of their first official videoclip for the song "POST LUX TENEBRAS", between 2016 y 2018. In 2019, the band started the recording of their first LP, titled "POST LUX TENEBRAS" with some changes in their line up: EL JUTRE II takes bass guitar and EL RUFIAN II takes drums. Besides, EL CORSO arrives as lead guitar EL MAYORAL as rhythm guitar for live performance. Due pandemia, the recording of this LP continues through 2020 and 2021. Mix and master process end this 2022, being year when the band releases this album. For now, the band is promoting their new videoclip for "El Vendaval".
Check out this video!
Follow them on Spotify and add them to your playlists!
Support the band on Bandcamp!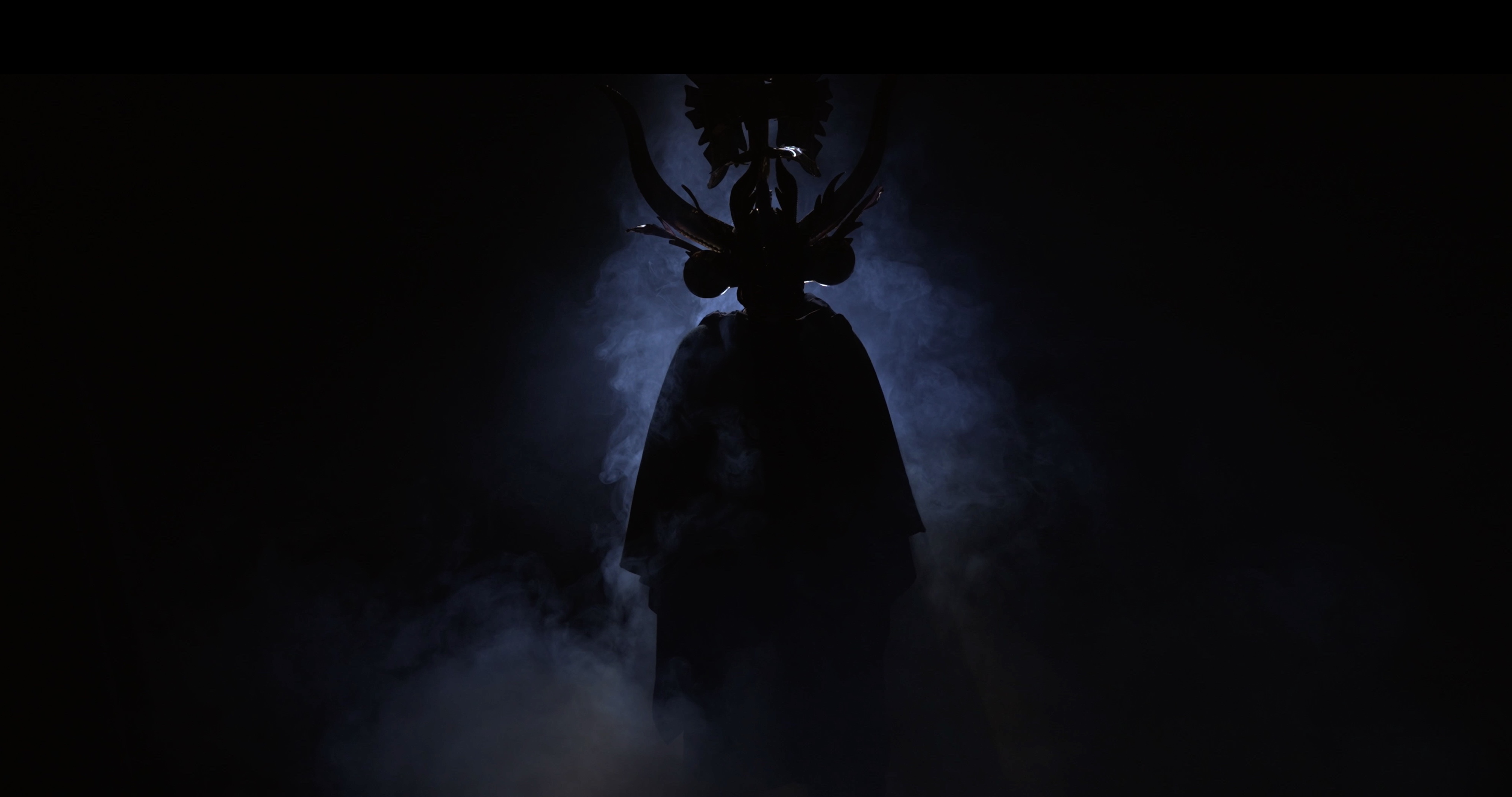 Follow the band at these links:
https://www.facebook.com/arrealhue/
https://www.facebook.com/malcristiano.arrealhue
https://linktr.ee/arrealhue
arrealhuefolk@gmail.com
https://www.youtube.com/arrealhue
https://open.spotify.com/artist/6mQh7BXgFSm3yFuOpkBsAa
https://arrealhue.bandcamp.com/album/the-first-call