Mathew's Hidden Museum - Mathew's Hidden Museum - Reviewed By metal-digest ! Check it out here at this link: https://metal-digest.com/2023/02/06/mathews-hidden-museum-mathews-hidden-museum/
      In the modern era, there are many bands stepping in the time machine, heading back to different decades and playing a sound which makes them comfortable. One artist who set his sound to the late 60's is Mathew Bethancourt who has delved into the realms of psychedelia and released their debut album 'Mathew's Hidden Museum'.
                This is an album which the listener would swear blind was released in 1968. There is utterly nothing here that says that 'Mathew's Hidden Museum' is a modern release. Therefore, what the listener gets here is a trip into the mind's eye as the band play around the sort of dynamics guaranteed to fuck your mind with the sort of psychedelic blues that will appeal to fans of early Hawkwind, The Soft Machine and The Mothers of Invention as well as early post-Syd Barrett Pink Floyd and 'Revolver' era The Beatles. Yes, this means there are a lot of spacious interludes that'll bring in fans of Krautrock, but it also means that 'Mathew's Hidden Museum' isn't exactly easy to like, and it does take more than a few listens get into and even then, it does arguably require the use to substances to fully explore the textures and dynamics within.
                For those who don't have any love for psychedelia or even if you're listening to this sober, it will certainly not do anything for you. However, if you are the sort of person who loves deep-cut 60's psychedelia then this album from Mathew's Hidden Museum will definitely be something to tune in and drop out to.   metal-digest
Release Date: February 3rd 2023
FFO: Mothers of Invention, Spiritualized, Josiah
Location: UK
Label: Interstellar-Smoke-Records
Multi-instrumentalist/vocalist and producer, Mathew Bethancourt comfortably inhabits a variety of personae from ethereal neo psychedelic rock and electronica, to organ-led progressive jams and post grunge shimmering acoustic gems. The Josiah frontman looks to the spaces between spaces for creative inspiration, evoking a sense of all things fornicating, all the time. Make of this what you will, as you experience the wyrd that is Mathew's Hidden Museum. 
Follow them on Spotify and add them to your playlists!
Support the artist on Bandcamp!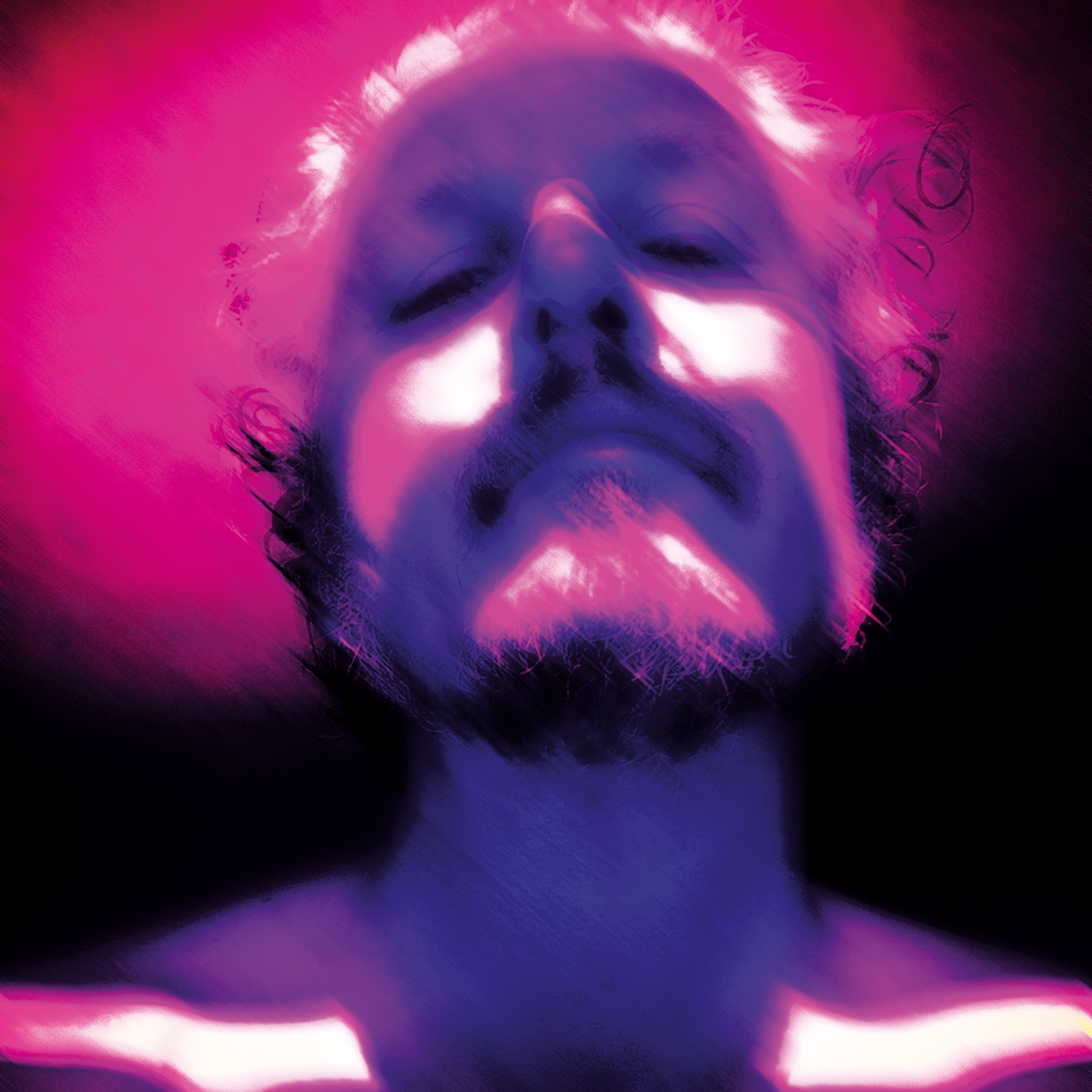 Follow the artist and label at these links:
https://www.instagram.com/mathews_hidden_museum/
https://open.spotify.com/artist/5VlZU7CxbJ3CQmBXogHsMw
https://interstellarsmokerecords1.bandcamp.com/album/mathews-hidden-museum
https://www.facebook.com/Interstellar-Smoke-Records-101687381255396/