New Promo: Mathew's Hidden Museum - Mathew's Hidden Museum - (Occult Rock) - (Interstellar-Smoke-Records)
Release Date: February 3rd 2023
FFO: Mothers of Invention, Spiritualized, Josiah
Location: UK
Label: Interstellar-Smoke-Records
Multi-instrumentalist/vocalist and producer, Mathew Bethancourt comfortably inhabits a variety of personae from ethereal neo psychedelic rock and electronica, to organ-led progressive jams and post grunge shimmering acoustic gems. The Josiah frontman looks to the spaces between spaces for creative inspiration, evoking a sense of all things fornicating, all the time. Make of this what you will, as you experience the wyrd that is Mathew's Hidden Museum. 
Follow them on Spotify and add them to your playlists!
Support the artist on Bandcamp!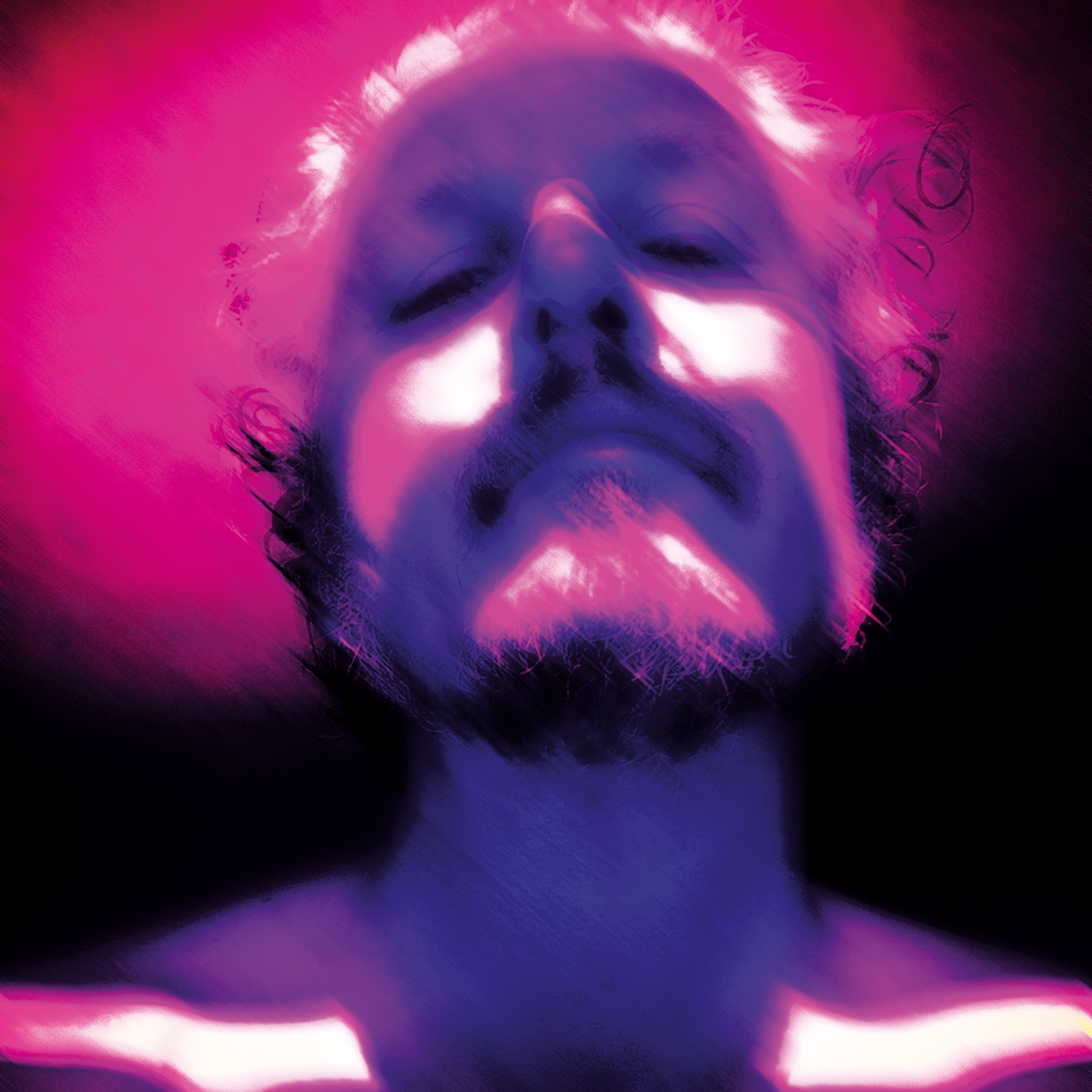 Follow the artist and label at these links:
https://www.instagram.com/mathews_hidden_museum/
https://open.spotify.com/artist/5VlZU7CxbJ3CQmBXogHsMw
https://interstellarsmokerecords1.bandcamp.com/album/mathews-hidden-museum
https://www.facebook.com/Interstellar-Smoke-Records-101687381255396/