Release Date: 2023 - 02 - 24
FFO: Månegarm, Celtic Frost, Satyricon
Location: Norrtälje, Sweden
Short Bio: A phoenix rising! Jonas Almqvist the founder creator and brain together with Pierre Wilhelmsson, behind the well known metal act MÅNEGARM is back with a vengeance! After a few years of the scene for different reasons the urge to create music again got to strong to ignore.. This time the idea is to make music just for the fun of it. Everything is self produced by inkl. Mixing and mastering and no label behind it. Along the way some old friends has joined in and the project is growing. They see themselves as a family or like a music collective if you want. Cover art on all of the releases Kris Verwimp, well known in the genre for his excellent work.
Check out this video!
Follow the band on Spotify and add them to your playlists!
Also available on Apple!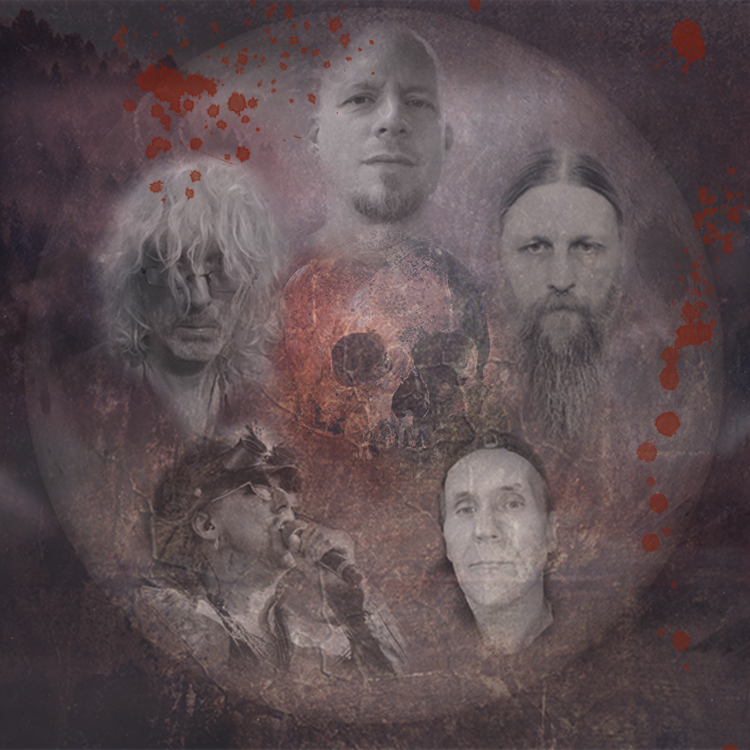 Follow the band here at these links:
https://www.instagram.com/nattsjal_band_official/
https://www.facebook.com/Nattsjal/
https://www.tiktok.com/@nattsjal_band_official
https://open.spotify.com/album/3ngPpIp5j3iPLY65wFuhhG
https://open.spotify.com/album/40M7zDHHR6rQ7vOsmvs3iX
https://open.spotify.com/album/18WanhgeNMxRVsqjzyHEk3