Release Date: 2/2/23
FFO: Moon Tooth, Cave In, Mastodon
Location: Boston
THE UNDER melds heavy metal, hardcore, and prog rock - forging a distinctive sound that excites the mind and pleases the ears. Sonic peaks and valleys, contemplative lyrics, and dizzying rhythms stretch familiar musical boundaries. Listeners are taken on a journey of exploration, but one that brings them home in the end. 
 
Boston-based trio The Under emerged in the late 2000's, the brainchild of singer/guitarist Daniel Costa. 2023 sees the addition of drummer Adam Soucy and the return of bassist Ben Sternbaum. The Fathom EP (featuring lead single Divine Drive) is the next chapter in The Under's quest to deliver a unique brand of heaviness.
Check out the video!
Follow them on Spotify and add them to your playlists!
Support them on Bandcamp!
Also available on Apple!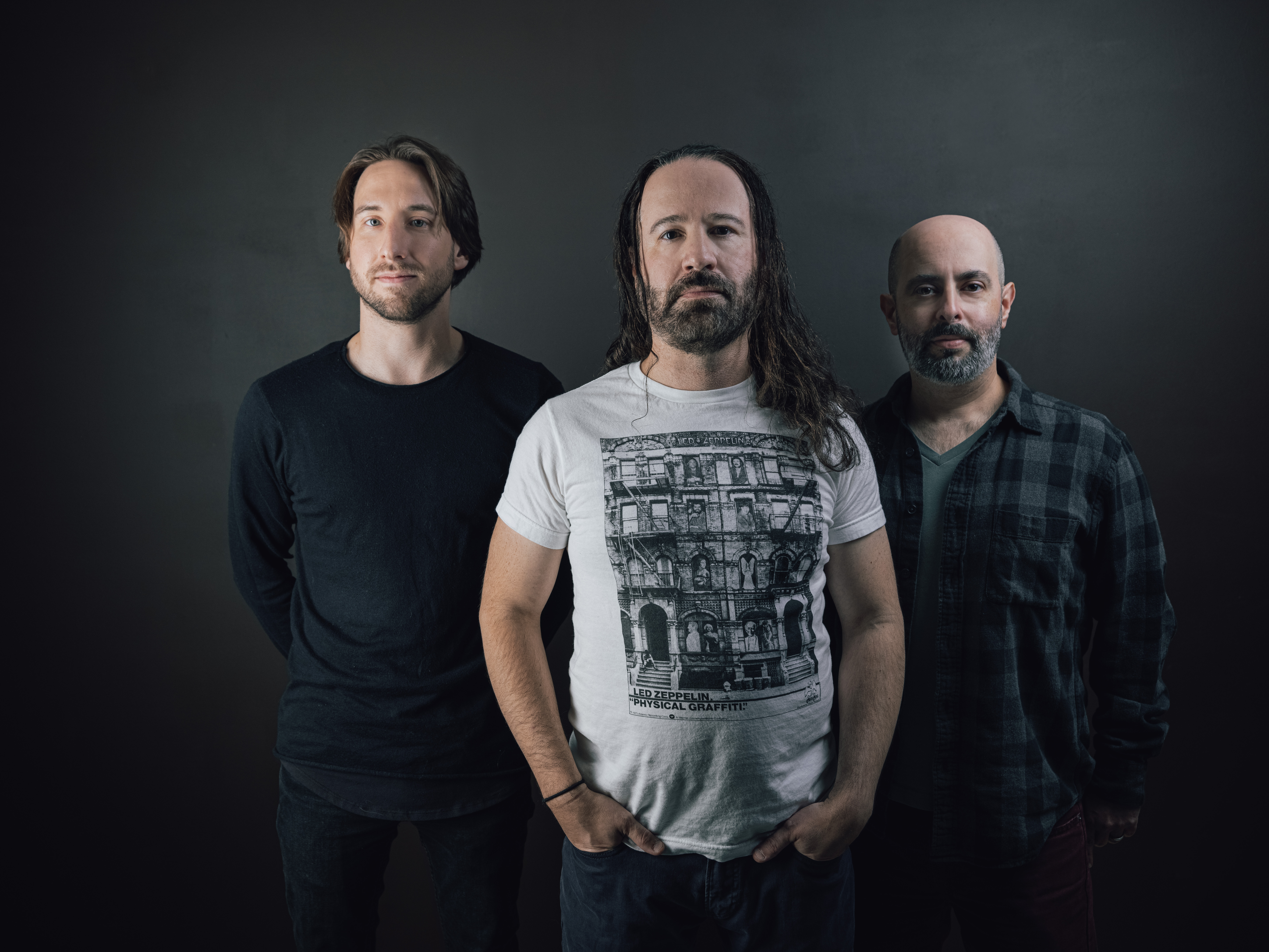 Follow the band here at these links:
https://www.theunderband.com/
https://www.instagram.com/theunderband_/
https://www.facebook.com/theunderband
https://linktr.ee/theunderband
https://open.spotify.com/track/6Sz07DIcqYcl02wT6e0GAn
https://music.apple.com/us/artist/the-under/261923394
https://theunder.bandcamp.com/track/divine-drive-2