New Promo: Intrepid - Slaying of Sanity/Murder of Mind - (Old School Death Metal)
Release Date: January 5th, 2023
FFO: Death, Morbid Angel, Monstrosity
Location: Tallinn, Estonia
Short Bio: INTREPID has been bringing extreme metal to the people of Tallinn, Estonia since 2016. Formed when the members were just 15 years old, their first years of activity culminated in the 2017 EP "Empress of Devastation", and their 2020 debut album, "Unused Imaginative Capacity". Soon after, they started collaboration with Alexander & Gunter Ford (manager for acts such as Morbid Angel, Nile) through the company Knife Fight Media. Known locally for their very intense live performances, Intrepid had the privilege to embark on their first European tour in 2023, alongside death metal powerhouses Monstrosity and Origin, to promote their next EP, "Slaying of Sanity/Murder of Mind", which featured a guest appearance from the legendary bassist Steve Di Giorgio (Sadus, Testament, ex-Death, ex-Control Denied). 
Check out the video!
Follow the band on Spotify and add them to your playlists!
Also available on Apple!
Support the band on Bandcamp!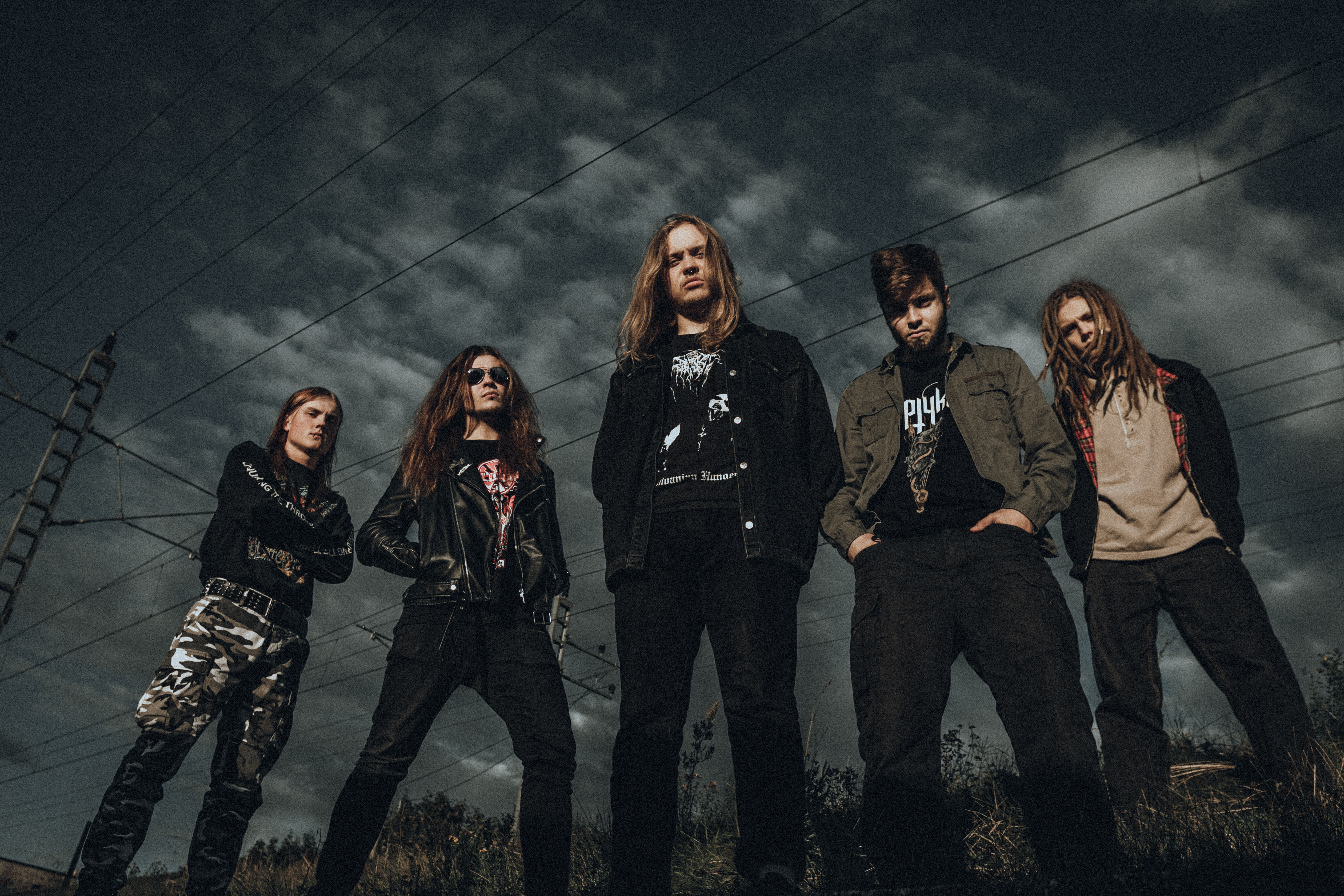 Follow the band at these links:
https://www.facebook.com/IntrepidEST
https://www.instagram.com/IntrepidEST/
https://open.spotify.com/artist/5GDFd20klrIuqrYDaOBqCG
https://music.apple.com/us/artist/intrepid/1601506965