GOSFORTH – 1st single premiere and pre order
New sub label of Odium Records - Underground Kvlt Records, recently signed a contract with Italian, cult band GOSFORTH who are back after 17 years with a new album "Scourge of Dark Dominion". 
A few days ago was a premiere of the first single "Luciferian Gnosis". You can listen to it at:
You can pre order cd version at: www.odiumrecords.bandcamp.com or www.odiumrex.com/webshop
The material will be released in May as a jewel case cd.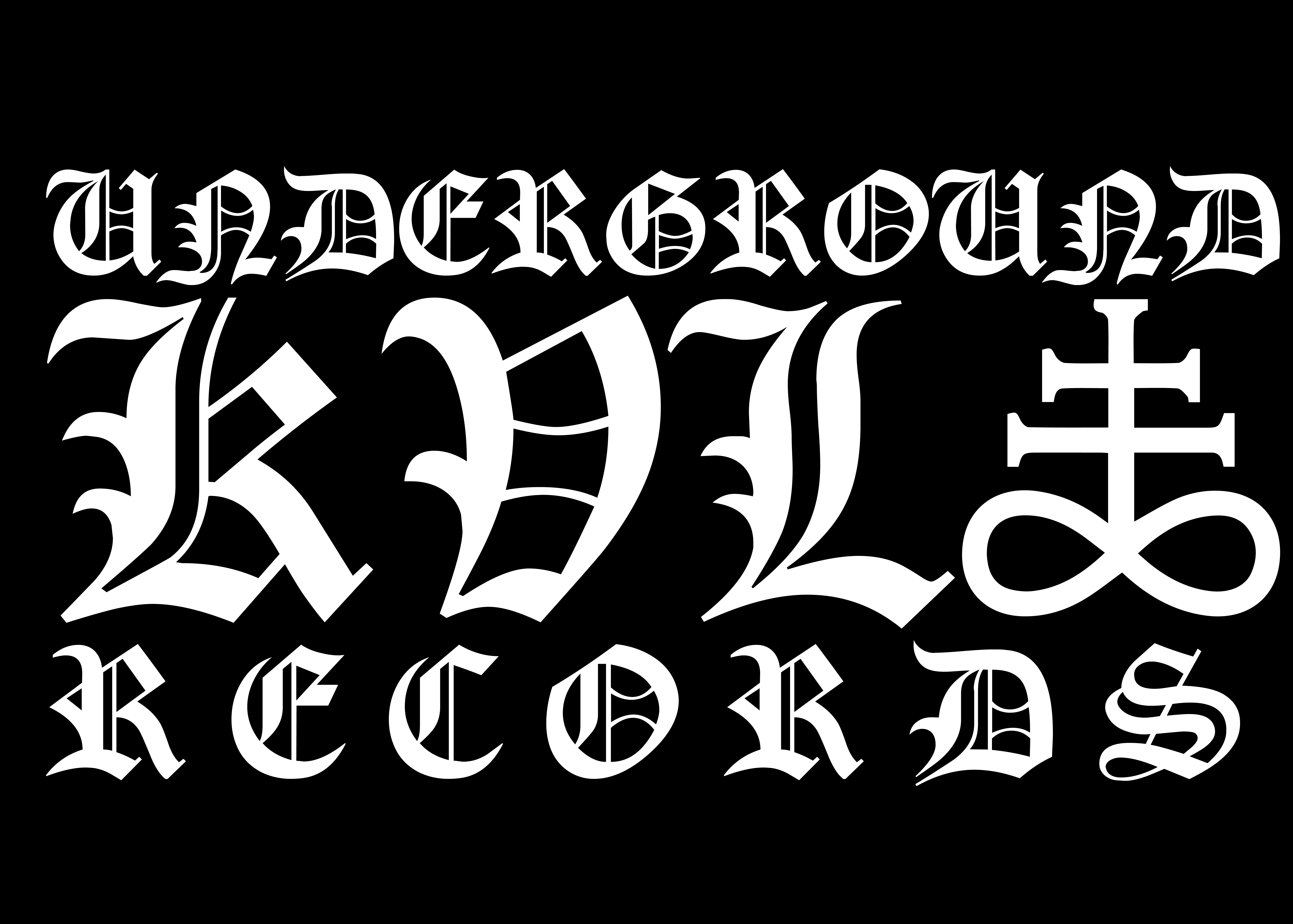 The band spreads its unholy poison since 1997 and includes members of Black Oath and The Rite.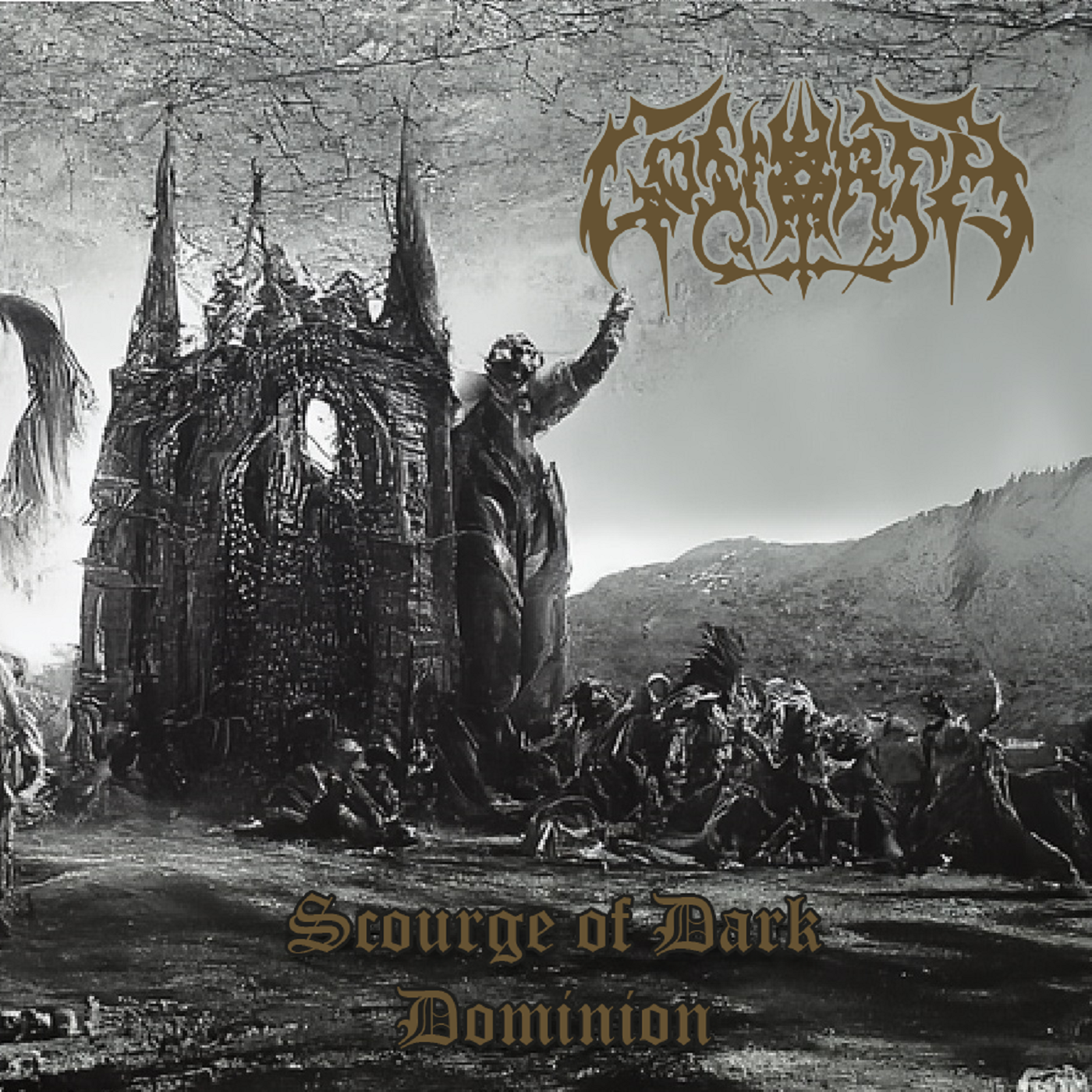 Tracklist:
Ignis Daemonicus
Luciferian Gnosis
Scorge of Dark Dominion
Graced by Flames
Funeral Lust
As gods below
Legion of the Adversary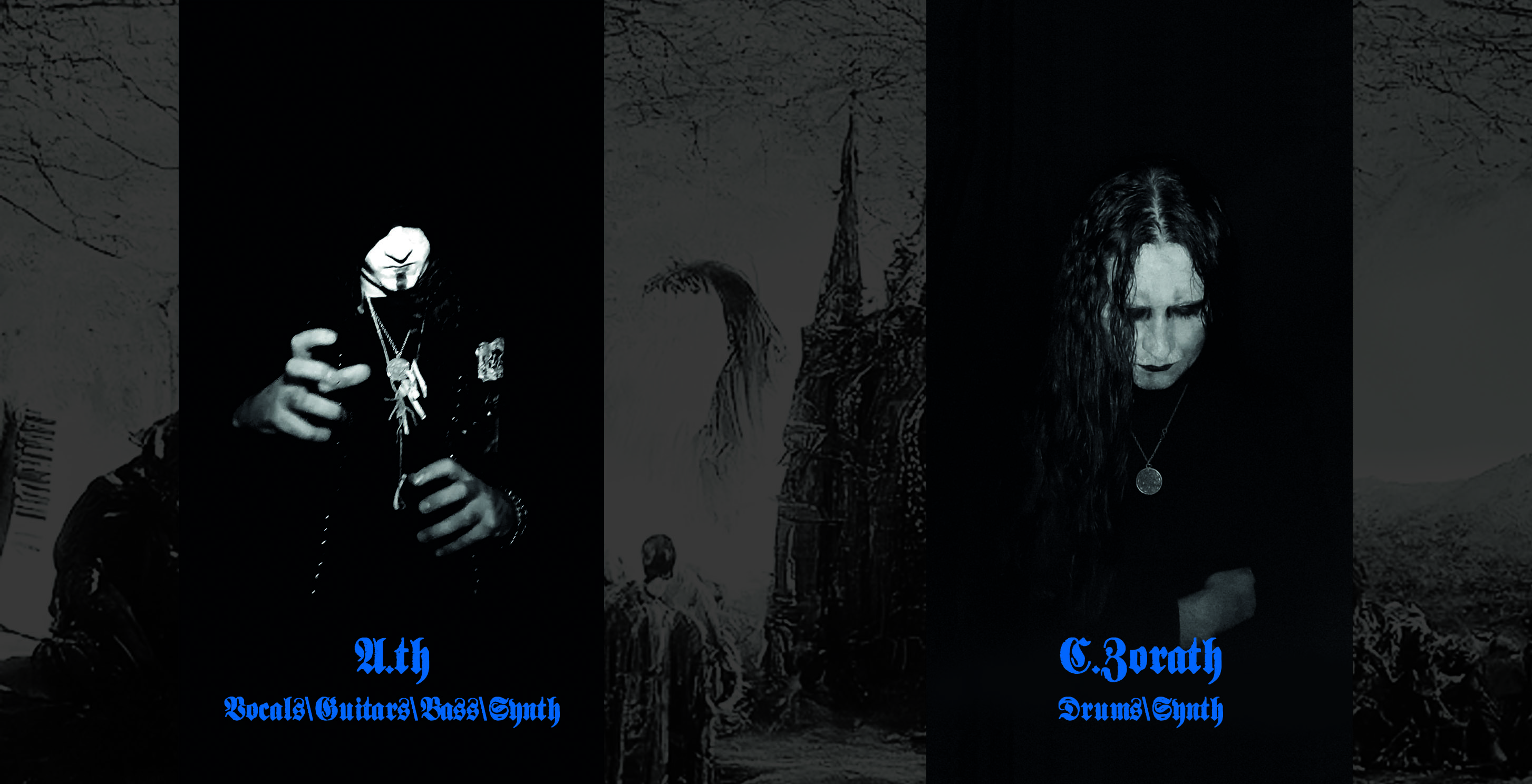 www.facebook.com/gosforth.official
www.instagram.com/gosforth_blackmetal
www.odiumrex.com
www.facebook.com/odiumrex
www.instagram.com/odiumrecords
www.odiumrecords.bandcamp.com
www.youtube.com/odiumrec