Pyramid (USA) - Rage - Featured In Decibel Magazine Spot! Check it out here at this link: https://store.decibelmagazine.com/collections/back-issues/products/april-2023-222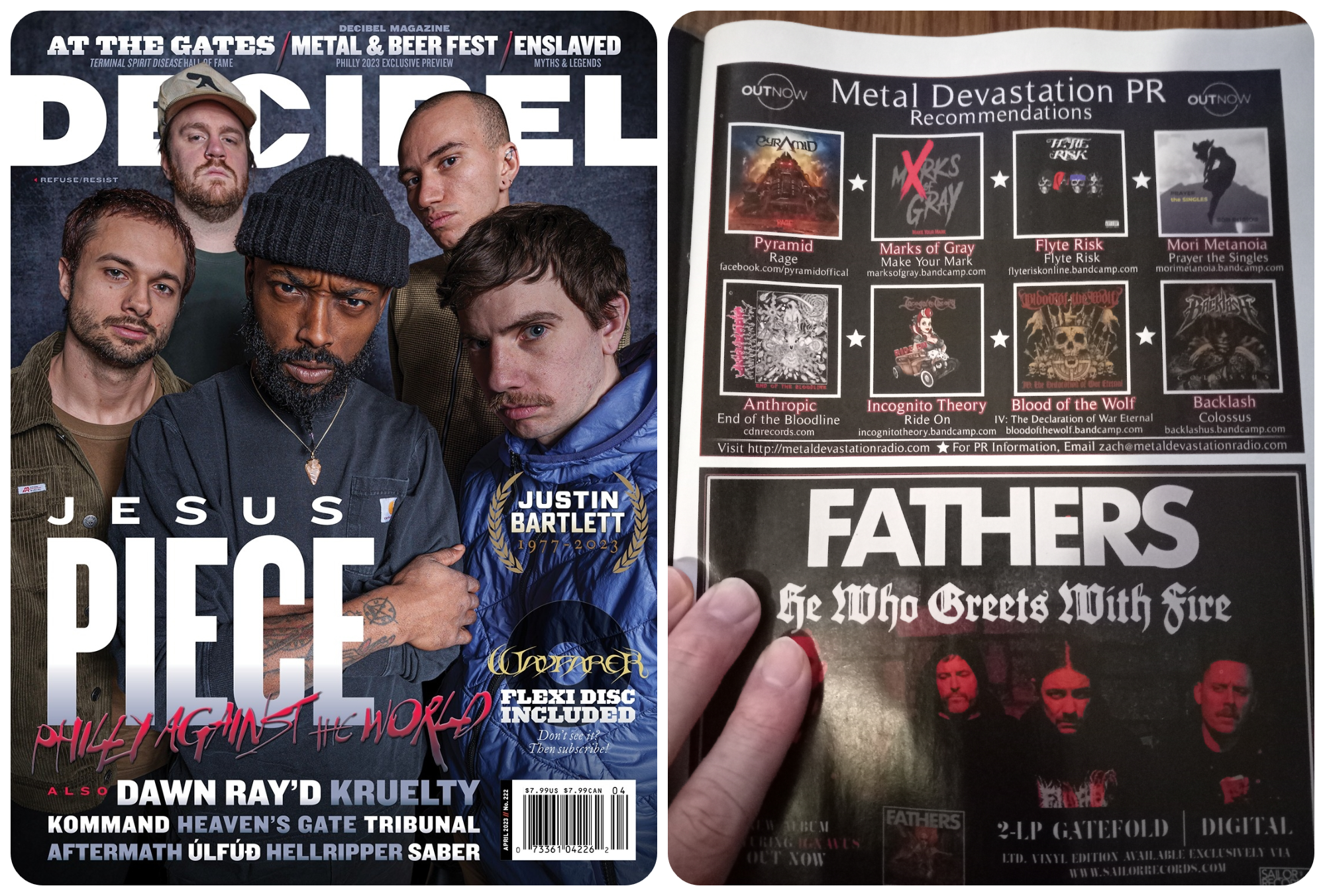 Release Date: November 4th, 2022
FFO: Dream Theater, Savatage, Judas Priest
Location: USA
Pyramid the American progressive metal super-project, finished the production of their upcoming 5th album "Rage" Revisited!
For the new masterpiece of Pyramid-like in their previous album "Validity" - Lance Sawyer, the mainman of this band some of the best musicians of the metal scene:
Tim Ripper Owens (ex- Judas Priest , ex- Iced Earth , among others), Andry Lagiou ( The Harps ), Harry Conklin "The Tyrant" ( Jag Panzer ) on vocals, Mike Abdow ( Fates Warning ) on guitars and Chris Quirarte (Redemption) on drums, Adam Bentley (Arch Echo) guitars and mixing engineer, Joey Izzo (Arch Echo) the master on the keyboards and Perrine Missemer on the amazing violin.
"Rage" is OUT NOW worldwide on physical (2-cd) and digital edition!!!
From this new album the band released two videos for the songs "Empty Roads" & "Greed"!!!
Check out the videos!
Add to your collection on Bandcamp!
 Check them out on Spotify! 
Also available on Apple!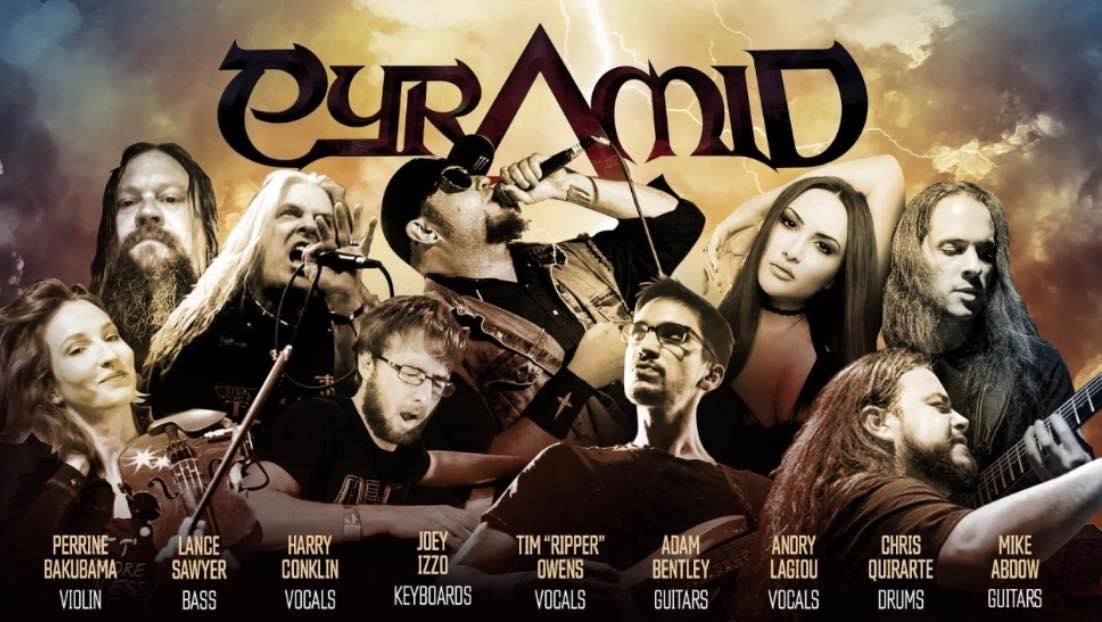 Follow the band at these links:
https://www.facebook.com/pyramidoffical
https://open.spotify.com/artist/4C9OSgJzXiqok229VyICc3
https://sleaszyrider.bandcamp.com/album/pyramid-rage
https://www.youtube.com/channel/UCYe4HTmmMHvVI0fSnpn7xag
https://sleaszyrider.com/