Release Date: Feb 25, 2023
FFO: Pantera, Tool, Acid Bath
Location: Corinth, MS
Short Bio: Formed in a friend's basement in 2015, THE RED MOUNTAIN is a visceral mix of heavy metal, hard rock, and live performance pieces out of northeast Mississippi (Corinth). The band is comprised of Jody "Goph" Holland on guitar, Cody Cromeans on bass, Adam Smith on drums, and Dave Frost on vocals.
Check out the video!
Streaming here as well! https://distrokid.com/hyperfollow/theredmountain/sith
Video Produced by:
The Attention Company ( https://www.theattnco.com/)
The Red Mountain ( https://www.facebook.com/THEREDMOUNTAIN)
Directed, Filmed, and Edited by:
R. Alan Ingalls ( https://www.ralaningalls.com/)
Hair and Makeup by: 
Justin Fraser ( https://www.facebook.com/dv8cosart)
Actors:
Jer Nee - Sebastian Mounla
Preacher - Greg Bullard 
Head Witch - Jacquelyn Fielding
Extras:
Kelly Hutchins, Gage Jacobs, Trinity Jacobs, Cindi Bullard, Jack Mullins, Richard Mullins,  Kim Mullins, Sherry Moore, Raven Mounla, Zachary Moonshine, George Harville, Jasper Harville, Matthew Harville, Kimberly Shelton, Brandy Vanderford, Rachel West, Jace West, Keith Haynie, Della RedCloud Miller, Ebony Campbell, Izzy Newell, Kale Spooghetti, Apollo, Madison Foster, Clara Garner
Song produced and mixed by:
Michael Babb at Babbylon Sound ( https://www.facebook.com/babbylonsound)
Song mastered by:
Kevin Nix at L. Nix Mastering   ( https://www.facebook.com/LNixMastering)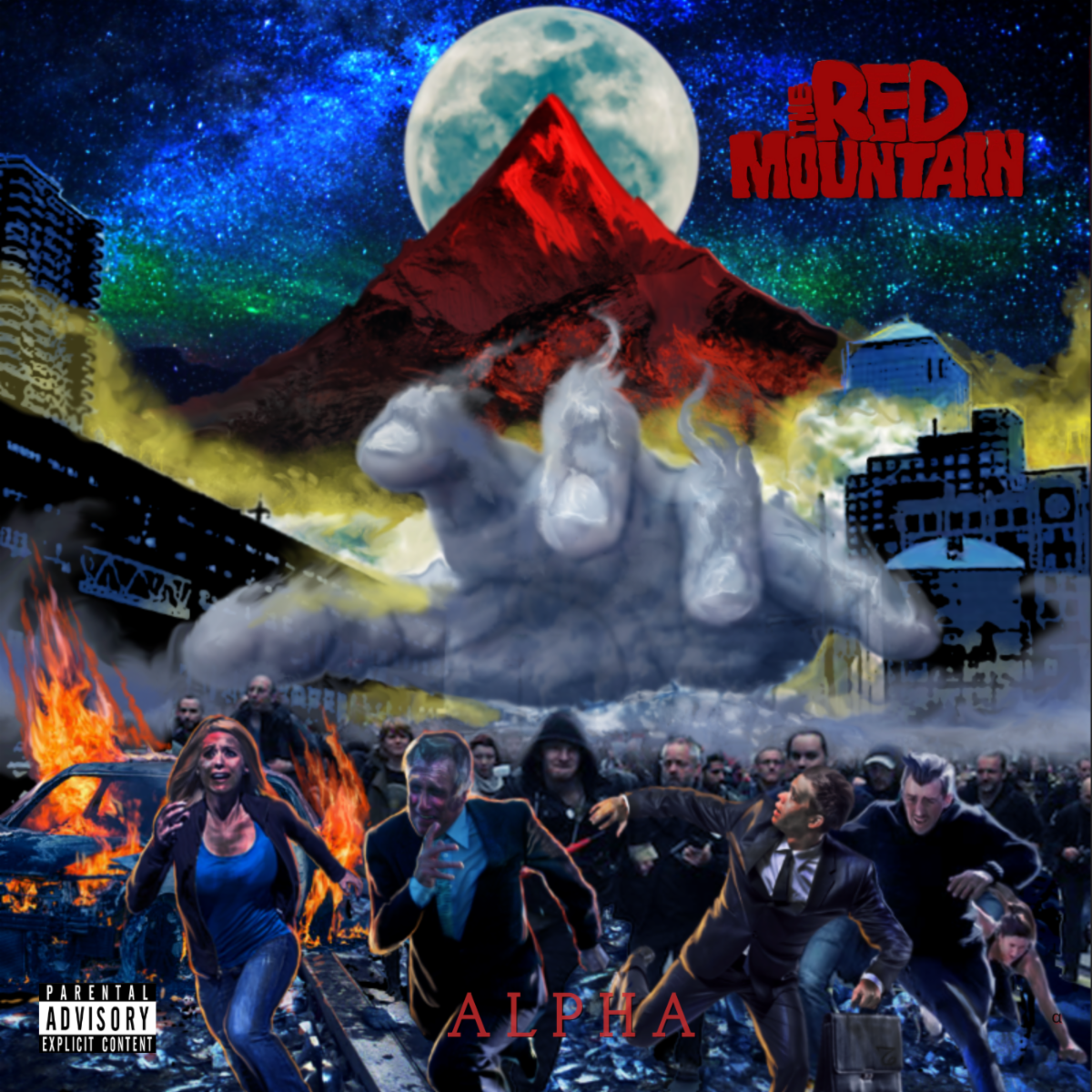 Follow them on Spotify and add to your playlists!
Also available on Apple!

Follow the band at these links:
Social Media Links:
Facebook: https://www.facebook.com/theredmountain
Twitter: https://twitter.com/THEREDMOUNTAIN1
Instagram: https://www.instagram.com/theredmtnxroads/
Reverbnation: https://www.reverbnation.com/theredmountain
Youtube: https://www.youtube.com/channel/UC0TtihbYn-EeoS7TsDiZWgA
Streaming Site Links:
https://open.spotify.com/artist/0Ysu9txzEYJiHcWqcjbmqf
https://music.apple.com/us/album/alpha/1625477814
https://music.amazon.com/artists/B07WDRKL3Y/the-red-mountain
"Alpha" hyperfollow: https://distrokid.com/hyperfollow/theredmountain/alpha