Bloated Pig - Interviewed By Metalized Magazine ! Check it out here at this link: https://www.facebook.com/Metalizedmagazine/
Release Date: September 9, 2022
FFO: Holy Death, Abstractor, Et Moriemur
Location: Vancouver, British Columbia
Formed by brothers Alex and William in Alberta Canada, Bloated Pig have been consistently releasing heavy music and touring since 2006. With the addition of Matthew Riley on bass and relocation of the "Pig Pen" Headquarters to Vancouver BC, the band continues full force with the release of their latest LP titled "6".  
Check out this video!
Support the band on Bandcamp!
Follow them on Spotify!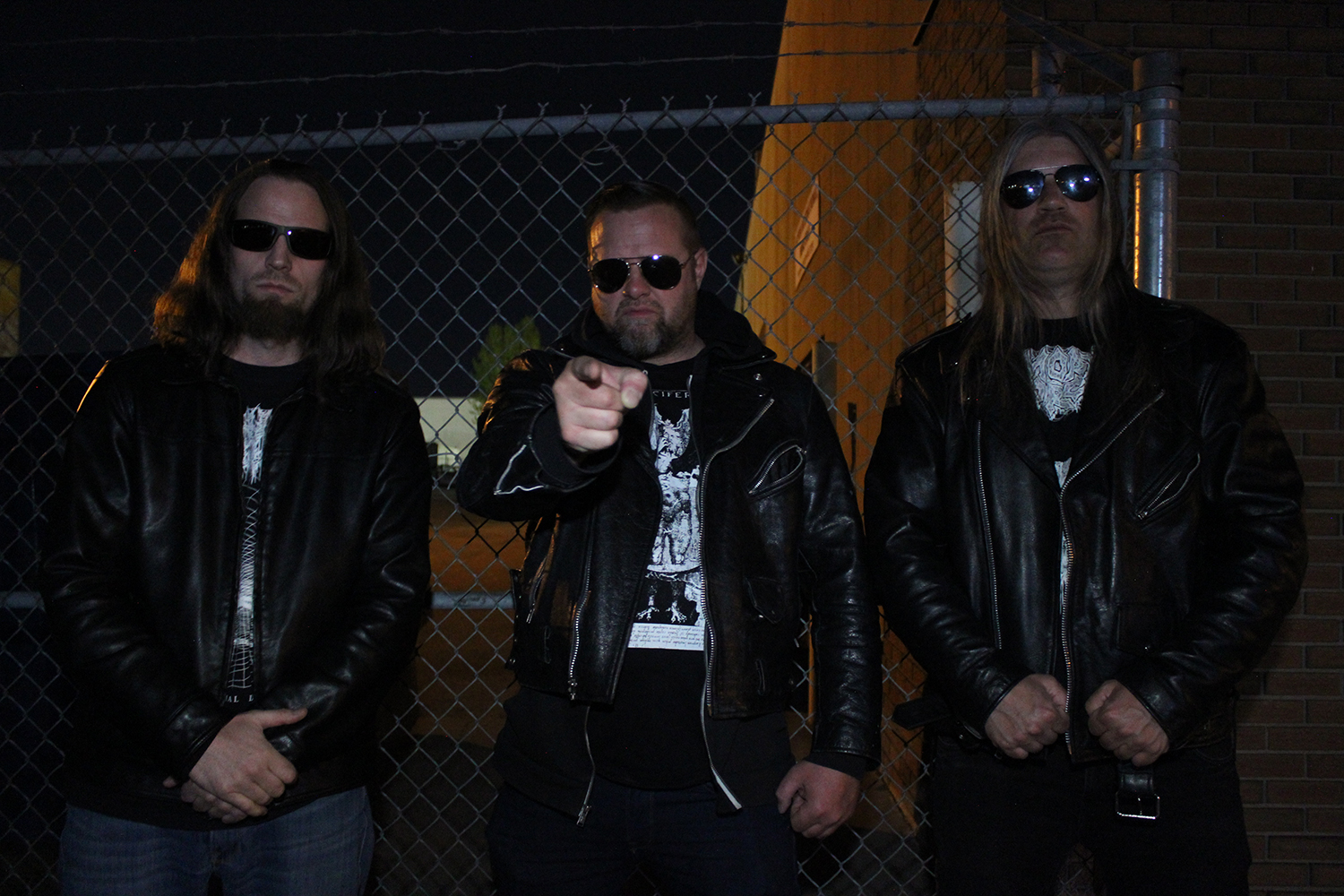 Follow the band at these links:
https://bloatedpig.bandcamp.com/
https://www.facebook.com/Bloatedpigmusic
https://www.youtube.com/channel/UCiasbbXj2zWcar_vuEKEW2A/featured
https://www.instagram.com/bloatedpigband/
https://open.spotify.com/artist/3poGWn0O7nEU6sYLGGPJxn
https://music.youtube.com/channel/UCOCBYQeNQ9nQZ02yB0iXWTA