New Single: Apollo's Army - Going To War With Fear - (Alternative Metal, NuMetal)
Release Date: January 30, 2023
FFO: Disturbed, Nothing More, Pop Evil
Location: Cedar City, UT, United States
Apollo's Army is an alternative metal band that morphs vocal harmonies and aggressive styles over metal riffs and punk inspired choruses. This can all be summed up in one word: Energy. The message of the music is to "Go To War With Fear" and face the adversity of life with tenacity and perseverance.
A year after their most successful release "I'm Taking Mine", Apollo's Army unleashes "Going To War With Fear". Similar to artists such as Nothingmore and Pop Evil, Apollo's Army features impressive vocals over aggressive guitars and intense rhythms. With catchy melodies adhered to inspiring and powerful lyrics, complementing extraordinary musicianship, this song bolsters raw emotion into a modern metal premiere. 
Follow the band on Spotify and add them to your playlists!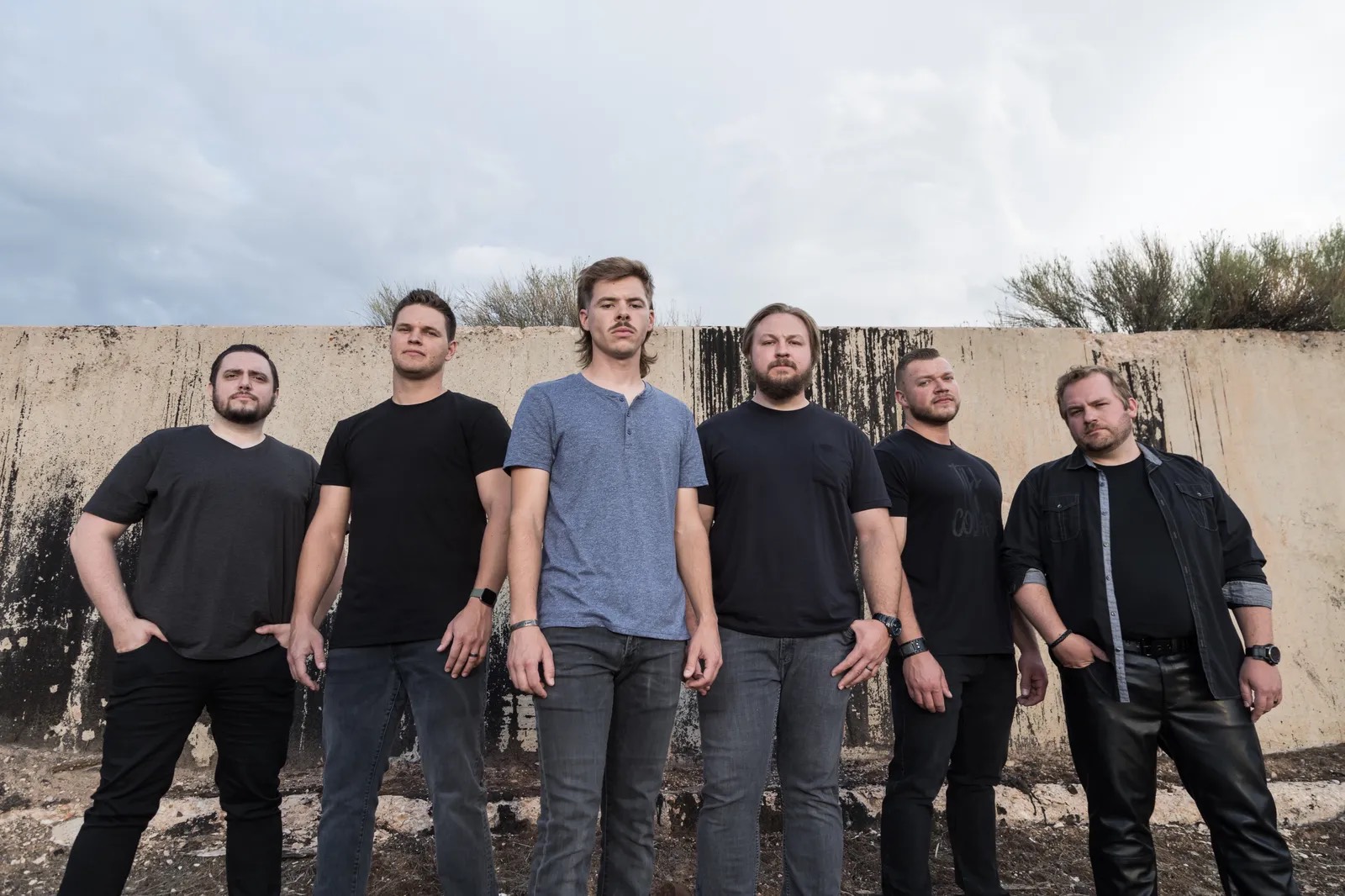 Follow the band at these links:
https://music.apple.com/us/artist/apollos-army/1507494836
https://www.facebook.com/apollosarmy/
https://www.instagram.com/apollosarmyrocks/