New Promo: DespiseD - Scortched Earth - (Deathgrind) - (Kvlt und Kaos Productions)
Release Date: 13. February 2023
FFO: Brujeria, Terrorizer, Misery Index
Location: Brazil
Short Bio: DespiseD is a duo band created during the covid-19 pandemic in mogi guaçu/SP by Alex Roque (Disorder Of Rage, Blood Trail, Oligarquia) who invited Rodolfo Carrega (Clawn, ex-3rd World Collapse) to take over the vocals with the intention of spreading the heavy and raw Death/Grind influenced by Terrorizer, Nasum, Born to Murder the World, Napalm Death, Lock Up, Repulsion, Defecation and others. DespiseD is Death/Grind from the 3rd World, brutal music against nazi/facist scum.
Follow them on Spotify and add them to your playlists!
Support the band On Bandcamp!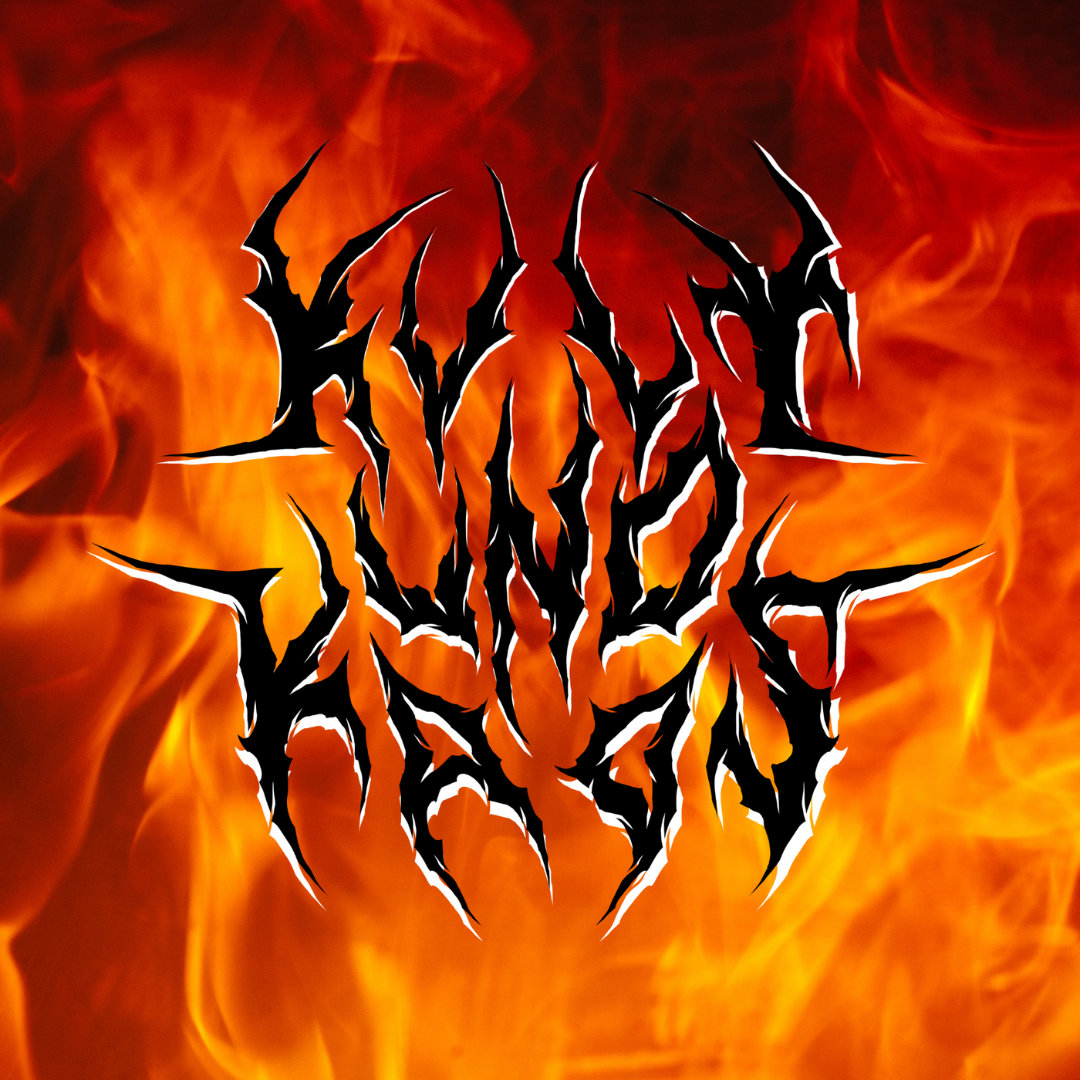 Follow the band at these links:
https://www.instagram.com/despisedgrindbr/
https://kvltundkaosproductions.bandcamp.com/album/scortched-earth
https://www.facebook.com/despisedbr
https://www.metal-archives.com/bands/Despised/3540518350