Warp - Dirigibles - Reviewed By Hard Rock Info ! Check it out here at this link: http://www.hardrockinfo.com/reviews/2023/jan.html#warp-dirigibles
 WARP hailing from Tel Aviv. The band was formed by members of the local punk scene, who wanted to play something heavier instead. The result is some kind of riff driven and hard heavy rock - think stoner, doom and proto-metal. The band released their self titled debut album in 2019, and this song is a first taste of their second album, "Bound By Gravity", which will be released in February. Hard Rock Info

Release Date: January 3rd, 2023
FFO: Kyuss, Witch, Electric Wizard
Location: Tel Aviv 
Warp emerged from the sewers of south Tel Aviv by members of the local Punk scene who had the passion for a heavier sound, riff driven jams and just hard on rock and roll. After years of slow brewing their sound on local stages and endless rehearsals, the group had recorded their debut self-titled LP and released it through German label Nasoni Records in 2019. The record displayed the band as an upcoming Proto-Metal outfit with a punk edge which was received favorably around the world. Following that, the band went on a European tour in which they were exposed to new audience and shared the stage with some of the bigger names of the Stoner
realm – Dopelord, Valley of the Sun, Ecstatic Vision, Nightstalker etc. Since then, the band took the COVID period to dig a bit deeper into their sound and writing, embodied a lot of their personal influences and contributed equally to the process, which resulted with a brand new album, titled "Bound by Gravity", filled
with heavy, gloomy-but-groovy tunes that we're more than happy to share with the world.
On January 3rd we'll release our first single out of the album titled "Dirigibles", a dystopian love song with oblivious lyrics and desperate passion for its subject. Out in February 2023 by Nasoni Records!
Follow them on Spotify!
Support the band on Bandcamp!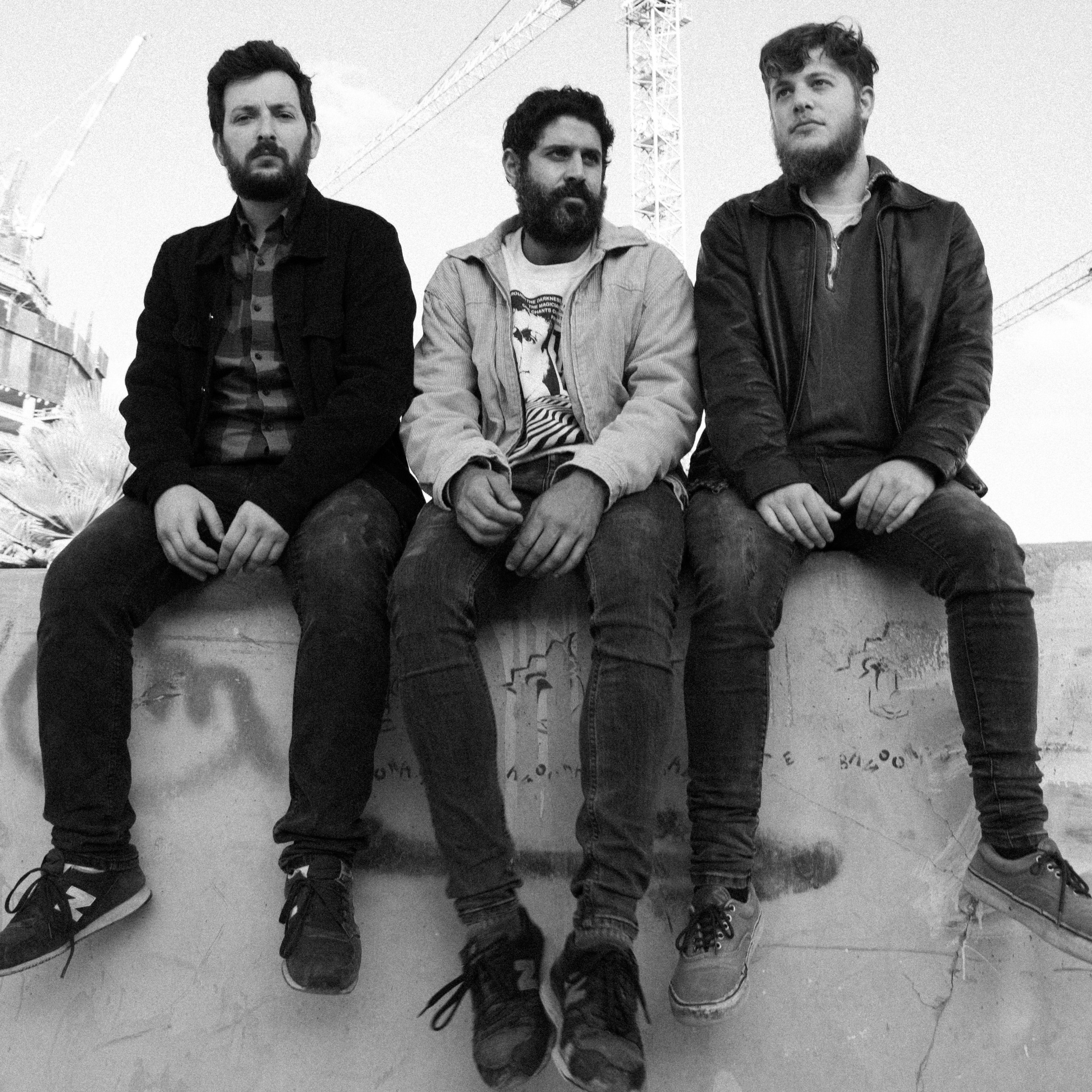 Follow the band at these links:
Facebook: https://www.facebook.com/warprnr
Instagram : https://www.instagram.com/warp.tlv
Bandcamp: https://warptlv.bandcamp.com/
Spotify : https://open.spotify.com/artist/1FNbKPtpdwiG0mXzcUTtbz