Release Date:10/14/2022
FFO: Bad Omens, Of Mice & Men, Motionless In White
Location: Fargo, ND
 Dearly Departed is a midwest active rock/metalcore band who aims to release songs all the way from melodic hard rock with catchy vocal melodies that'll get stuck in your head to crushing metalcore with intense story and internal conflict that's still appealing to the average listener. Doing nothing half-ass, the Minnesota quintet that makes up Dearly Departed, brings an intense live show, crowd pleasing riffs, and relatable vocals; who've supported industry heavy-hitters such as Beartooth, Wage War, Stitched Up Heart, Saving Abel, and more. 
Check out this video!
Follow them on Spotify!
Support the band on Bandcamp!
Also available on Apple!
https://music.apple.com/us/album/heartless-ep/1644474440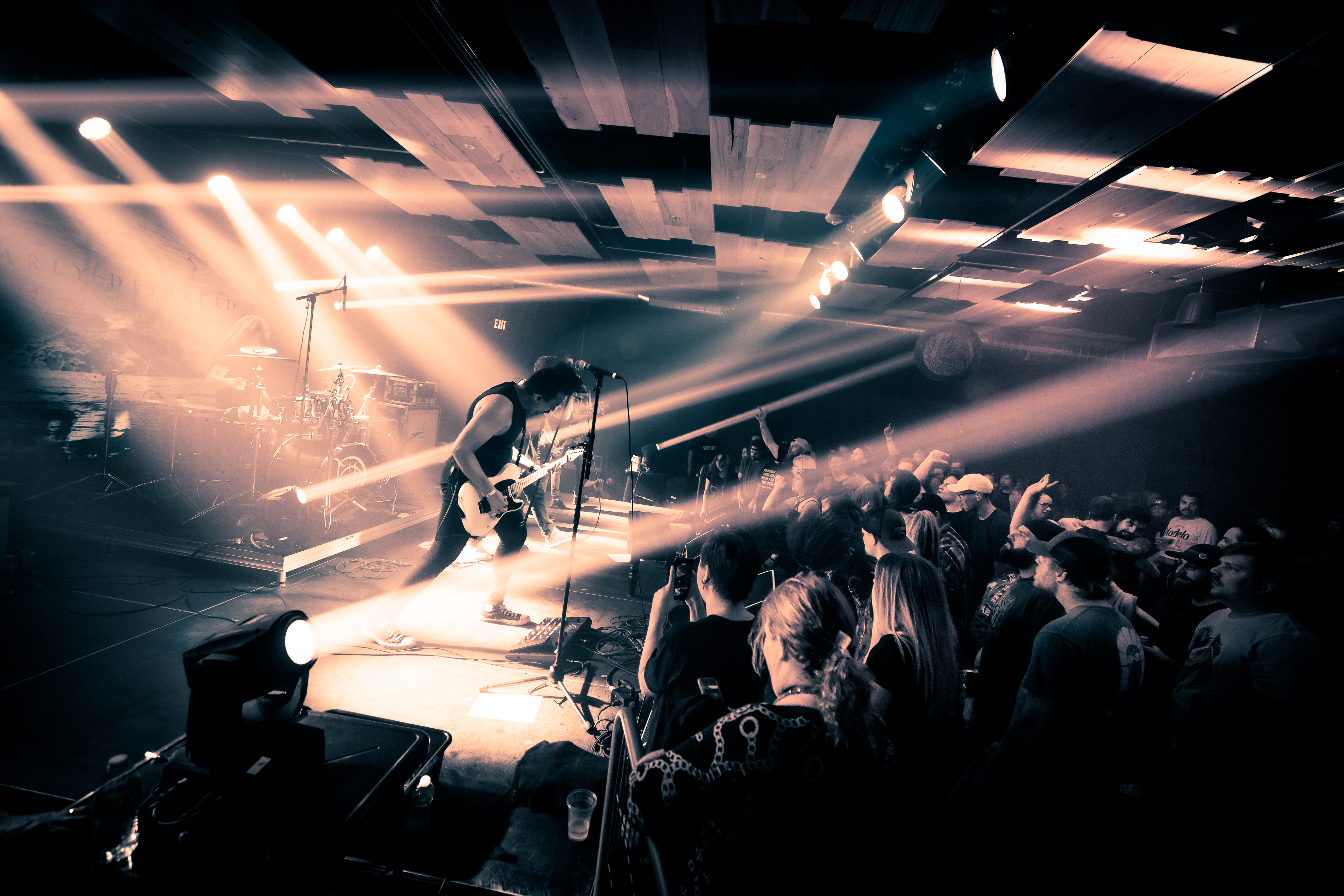 New Dearly Departed music, merch, and tour dates are available at dearlydepartedband.com
Follow the band at these links:
https://linktr.ee/dearlydepartedband
https://music.apple.com/us/album/quiet-echoes-single/1631255706
https://open.spotify.com/artist/0kEw5u0PDFcZctrF6VD5fP
https://www.youtube.com/channel/UCI7c2HEQBJKWrtkPuyyJC5w
https://www.facebook.com/DearlyDepartedOfficial/
https://www.instagram.com/officialdearlydeparted/