Black Altar - Arcana Of The Higher Principles - Reviewed By Metalegion ! Check it out here at this link: https://www.metalegion.com/store/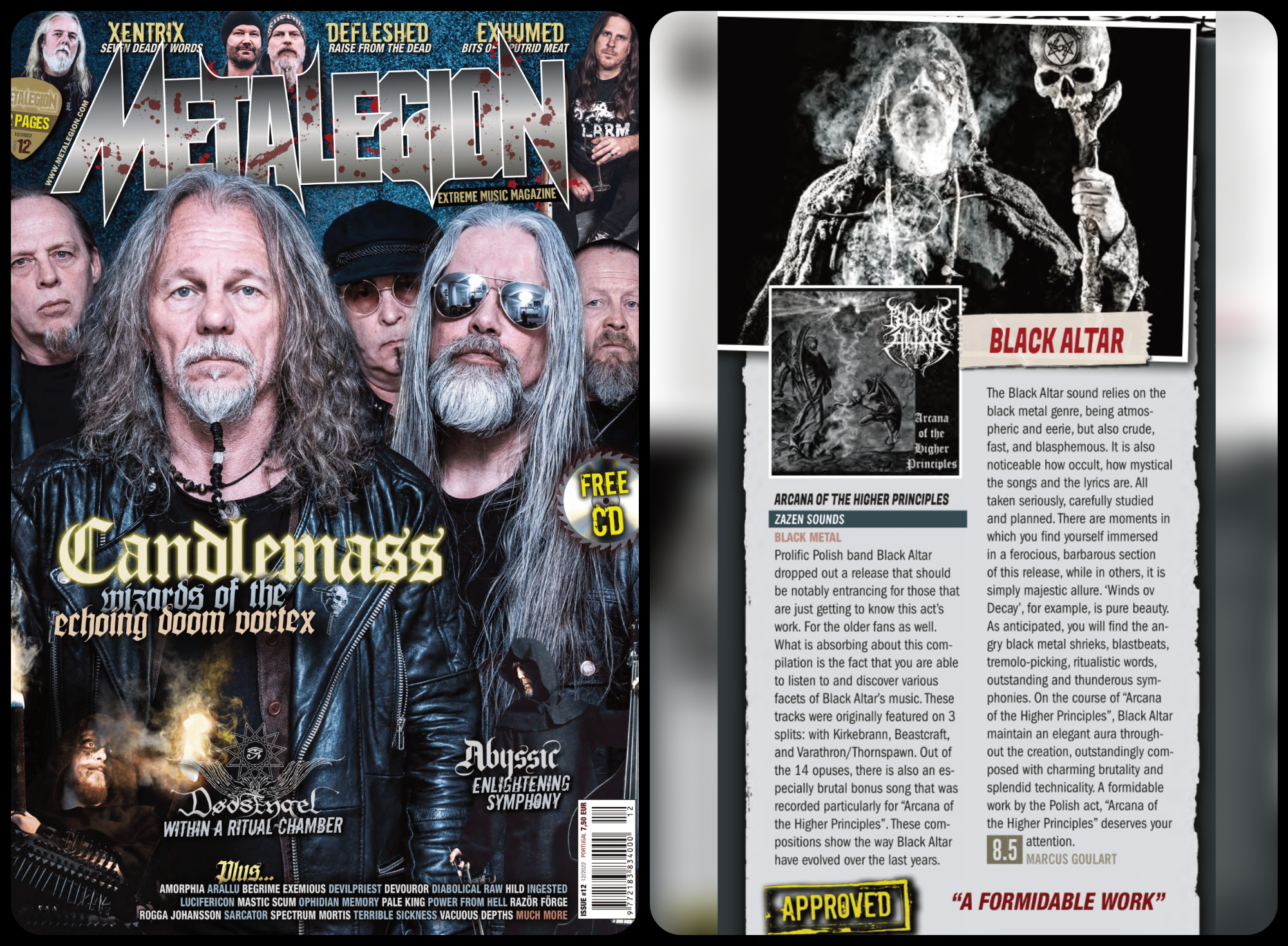 Release Date: July 2022
FFO: Carpathian Forest, Marduk, KRIEGSGOTT 
Location: Poland
Zazen Sounds , run by V.P. Adept (leader of Acherontas ), announces new release of BLACK ALTAR – ' Arcana of the Higher Principles '. It is a compilation of tracks from the 3 splits: with Kirkebrann, Beastcraft and Varathron/Thornspawn . As a bonus, there is a new title composition specially recorded for this material, which is one of the most brutal in Black Altar 's discography. A total of 14 Unholy Black Metal opuses showing the development of Black Altar's art during last years.
Before this hell is unleashed you can watch the video created to accompany title track 'Arcana Of The Higher Principles' at the Odium Records YouTube page.
Submerge yourself in sin here:
Compilation released in July as limited 6 panels Digi pack!


Track list:
1. Arcana of the Higher Principles
(Taken from the split with KIRKEBRANN "Deus Inversus", 2020)
2. Deus Inversus
3. Ancient Warlust
4. Outro
(Taken from the split with BEASTCRAFT "Winds ov Decay", 2017)
5. Intro
6. Tophet
7. Winds ov Decay
8 Pentagram Sacrifice (Beastcraft cover)
9. Outro
10. Tophet (industrialized by PreEmptive Strike 0.1)
(Taken from the split with VARATHRON and THORNSPAWN, "Emissaries of the Darkened
Call", 2012)
11. Intro
12. Nighthunter
13. I'm Demon
14. Deep Cut into the Open Wound of Mankind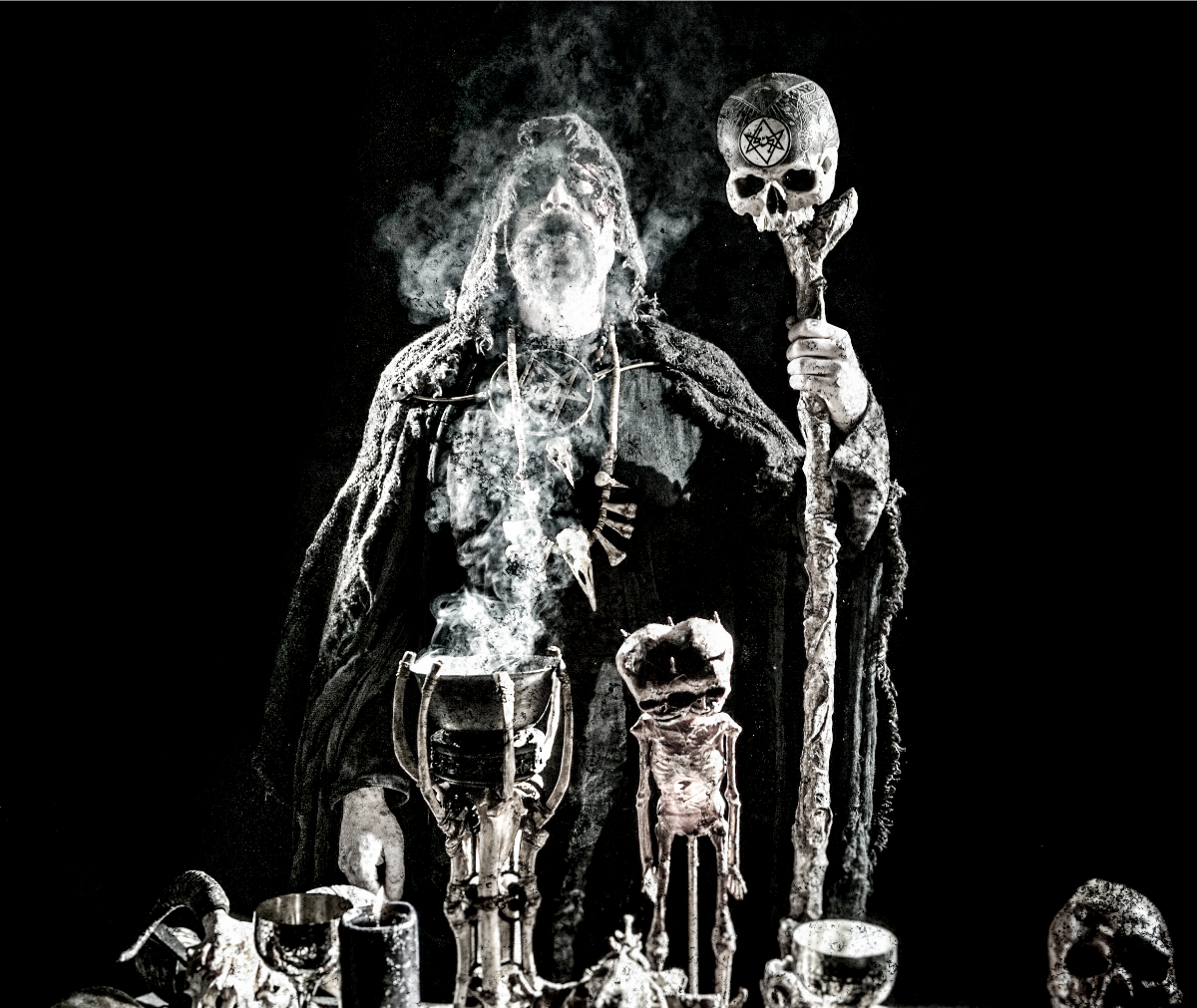 Follow the band and label at these links: