Release Date: 12/19/2020

FFO: Attila, Avenged Sevenfold, Falling in Reverse
Location: - Cape Girardeau, MO 
Short Bio: We are from Cape Girardeau, MO and started our band in 2016, right out of highschool. We all grew up together and gained our second guitarist (Chris Melvin) when we moved to LA from 2018-2020. We spent those two years grinding while our two guitarists were going to school at Musicians Institute and moved back to Cape to pursue our career in Missouri.
Check out this video!
Follow the band on Spotify and add them to your playlists!
Also available on Apple!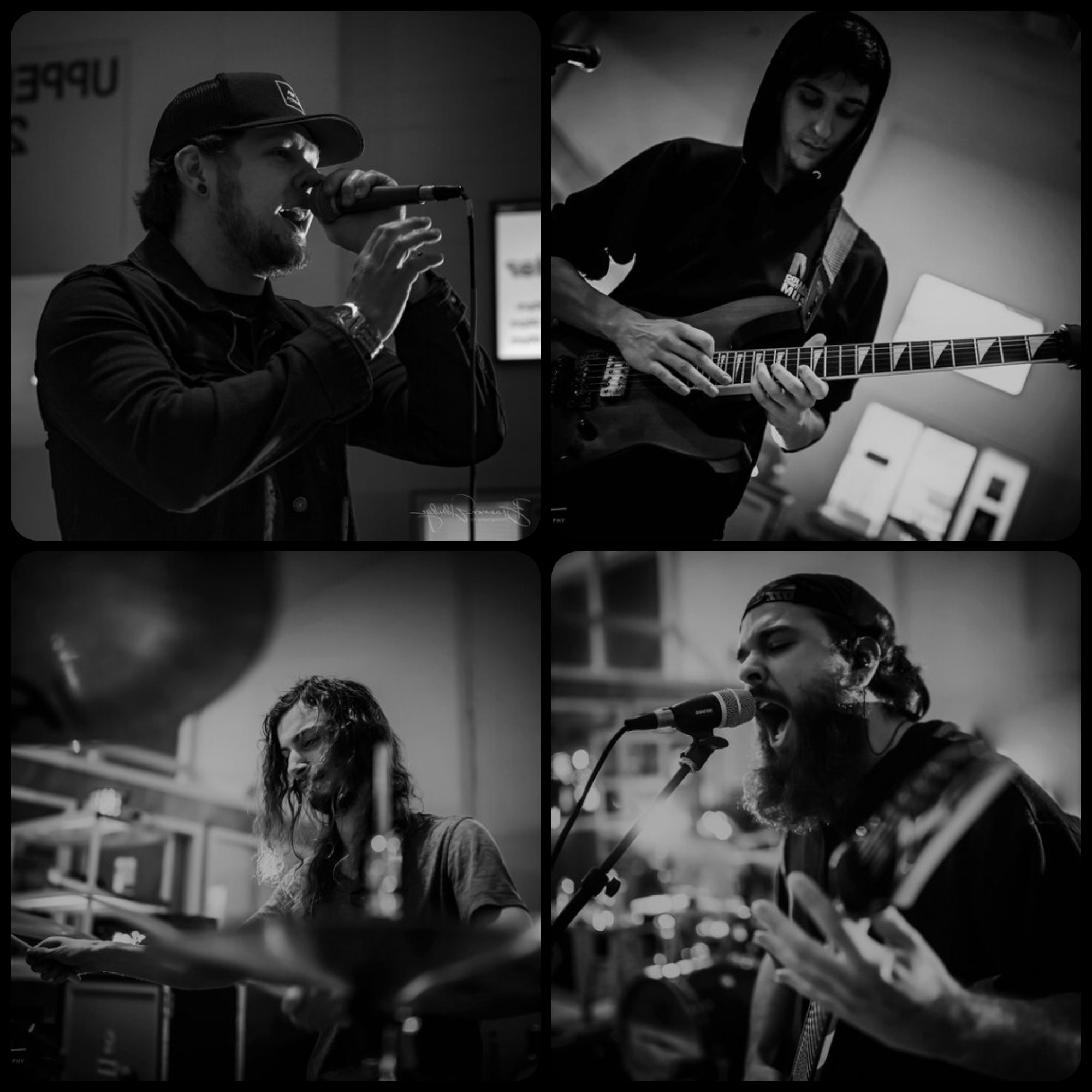 Current Members: 
George Kester (Cape Girardeau, MO) - Guitarist/Vocals 
Josh Morse (Cape Girardeau, MO) - Vocals 
Chris Melvin (Beaver, UT) - Guitar/Vocals 
Jordan Stone (Cape Girardeau, MO) - Drums
Follow the band at these links:

https://www.thedoubtedmusic.com/
https://www.facebook.com/thedoubtedmusic/
https://www.instagram.com/thedoubtedmusic/
https://twitter.com/thedoubtedmusic
https://open.spotify.com/artist/3MAWU8n3gMwF0rYslkpQ6R
https://music.apple.com/us/artist/the-doubted/1132256250
https://youtube.com/@thedoubted3112