New Single: Incognito Theory - Ride On (Feat. Sixty Miles Down) - (Heavy Metal)
Release Date: 1/23/23
FFO: Black Label Society, Alice in Chains, Texas Hippie Coalition
Location: New Jersey
 "Ride On" is a collaboration between Incognito Theory and Sixty Miles Down . "Ride On" is the title of Incognito Theory's new single, Produced by John Mosco &  Executive Produced by the legendary Steve Zing ( Danzig , Samhain ) and featuring members of Sixty Miles Down . Incognito Theory is a powerhouse of a band moving forward in full force, thanks to all of their music written by the dynamic duo of vocalist and lyricist Dave Incognito and John Mosco (Sixty Miles Down) who is the main writer of Incognito Theory's music, as well as the band's drummer and backing vocalist. Add the superhuman talents of beast bassist Jay Brachman (Sixty Miles Down) and the stellar ferocity of lead guitarist Mike Butchar, and you have a musical lineup to make the angels weep with joy and the devils dance in glee. As for the mere mortals, just sit back, enjoy Incognito Theory's music and Ride On.
Check out the video!
Follow the band on Spotify and add them to your playlists!
Support them on Bandcamp!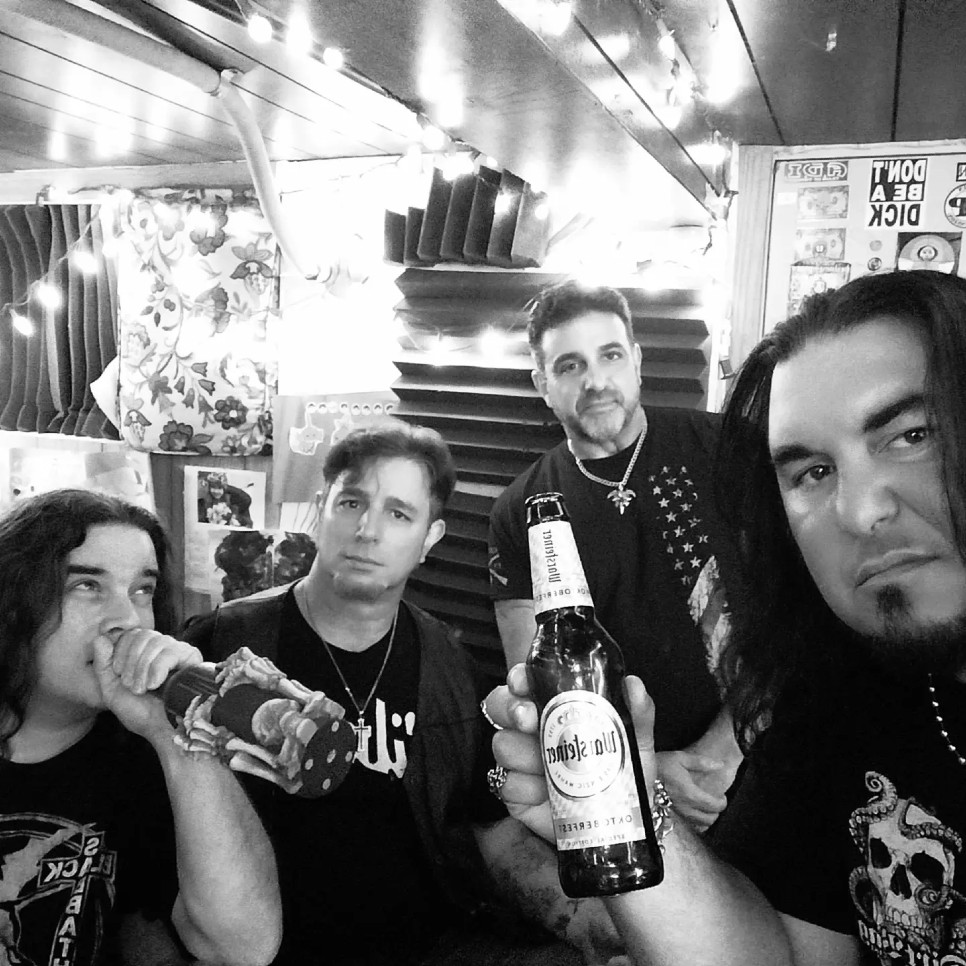 Follow the band here at these links:
http://www.incognitotheory.com/
https://www.facebook.com/incognitotheory
https://www.instagram.com/incognitotheory/
https://www.youtube.com/user/incognitotheory
https://twitter.com/incognitotheory
https://www.reverbnation.com/incognitotheory
https://incognitotheory.bandcamp.com/
https://open.spotify.com/artist/2BXmH330TL4ArAtvN99TYV